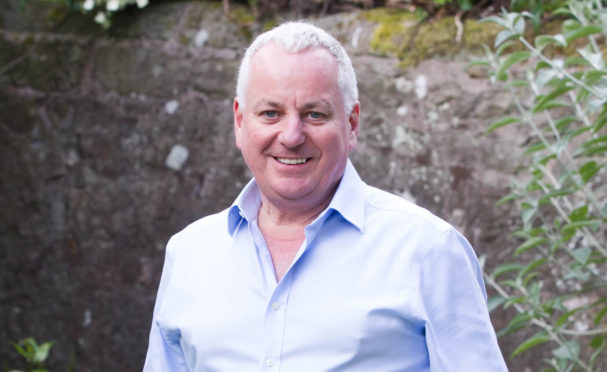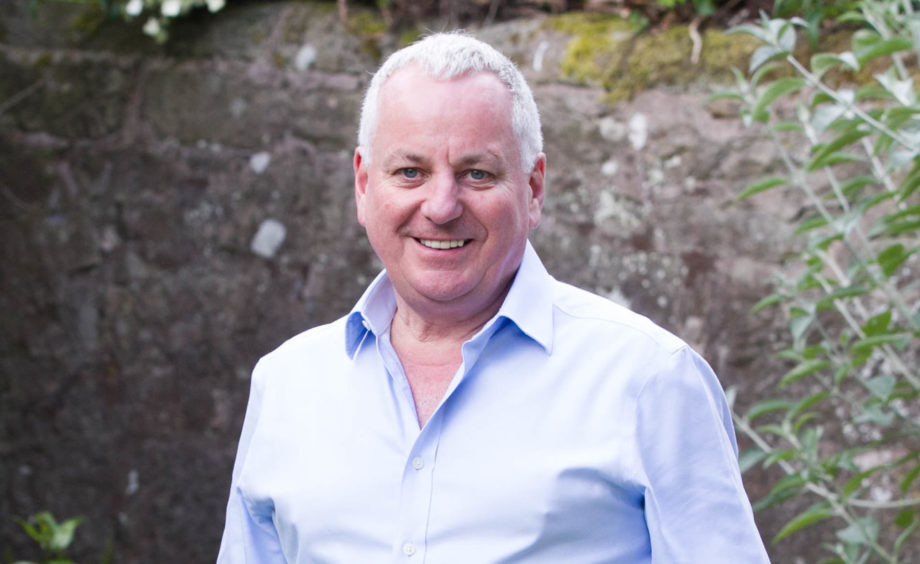 Every Scot of every age was impacted by the Covid-19 pandemic, our lives coloured by lockdown. However, those most affected were surely young Scots, our children and grandchildren.
From vulnerable pre-school infants to university and college students, every young person missed out on social contact, educational time, sports and exams.
In what should have been the best years of their lives, government decisions in Edinburgh and London meant they lost out at a hugely important and influential period.
That is why the next first minister's priority should be saving the Covid generation.
This generation of teenagers were already struggling with the pressures of social media and declining educational standards in Scotland, but they have now endured the pain of being stuck at home during the pandemic in their most important developing years, a time when new experiences can be life changing, and also when lessons are learned from mistakes.
Former FM leads expert calls for urgent support for young Scots' recovery from lockdown
The impact on their education, social skills and on their mental health is deeply worrying. A study by speech therapists earlier this year found young children have lost crucial language skills during lockdown.
Older children from less affluent homes struggled without the tech and the space to join online lessons. Many who regularly took part in sports have dropped away.
This problem is not going to be solved with a one-year project or another fancy announcement by ministers. It is unacceptable it has not been properly addressed already.
It needs all parties to come together and set out a strategy for educational catch up and the social and emotional support that helps these youngsters become the best adults they can possibly be.
If I was sitting down with my team the day after becoming the new first minister, it is the very first thing on which I would be demanding action.
I would invite all the party leaders to join me in meeting with education and youth leaders, and agree this strategy by the summer.
Then we would consistently implement over a number of years, helping these young people recover from what they've been through. Investing in learning, but also in arts and sports. Identifying those most at risk and supporting them to build back their confidence and relationships.
More parents asking about neurodiversity after home-schooling
Scotland's political parties have worked together in the past. It can be done. And for the sake of our children and young people it needs to happen.
It's really important that members of the SNP who will choose Scotland's next first minister think about the country and not just about a strategy for leaving the UK.
Their new leader will lead their party and their independence movement, but they're also choosing the person who will be first minister of Scotland. That means choosing somebody who is not just able to win votes, but also has a vision for government in Scotland that will tackle the immediate priorities of the Scottish people.
And saving the Covid generation must be one of them.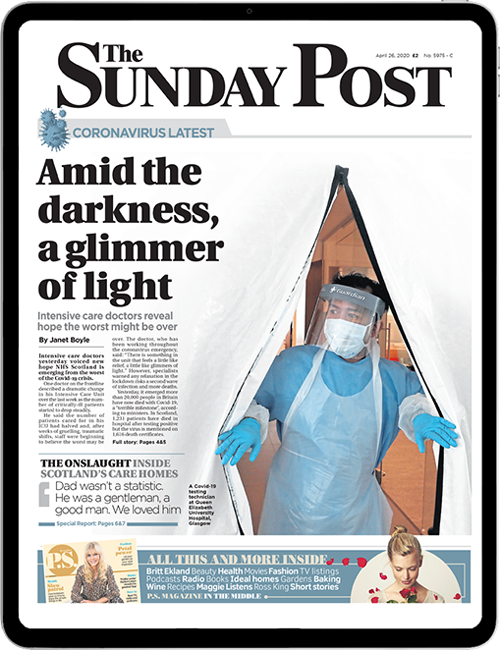 Enjoy the convenience of having The Sunday Post delivered as a digital ePaper straight to your smartphone, tablet or computer.
Subscribe for only £5.49 a month and enjoy all the benefits of the printed paper as a digital replica.
Subscribe