To get in touch with the Sunday Post you can:
CALL 01382 223131 (9-5, Mon to Fri)
EMAIL news@sundaypost.com
WRITE TO The Sunday Post, DC Thomson, Suite 6, Level 3, Skypark, 8 Elliot Place, Glasgow, G3 8EP
---
COMPLAINTS
All complaints should be addressed to the Editor. The Sunday Post follows the Editor's Code of Practice and is regulated by the Independent Press Standards Organisation.
Please write to The Editor, DC Thomson & Co Ltd., 80 Kingsway East, Dundee, DD4 8SL Or email news@sundaypost.com
The Sunday Post is published by DC Thomson & Co Ltd and abides by the industry's own code of practice, known as the Editors' Code, which is the foundation stone of the UK press' self-regulatory system. It sets out the rules that newspaper and magazine industry members pledge to accept.
More on the code and its rules can be found here http://www.editorscode.org.uk/index.php
The Independent Press Standards Organisation (IPSO) is the independent regulator of the newspaper and magazine industry and administers the Editors' Code of Practice. Complaints that this newspaper has breached the code should be directed to the Editor in the first instance but if you remain dissatisfied with the outcome you can contact IPSO here and they will examine whether any breach of the code has occurred.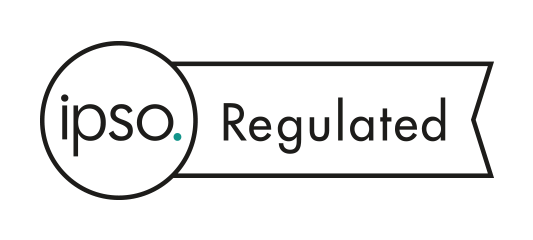 RAW DEAL
Click here to find out how to get in touch with Raw Deal.
INVESTIGATIONS
Do you have an issue or a story which you think our investigations team should be looking into? Send your tip offs, in full confidence, to the following:
By email: investigations@sundaypost.com
By mail: Investigations team, The Sunday Post, Room PM.04, Scottish Parliament, Edinburgh EH99 1SP
By secure messaging: @PeterSwindon on Telegram
By telephone: 01382 223131 (9-5, Mon to Fri)