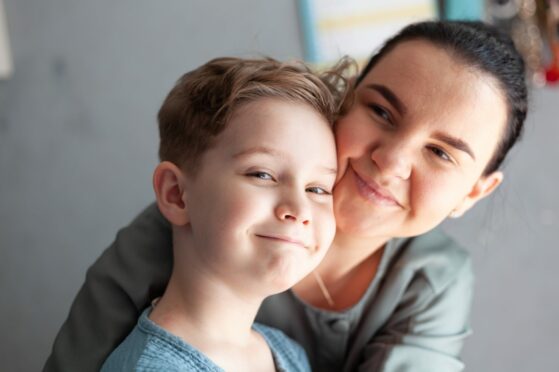 Homeschooling during the pandemic led many more parents to suspect their children were neurodiverse, experts have said.
Dr Dinah Aitken, head of outreach at the Salvesen Mindroom Centre, a charity supporting children and young people with learning difficulties, said inquiries post-pandemic climbed by 26% between 2021 and 2022.
"During the school lockdowns, many parents who were home-schooling their children were much more closely observing their child's learning style and traits, which led to them considering neurodivergence and seeking a diagnosis," Aitken said.
"In many families, too, when parents see their child undergoing a neurodevelopmental assessment, they recognise the traits in themselves and that can lead to them seeking a diagnosis too."
Aitken says there is definitely a growing awareness of neurodiversity, often related to autistic spectrum disorders, but there are "certain fairly well-entrenched problems" for children who need support in education.
"For example, schools are often unsure or unwilling to put in support until the child has a diagnosis," she said.
"This is contrary to the legislation on additional support for learning in Scotland, which says that if a child needs additional support, for whatever reason, this should be provided.
"Waiting times for assessment or diagnosis of neurodevelopmental conditions are lengthy and so neurodivergent children can be left in limbo without the support that would help them for long periods."
Aitken says it's hard to tell whether waiting times have been affected by Covid, but they remain long.
"We are aware of many neurodivergent children who wait for years to access Child and Adolescent Mental Health Service to receive a diagnosis or assessment.
"We have found that many families are turning to private diagnosis as a result. However, they can then often find that the local authority will not take a private diagnosis on board, so the money is wasted, and they are no further forward.
"The term treatment doesn't always fit with neurodivergence, as the neurodevelopmental conditions are lifelong and there often is no treatment as such. But for something like ADHD, medication may be an option – however, you need the assessment first."
Speech crisis: Therapists say lockdown damaged children's language and communication skills
When it comes to education, it's still very much a postcode lottery of support.
"While some schools and local authorities are good, others don't have sufficiently well-trained staff to provide the kind of support that neurodivergent children need," Aitken said. "There is much more training and awareness needed.
"There are not enough staff in our schools, be that teachers or pupil support staff, who have sufficient knowledge and understanding of neurodiversity.
"All councils are feeling the squeeze on budgets, and resources are always an issue, especially in relation to additional support needs, but the Scottish Government has said that teacher numbers should not be depleted.
"The numbers of pupils recorded as having additional support needs grows every year and they now represent over a third of all pupils, which is a substantial demand on resources."
She added: "Covid impacted on neurodivergent children in different ways. For those who found school a trial, the switch to home-schooling was a relief and returning to school was much more difficult. For others, who thrive on routine and certainty, the school closures were a disaster and getting back into their previous routines was a challenge."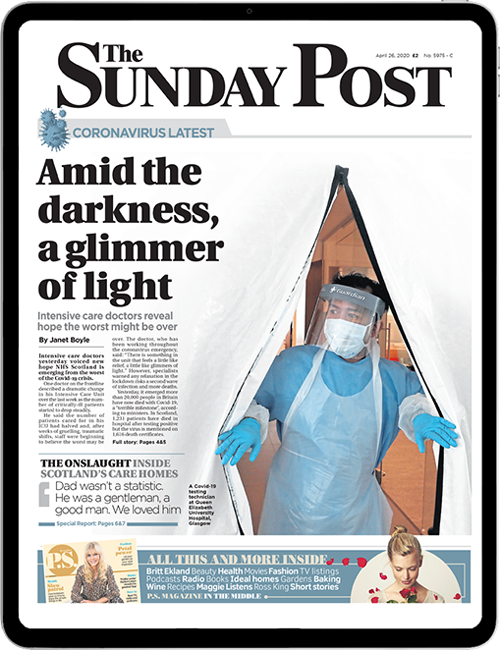 Enjoy the convenience of having The Sunday Post delivered as a digital ePaper straight to your smartphone, tablet or computer.
Subscribe for only £5.49 a month and enjoy all the benefits of the printed paper as a digital replica.
Subscribe