The Sunday Post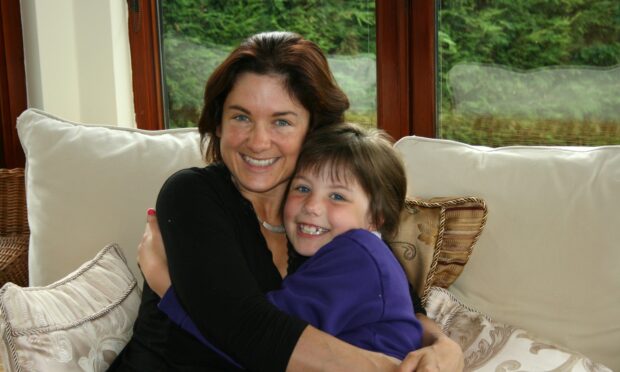 Scotland's young people face an unprecedented and worsening mental health crisis despite promised reform and resources, experts warn today.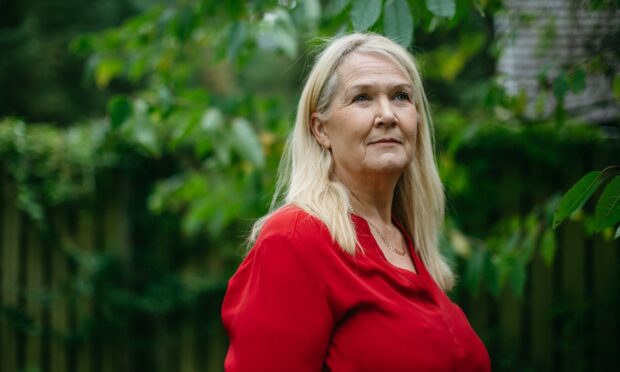 A judicial inquiry is the only way Police Scotland will change the culture of bullying and misogyny, according to one of the country's highest-ranking women officers.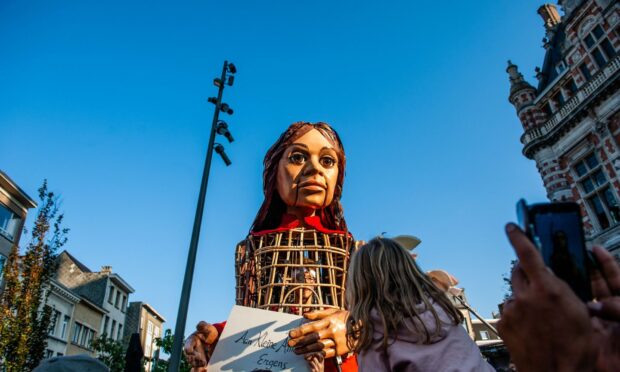 Humans, throughout history, have been a migratory species.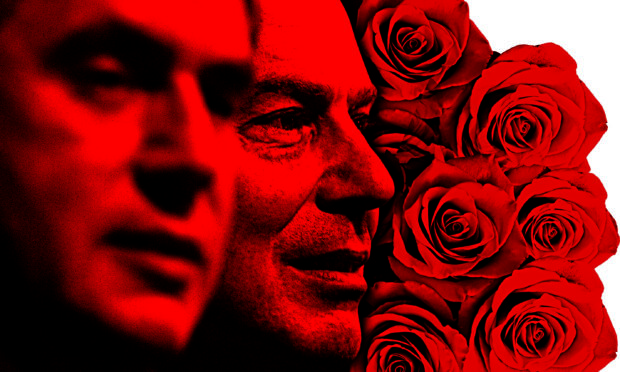 Suddenly seeing an image of yourself can be a disconcerting experience.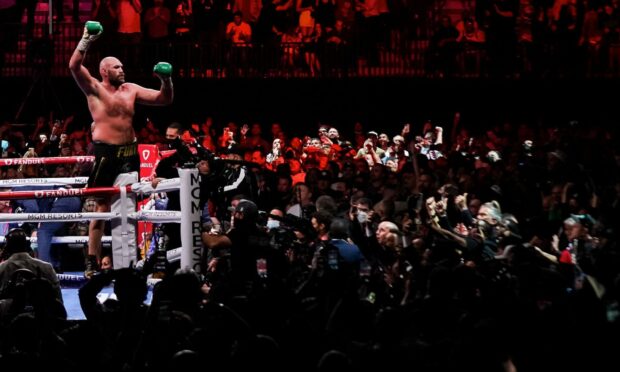 It was a fight for the ages as Tyson Fury retained his WBC heavyweight title against Deontay Wilder in Las Vegas a week ago.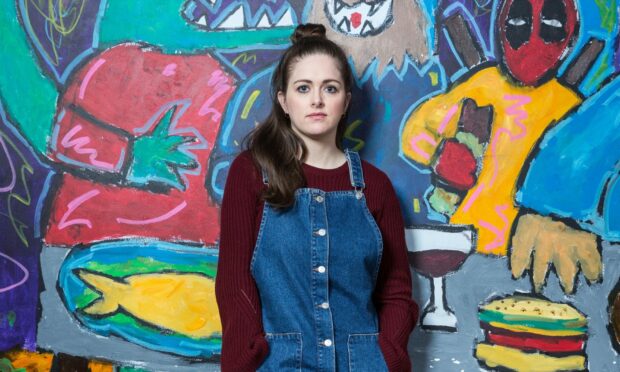 Being a new mum is tough enough but trying to do it while making film and television adds another level of difficulty.
Why, after more than 100 years, the Sunday Post is still delivering news worth waiting for