The Sunday Post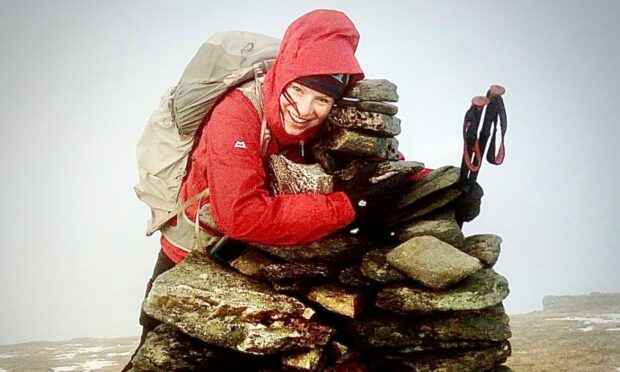 Life coach Shona Macpherson dreamed of "hugging, not bagging" all of Scotland's 282 Munros – in 282 days.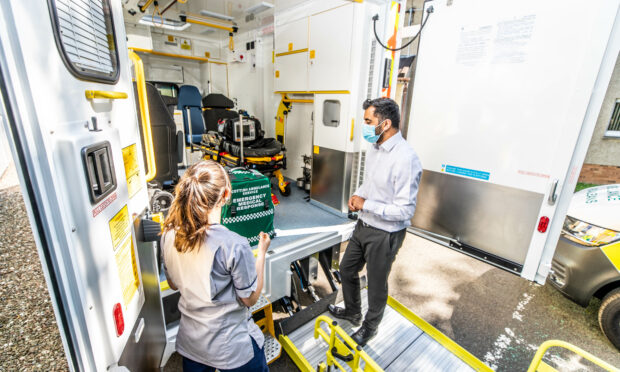 Hundreds of alerts over staffing levels have been logged at Scotland's flagship NHS hospital, we can reveal.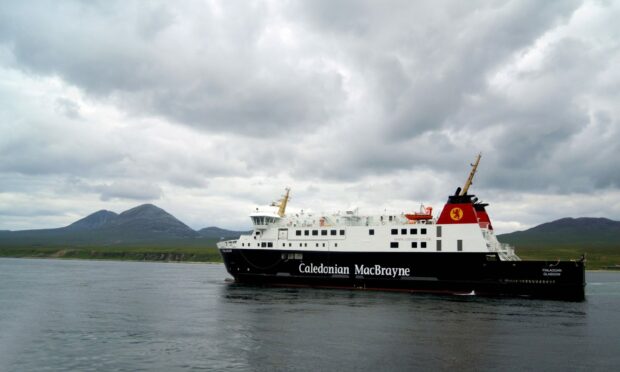 Scotland's ferry owners could save the taxpayer £400 million by buying smaller vessels more suitable for the communities they serve, according to experts.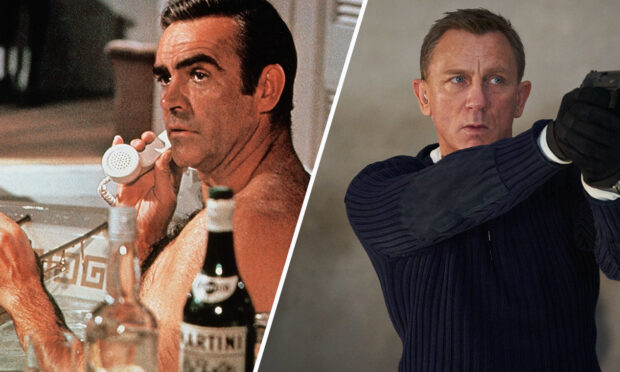 The 007 you grow up with is supposedly the one you Bond with forever.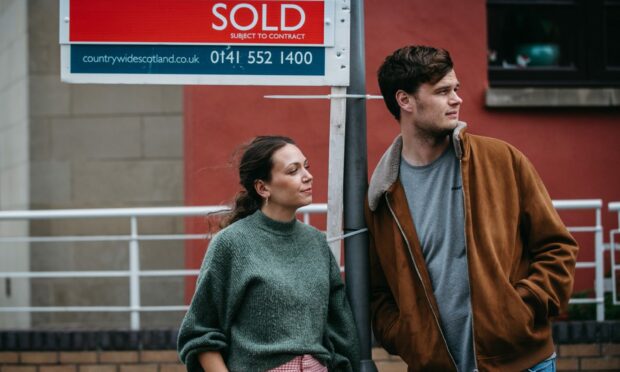 The booming property market is pricing thousands of Scots out of the market amid mounting concern at the lack of affordable housing.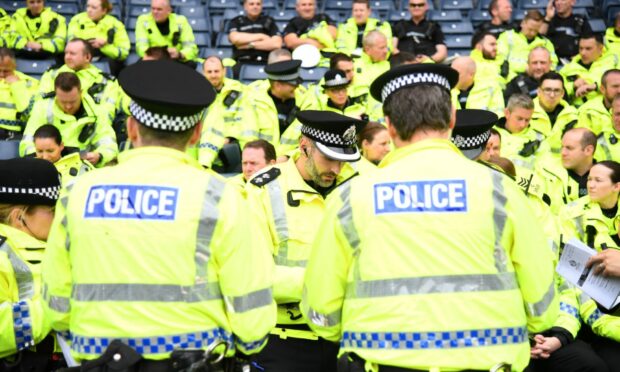 Criminal records staff claim cutbacks and backlogs caused by a new police computer system are risking dangerous criminals being left on the streets.
Why, after more than 100 years, the Sunday Post is still delivering news worth waiting for