The Sunday Post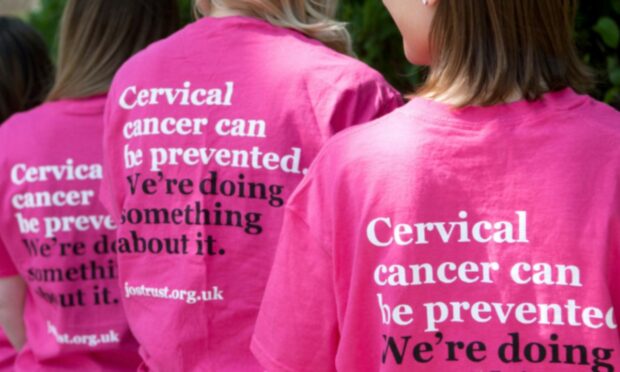 The Scottish Government must urgently appoint a Women's Health Champion, according to leading charities.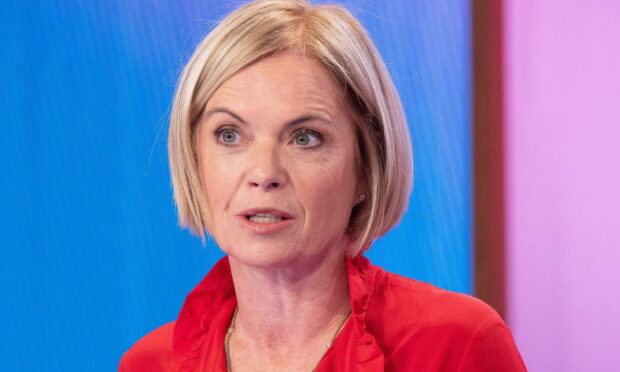 Her refusal to suffer the menopause in silence helped launch a national taboo-busting conversation.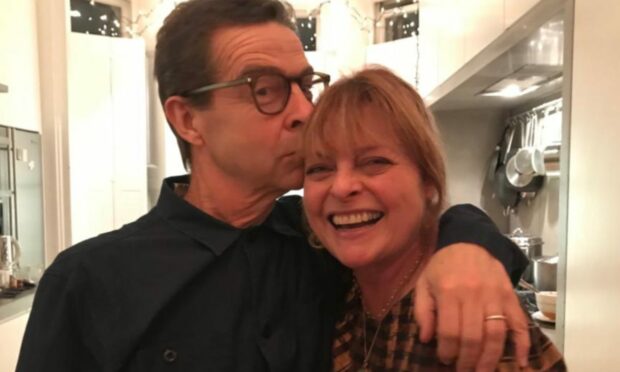 Since Janet Ellis lost her husband, John Leach, time has stood still.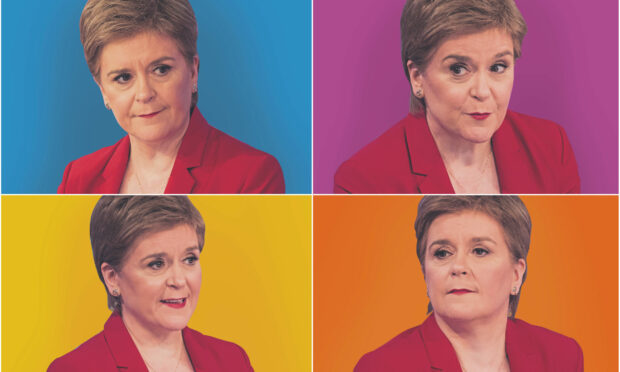 Nicola Sturgeon makes history on Wednesday by becoming Scotland's longest-serving First Minister.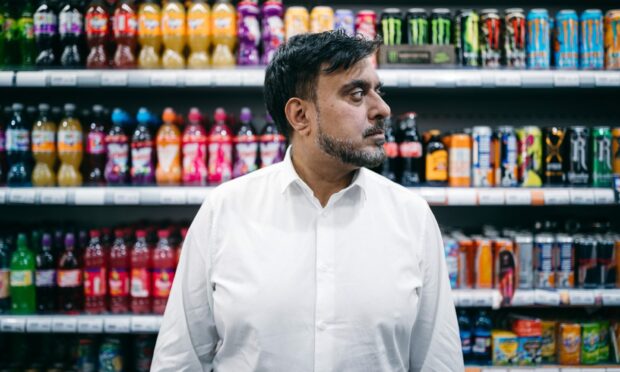 Shoplifting is soaring in Scotland, we can reveal, as experts warn the cost of living crisis is fuelling theft and putting staff in danger.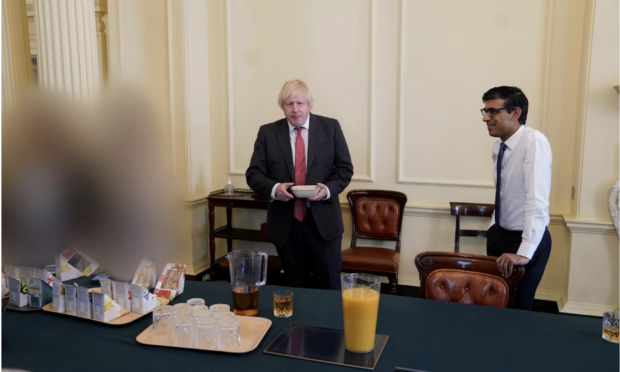 The 'partygate' report detailing parties at Downing Street and the Cabinet Office during Covid restrictions has been published in full.
War in Ukraine - insight and analysis:
Why, after more than 100 years, the Sunday Post is still delivering news worth waiting for