The Sunday Post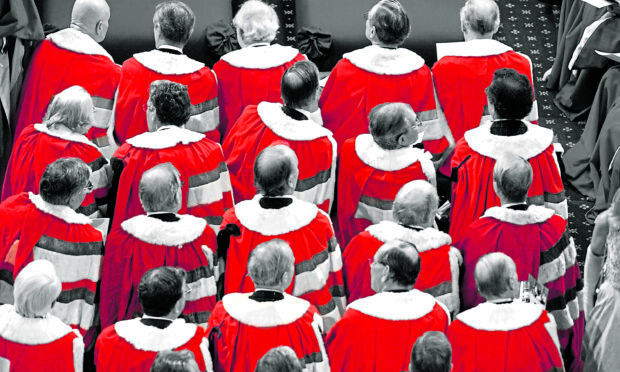 The House of Lords should be scrapped and replaced by a slimmed-down and elected Senate, according to Sir Malcolm Rifkind.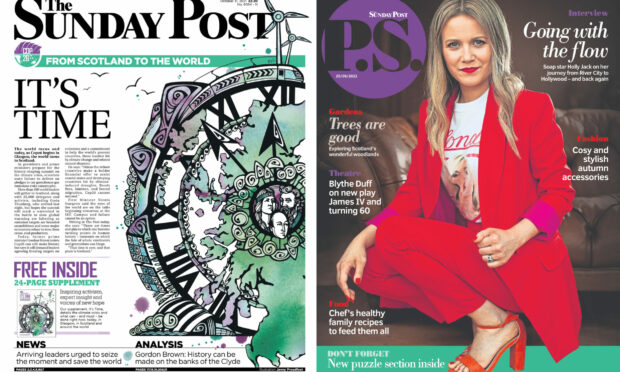 The Sunday Post has been hailed as Sunday Newspaper of the Year at the 43rd Scottish Press Awards.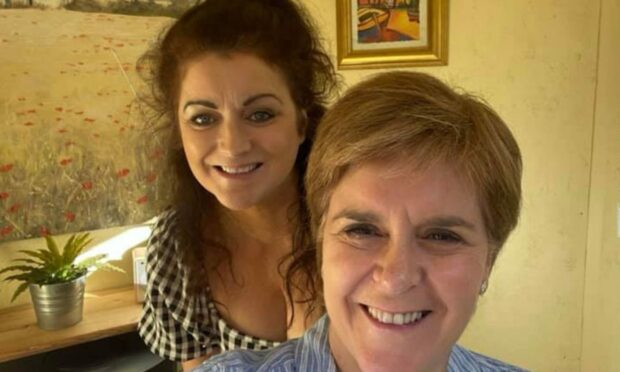 They are as close as only sisters can be but, at the same time, could hardly be more different.
The UK Government's tax cuts were branded "economically illiterate and morally bankrupt" by the leader of Scottish Labour yesterday.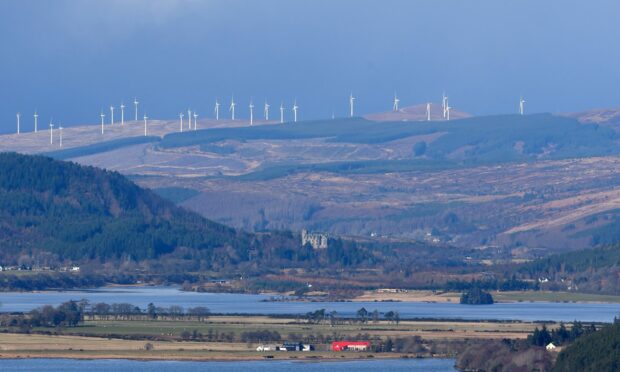 A wilderness protection agency has withdrawn an objection to a wind farm as there are already so many turbines that the land is no longer wild.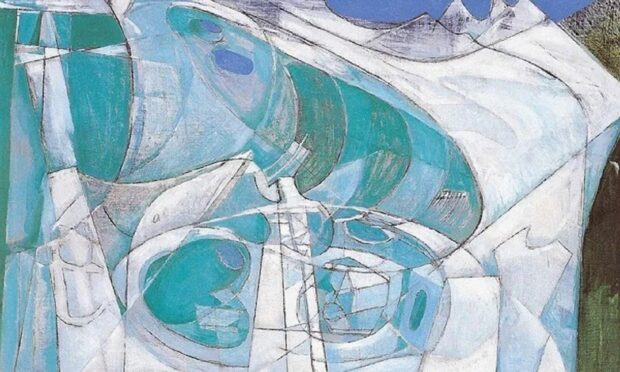 In 1949 a Scottish woman climbed a mountain that changed her life. When he put herself in her boots, Mark Cousins immediately understood, because it changed his life, too.
Why, after more than 100 years, the Sunday Post is still delivering news worth waiting for