The Sunday Post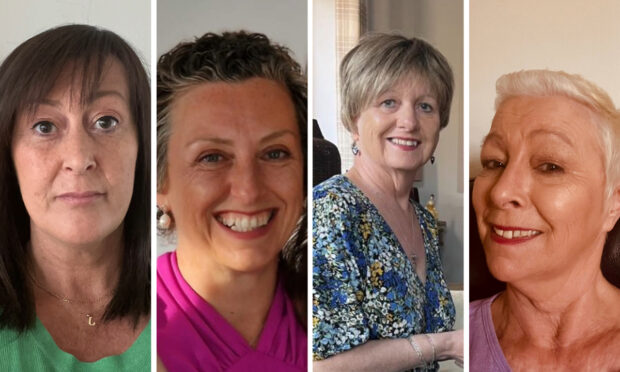 Scottish cancer patients have told how they had to find £30,000 for private treatment in order to save their lives.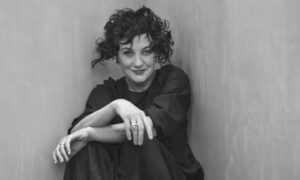 Lorraine McIntosh knows the importance of counting her blessings.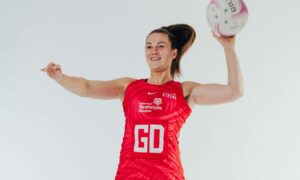 On the court, Scotland's netball stars are relentless in the pursuit of victory. Off it, there's a determination to match as the game looks to capitalise on bumper viewing figures at this summer's World Cup.
Why, after more than 100 years, the Sunday Post is still delivering news worth waiting for