The Sunday Post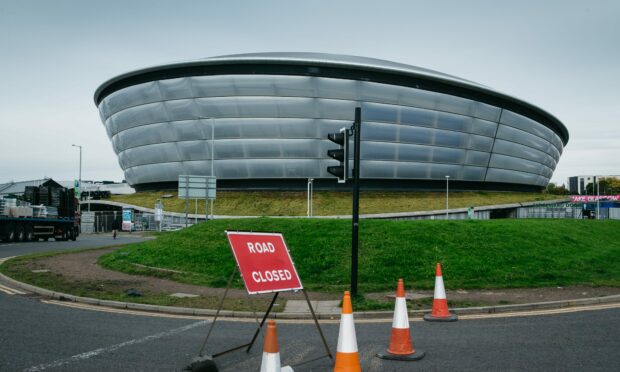 One of the busiest roads in Scotland closed last night as the country's biggest city prepared for Cop26.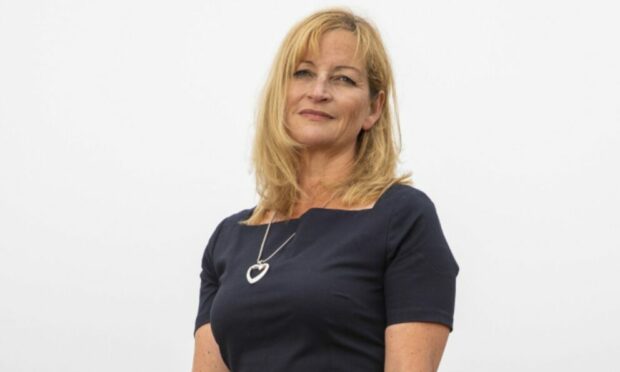 Consumer advice groups are warning of a surge in official-looking websites charging for services that are easily available for free.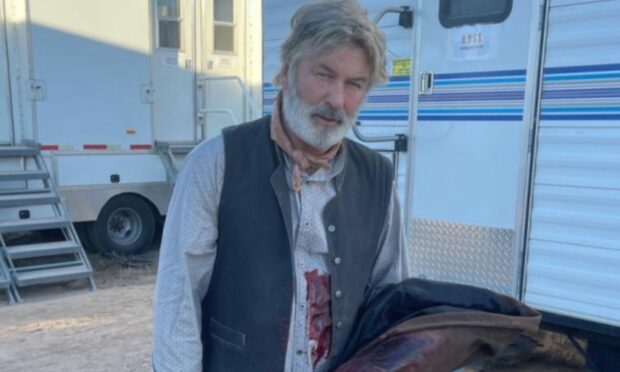 An assistant director unwittingly handed Alec Baldwin a loaded weapon and told him it was safe to use in the moments before the actor fatally shot a cinematographer, according to court documents.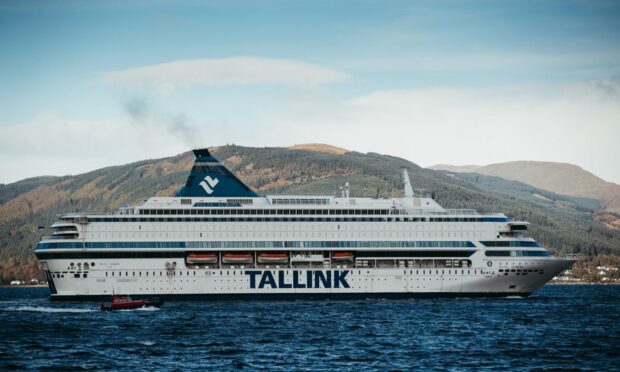 A second cruise ship has berthed on the River Clyde in order to provide accommodation for Cop26 conference staff.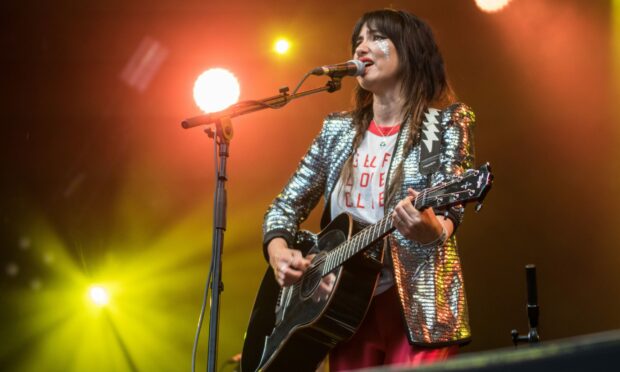 KT Tunstall is back on the road thanks to the inventor who saved AC/DC legend Brian Johnson's hearing and his singing career.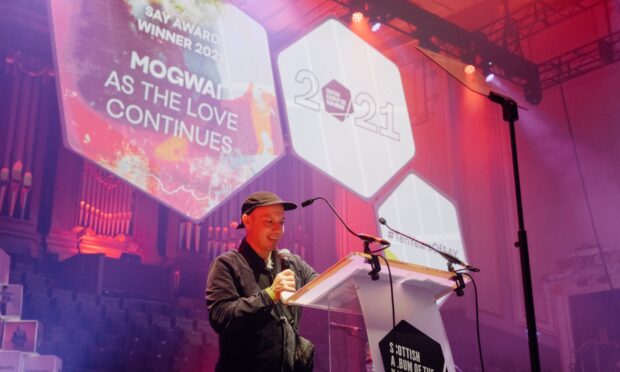 Mogwai's As The Love Continues has won the Scottish Album of the Year (SAY) Award for 2021.
Why, after more than 100 years, the Sunday Post is still delivering news worth waiting for