The Sunday Post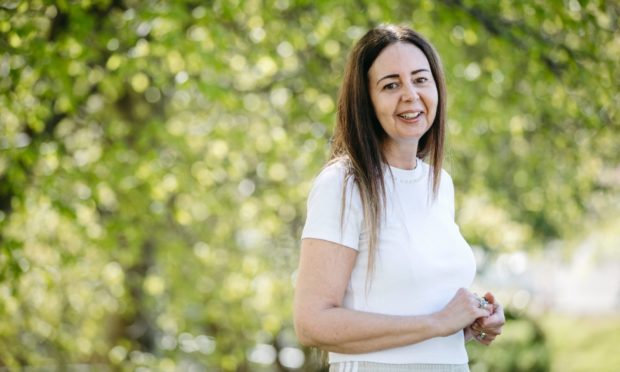 Laura Fields was a busy working mum when she underwent an operation to treat an abdominal hernia six years ago.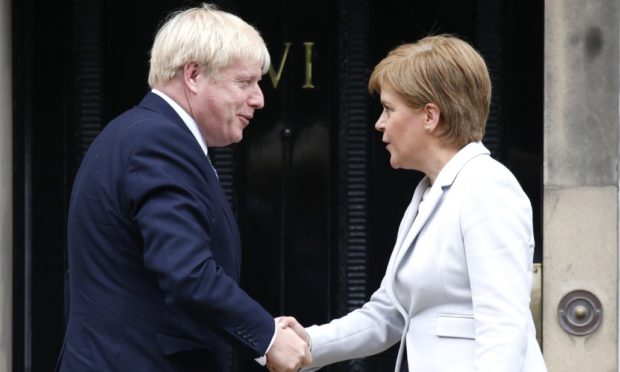 The SNP's historic fourth victory has set Nicola Sturgeon and Boris Johnson on a collision course over Scotland's constitutional future.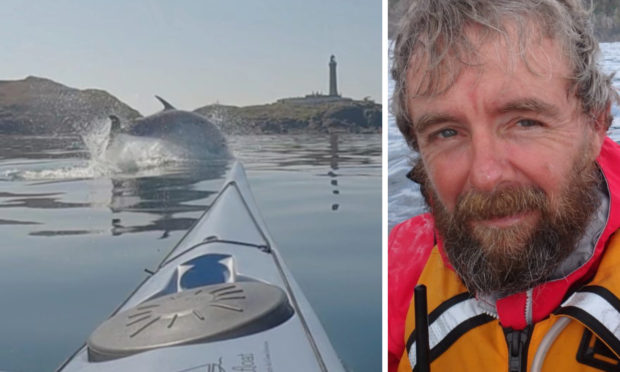 Beneath a clear, blue sky on a glass-smooth sea, a pod of playful dolphins cavort around a lone kayaker off Scotland's spectacular west coast.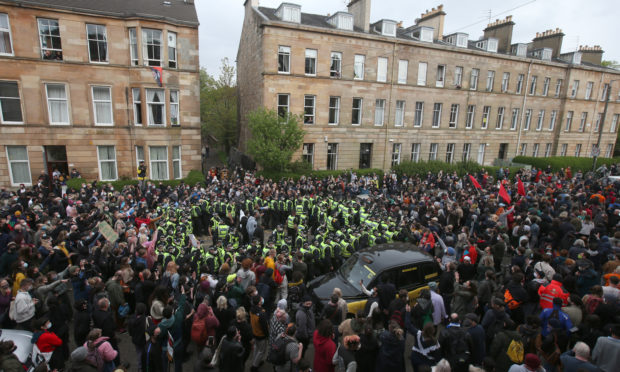 Nicola Sturgeon has said the Home Office needs to ask "itself hard questions" after mass protests took place over the detention of men in Glasgow.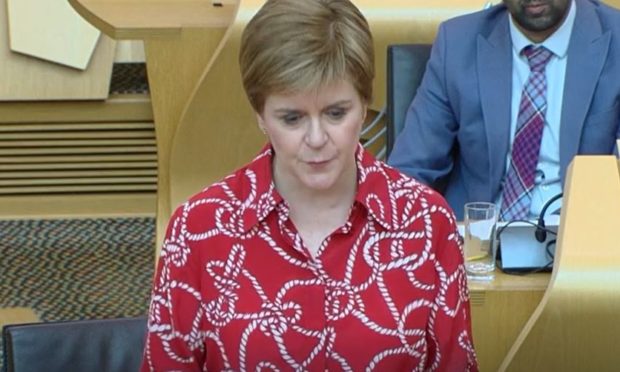 Glasgow and Moray will remain in Level 3 as the rest of Scotland moves to Level 2, First Minister Nicola Sturgeon has announced.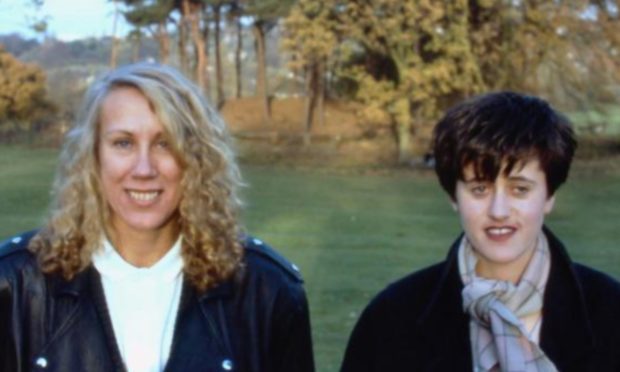 Standing outside the flat of the friend she had not seen in two decades, Tracey Thorn began to wonder if she was doing the right thing.
Why, after more than 100 years, the Sunday Post is still delivering news worth waiting for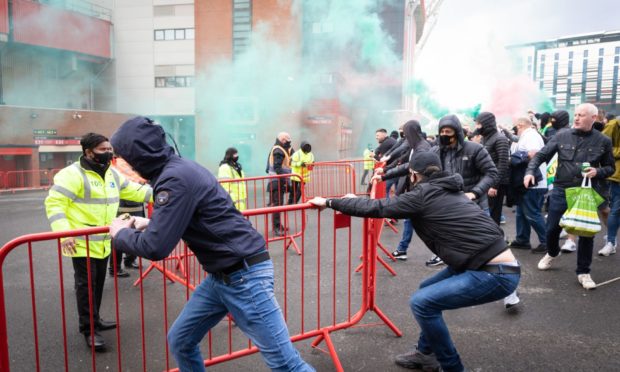 It is the burden of successive generations to be told things were tougher back in the good old days. Read More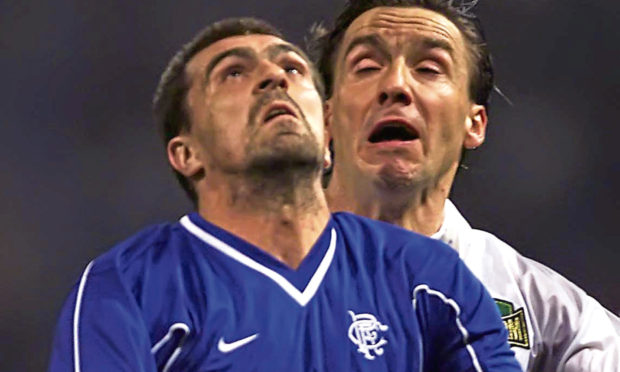 Former Rangers defender Sergio Porrini has spoken out against the European Super League plot that threatens to cost Juventus, Barcelona and Real Madrid their Champions League places next season. Read More