The Sunday Post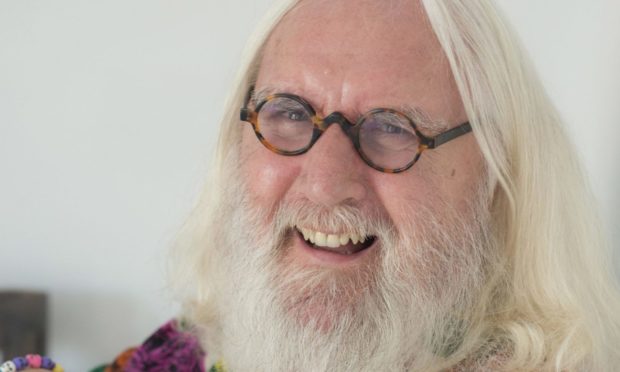 He is the man who made the world laugh and, for many of us, the greatest living Scot.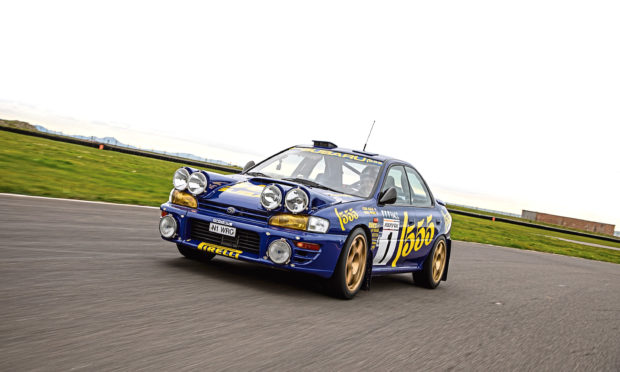 Track star Marino Franchitti has hailed his friend and lost rallying superstar Colin McRae after an emotional drive in his old car.
by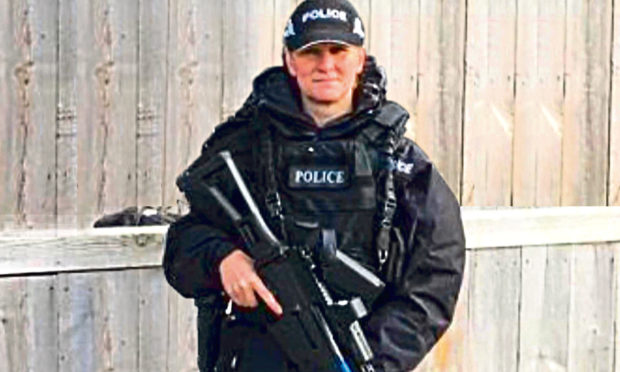 A senior police officer leading elite armed response units is under investigation after being accused of foul-mouthed and threatening confrontations with his team.
by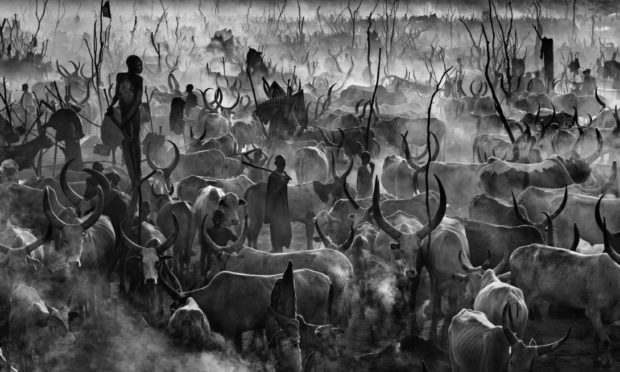 He is one of the world's most celebrated photographers with a stunning portfolio of pictures taken around the globe.
by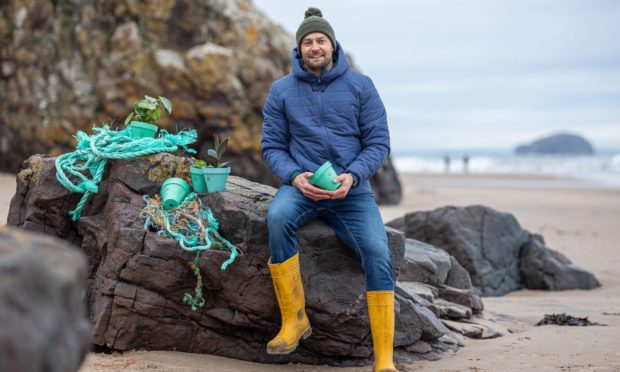 On a sunny day off the coast of Skye, diver Ally Mitchell looked out from the deck of a cargo ship at the seals swimming around in the glistening emerald green water.
by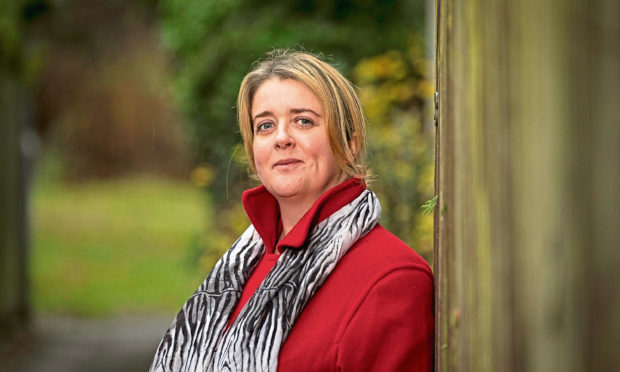 Newbie crime writer Deborah Masson has a tough act to follow – herself.
by
Why, after more than 100 years, the Sunday Post is still delivering news worth waiting for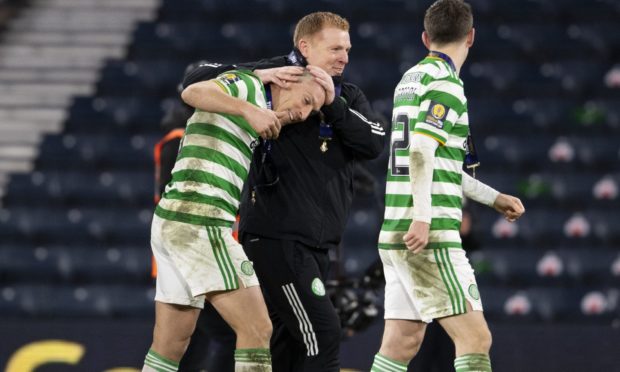 Celtic's winter training camp in Dubai attracted close attention and scrutiny. Read More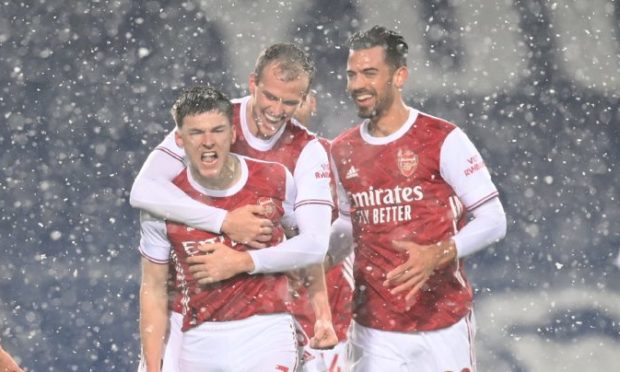 Some stories are so good, you never hear the back of them. Read More