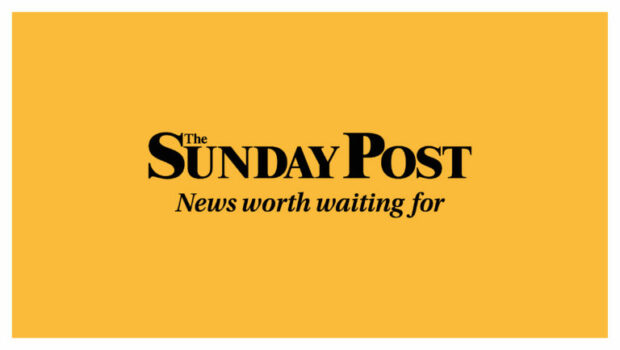 What will the candidates do to counter the misinformation, lies and antipathy aimed at our party on a daily basis by journalists based in Scotland?
It might have been about the NHS, the cost of living or Ukraine; maybe ferries or roads; perhaps gender ID, the bottle return scheme or even, whisper it, you know, independence.
It might have, in another world, even been about the £107,000 lent to his employers by SNP chief executive Peter Murrell; a munificent but – according to his wife, Nicola Sturgeon, at least – mundane gesture which our first minister believes should be no one's business but his.
It could have been about any number of things but, on Wednesday night in Cumbernauld, the SNP president Michael Russell decided the first question at the first hustings to choose the next first minister of the whole of Scotland should be about the press. Well, he would, wouldn't he?
It was, according to Humza Yousaf, one of the three candidates on stage, an "excellent opening question". Really? Not paranoid, myopic, defensive and a little pathetic?
There are some Yessers – some of them in very senior positions within the SNP – who believe the Scottish media is ranged against them, forever on the hunt for negative stories about the party and its pet project. "Isn't it pretty to think so," as Ernest Hemingway once wrote.
To be honest, journalists don't have to hunt too hard for stories questioning the capabilities of SNP ministers and the competence of their government, although getting straight answers to straight questions can be more of a challenge.
This is not, frankly, an administration famed for transparency and accountability. Memos are misplaced; documents go missing or are redacted to Vantablack; statements fine-tuned to within an inch of the truth; and critics ignored or shut down.
We're biased, but journalists do an important job and deserve better than being traduced by the hard of thinking, even those with a seat at the cabinet table.
However inconveniently for Nationalists, in 2014 the coverage of the referendum in The Sun – Scotland's biggest-selling daily – was right down the middle with a big touch of Yes, as it was in The Sunday Mail, then Scotland's biggest-selling Sunday. Other newspapers and editorial positions are available, of course, but the idea of a concerted media conspiracy against independence is for the birds and that SNP politicians – the three leadership hopefuls very much included – feel the need to encourage it is a grim business.
Of course, the SNP had originally tried to ban the press from the hustings altogether, to secure a "safe space" for members apparently. What a joke. What a disgrace.
It shows an entitlement of a party too long in power, so long, in fact, that it has forgotten what it is in power to do and who it is in power to serve. Frankly, it is not journalists' misinformation, lies and antipathy that should concern Scots but ministers' deflection, arrogance and hubris.
Who exactly do they think they are? Now that really would be an excellent first question.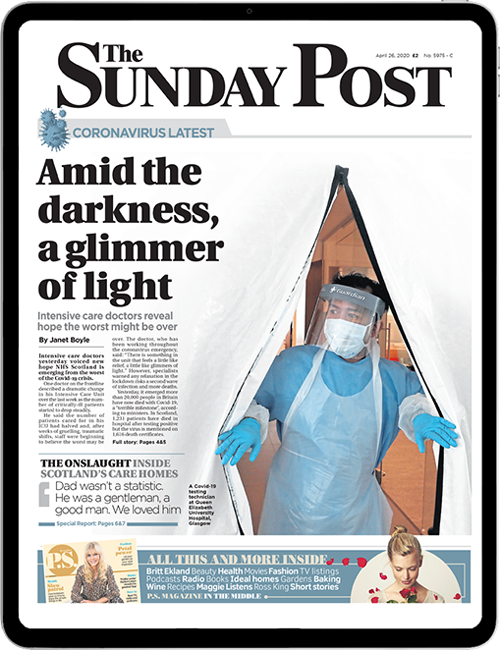 Enjoy the convenience of having The Sunday Post delivered as a digital ePaper straight to your smartphone, tablet or computer.
Subscribe for only £5.49 a month and enjoy all the benefits of the printed paper as a digital replica.
Subscribe