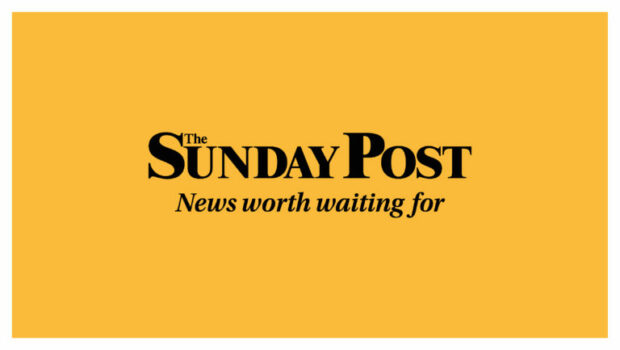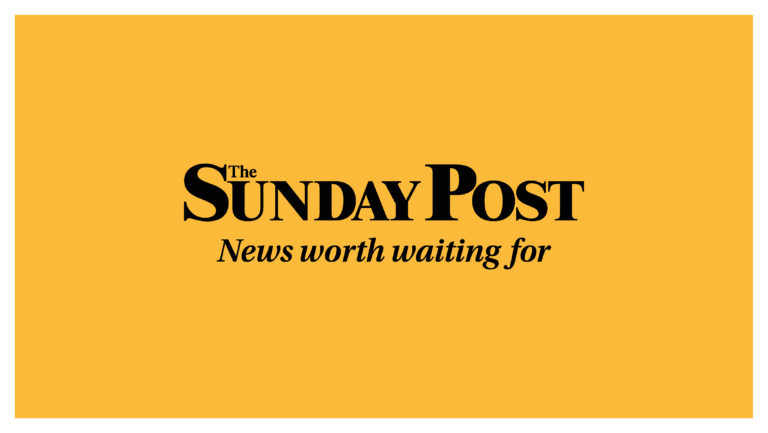 The Irn-Bru Carnival might be the traditional festive attraction down by the Clyde but, this year, the circus has arrived early at the SEC.
The big tops of Cop26 will be long gone by Christmas and it is perhaps a blessing that Joe Biden will not get the chance to be hurled about by the Waltzer boys like an odd sock in a spin cycle while deafening techno makes his teeth bleed.
There is, of course, no possible comparison between the carnival with its incessant barrage of blaring noise, glaring lights, and barking hucksters and the 26th United Nations Climate Change Conference starting today. It is an event that many did not expect to take place and one many, some in positions of authority, do not believe should be taking place unless by video conference.
Inviting 25,000 people from around the world to gather in one city during a global pandemic has never seemed particularly prudent and we can only hope Cop26 achieves more than the almost inevitable spike in Covid cases and a nagging suspicion that Scotland's biggest city is more a bystander than a host to this international gathering.
Anyway, given they will not have the shows to divert them, let's hope our world leaders concentrate on what must be achieved at the SEC. By now, as the G20 meet in Rome, Boris Johnson and the other leaders will know exactly what can and what cannot be achieved in Glasgow and their teams will attempt to shape the narrative of the coming days accordingly.
Any advance will be welcome but, as Gordon Brown tells us today, history could be made on the Clyde this week and there is too much scrutiny, too many sceptical experts, for our political leaders to expect to leave the Broomielaw after delivering little more than warm words and photocalls.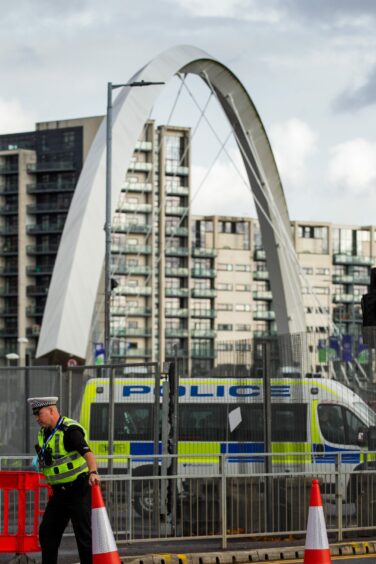 To have a sliver of a chance to limit the rise in global warming to 1.5°C, the target set in Paris six years ago, we – the world – need to curb greenhouse gas emissions recorded in 2010 by 45% by 2030. At this point, according to the Intergovernmental Panel on Climate Change, they are, instead, on track to rise by 16% causing temperatures to rise by 2.7°C.
That is the grim reality as opposed to the green rhetoric but what can be done? Well, the UK must get its own house in order, help poorer countries move to clean energy, and pressure richer countries to stop building coal power plants and get a grip.
In truth, there is little left to say. We will start to take climate change seriously, taking the necessary steps to curb emissions, and ensuring a just transition or we shall not. The world will save itself or it will not.
The circus may be in town but this could not be any more serious. If we can save the world, we will start in Glasgow.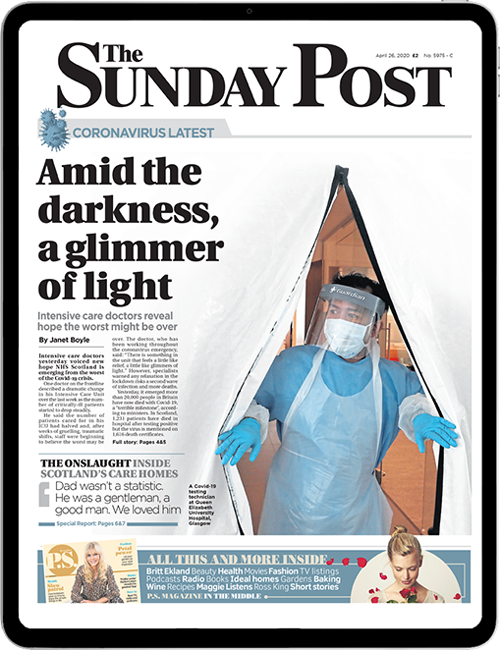 Enjoy the convenience of having The Sunday Post delivered as a digital ePaper straight to your smartphone, tablet or computer.
Subscribe for only £5.49 a month and enjoy all the benefits of the printed paper as a digital replica.
Subscribe