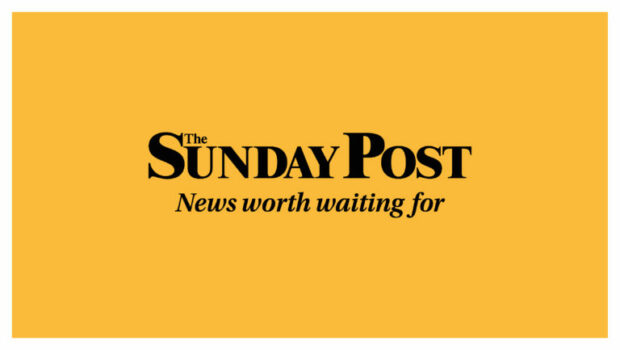 On the pedestal these words appear: 'My name is Ozymandias, king of kings: Look on my works, ye Mighty, and despair!' Nothing beside remains. Round the decay Of that colossal wreck, boundless and bare

The lone and level sands stretch far away.

– Ozymandias, Percy Bysshe Shelley
There may possibly be a big job to come but, for now, it's all about the legacy for Nicola Sturgeon.
Our first minister, for a few more days anyway, has been busy in her final weeks. From chatting with ITV's Loose Women to valedictory speeches in parliament, she has not stopped placing brick upon brick to build what she hopes will, in the long view, look like lasting achievement. So we have heard about baby boxes and minimum pricing of alcohol, child benefits and progressive income tax.
Last week, she apologised for the savagery inflicted on mothers and their babies by forced adoption, one of the greatest human rights scandals to darken Scotland's modern history. It would be churlish to ask why the first minister waited until her final days in office but it is still worth recording that campaigners, given a voice by our chief reporter Marion Scott, have been asking for that official acknowledgement and apology since 2015, not long after she took charge.
We have also been hearing quite a lot about her party's eight election victories in eight years which, to the SNP, with an unbeatable 40% of the vote, is a glittering achievement, but for others, simply another reminder of how stuck and divided Scotland has become during her time in Bute House.
Sturgeon has been both emotional and bullish but, as even the continuity candidate in the race to succeed her joins the other two in questioning her record, it must feel very different to what she might have hoped when announcing her snap resignation just a few weeks ago.
But you know what, her final speeches, and those of her deputy John Swinney, appealed for more kindness and cooperation in public life and, while opponents may have laughed at the cheek, a little emollience seems overdue.
Our first minister was, and remains, a politician of calibre and raised the stature and reputation of Scotland in these islands and around the world. Her empathy, eloquence and work ethic during the pandemic helped the country through a terrible crisis and her career and abilities have set a shining example to our daughters, a be-what-you-see clarion call urging them to follow their dreams.
It is certainly not all she will have hoped for after a career – and time in office – that promised so much before getting stuck in the mud of referendums and constitutional hokum but, as far as these things go, that is still not a bad legacy.
In leaving, Swinney, that vanishingly rare type of politician who is respected on all sides, concluded that, whatever he achieved in all his years in government, he did his best and it is most likely his old boss and friend believes she did too.
Ultimately, that is all any of us, mighty or despairing, first minister or king of kings, can strive for.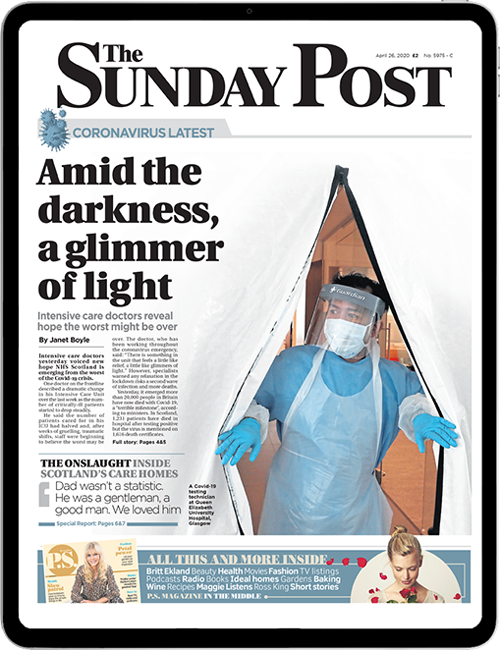 Enjoy the convenience of having The Sunday Post delivered as a digital ePaper straight to your smartphone, tablet or computer.
Subscribe for only £5.49 a month and enjoy all the benefits of the printed paper as a digital replica.
Subscribe