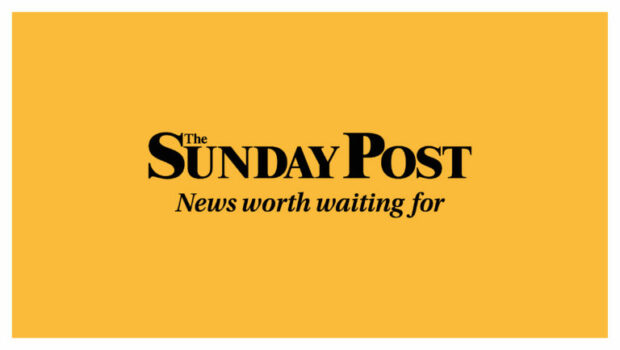 Baron McFall of Alcluith has come a long way from the housing scheme in Dumbarton where he grew up.
Leaving school with no qualifications, he worked in a factory before returning to his studies, becoming a teacher, then a Labour MP, then a peer and now presides over the House of Lords as Lord Speaker.
He is clearly a man of substance and calibre and his parents – his dad was a school caretaker, his mum ran a newsagents – will certainly have had a lot to do with that.
Perhaps, in another world, if he was another man, he might have squeezed the system to get them a wee something by way of a thank you. Maybe a tub of Roses. Or, hold on, how about a peerage?
Of course, it's hypothetical because no one with an ounce of self-awareness would offer such an honour and no one with an ounce of self-respect would accept it.
So let's hear it for the Johnsons, Boris and Stanley, the former a prime minister who many consider the worst ever and the latter the proposed recipient of a peerage in his son's resignation honours list.
Now, Stanley's achievements and life of service must clearly justify a seat in the Lords or his son, an absolute stickler for high standards in public life, would not have reportedly nominated him.
Boris Johnson honours scandal: Lord Speaker vows reform to halt cronyism
It is unfortunate then that most of us only remember Stanley's alleged inappropriate touching of young women; his alleged breaking of his wife's nose; and his allegedly successful application for French citizenship after his son led Britain's catastrophic withdrawal from the EU.
Johnson jnr, who, we learned last week, earned £3.7m in the first six weeks of this year, mostly from his corporate speechifying, has perhaps done us all a favour by so clearly exposing exactly how dishonourable our honours system can be.
This nomination of a nonentity by his entitled son comes soon after Baroness Mone, a Tory peer, took leave from the House as questions piled up over how she used – or abused – her position to win PPE contracts for firms linked to her husband.
McFall has made the case for a reformed Lords, insisting there is a lot of good, important work done among the red leather benches and ermine robes, unelected pomp and inherited circumstance. It needs more than reform though. It needs to go.
Clearly there are diligent, engaged peers working hard to improve legislation and our country but none of them, not a single one, has been elected by voters in this country.
How much worse can it get before we say enough? How much lower can its reputation fall before we shake awake the 800 or so peers, padlock the doors, and allow them to unleash their talents elsewhere at someone else's expense?
Gordon Brown, who, it is worth noting, did not offer a resignation honours list when he left Downing Street, has laid out one possible path to constitutional change with his ideas of an elected second chamber and a ratcheting up of devolution.
Sir Keir Starmer should not blink if advised abolishing the Lords would be a needless fight for a Labour government. The scrapping of this affront to democracy is not a policy, it is a statement of intent.
It is a clarion call leading this country to a new and better place.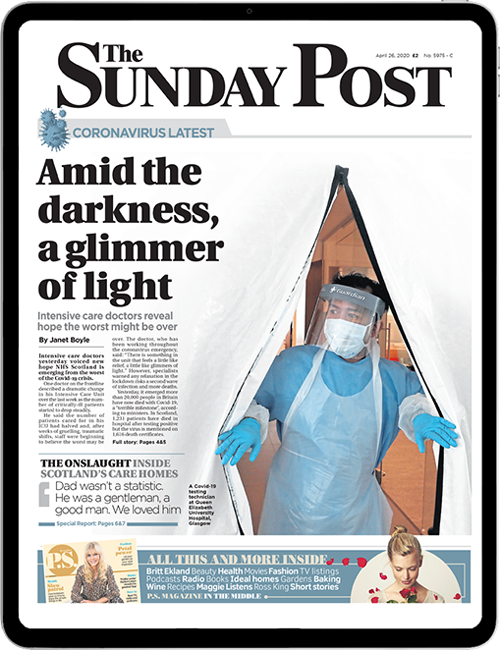 Enjoy the convenience of having The Sunday Post delivered as a digital ePaper straight to your smartphone, tablet or computer.
Subscribe for only £5.49 a month and enjoy all the benefits of the printed paper as a digital replica.
Subscribe