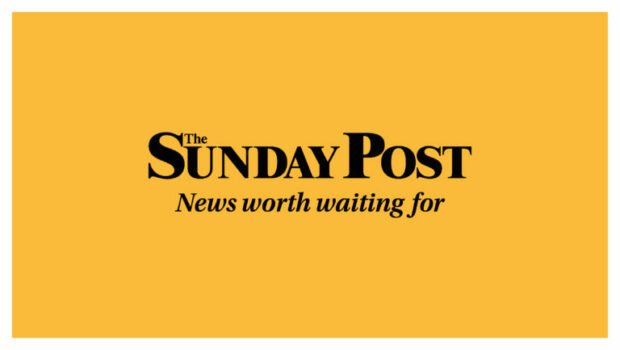 Syrian refugees seeking safe haven in the west were, he said, terrorists. He promised to build a wall across the southern border after suggesting Mexican immigrants were rapists. He compared gay marriage to buying a novelty putter.
He suggested drinking bleach might kill Covid while blaming 9/11 on immigration and suggesting climate change was a notion dreamed up by the Chinese to harm US manufacturing. And, in one of his last and most disgraceful speeches as president, Donald Trump told a mob of supporters his election defeat was a fraud before exhorting them to invade the capital to Stop the Steal.
So, after all of that and so much more, the Wall Street Journal can still last week describe Joe Biden's defence of the abrupt, disastrous US withdrawal from Afghanistan as "one of the most shameful in history by a commander-in-chief". Astonishingly few, at home or abroad, would, or could, disagree.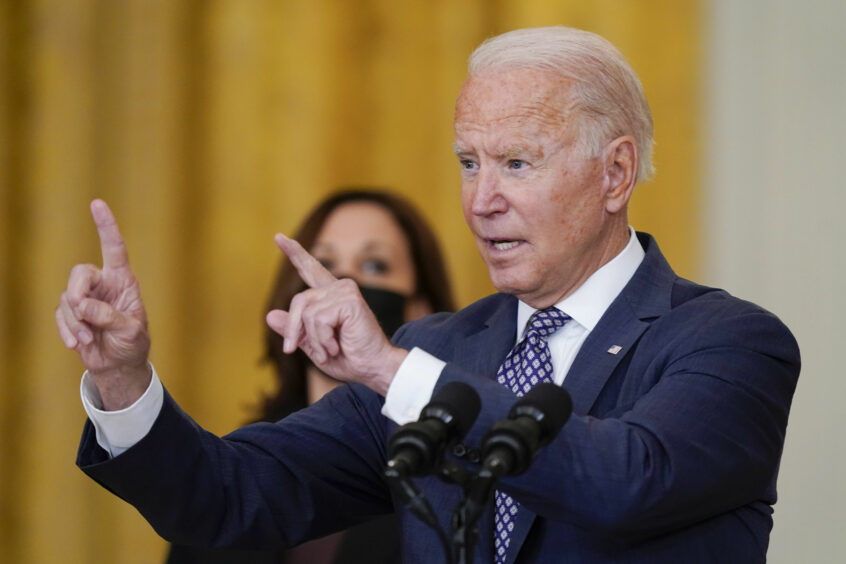 There is little left unsaid after such a dispiriting week but if Biden truly believed attack was the best form of defence after his catastrophic misjudgment – as the Taliban played on the dodgems at a Kabul funfair while desperate young men fell to their death as they clung on to planes taking off at the airport and terrified young women hid to avoid being abducted or worse – it was only another mistake in a dismal, devastating series.
The Taliban's resurgency and rampage across the country, as government resistance crumbled and troops raced their president to escape, was no surprise. It was never, however, inevitable, whatever Biden says now.
He is not alone in believing that 20 years is long enough, that if Afghans are not ready now to secure the country they want to live in, and resist the armed men who do not share that vision, then they will never be ready. He was alone, however, in having the power to decide how the US and, following its lead, other countries would depart the country.
There were 1,000 options between the ongoing occupation of the country and the disastrous slow, slow, quick, quick, quick retreat from Kabul. Any one of them might have slowed or halted the Taliban's resurgency and it will remain a terrible stain on Biden's White House that he chose the most reckless and wasteful option of all.
His decision was so wilful, his determination to get out so cavalier, it is hard not to suspect the president was blinded by some perceived need to get American troops home before the 20th anniversary of 9/11.
If so he was wrong and his awful misjudgment can now only add more deaths to those inflicted on that terrible day and in all the long, long years since.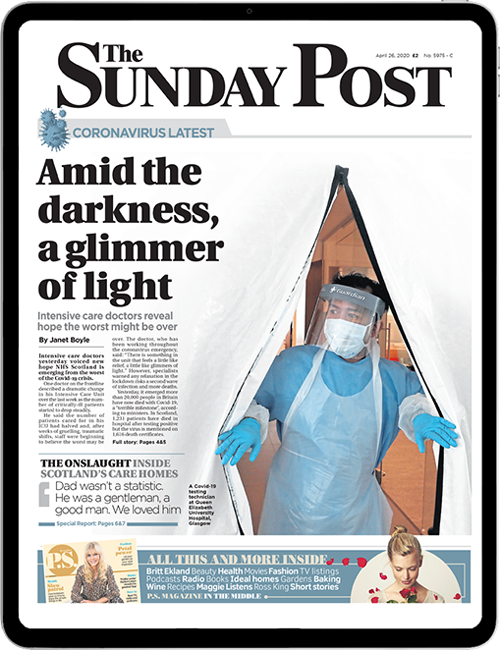 Enjoy the convenience of having The Sunday Post delivered as a digital ePaper straight to your smartphone, tablet or computer.
Subscribe for only £5.49 a month and enjoy all the benefits of the printed paper as a digital replica.
Subscribe