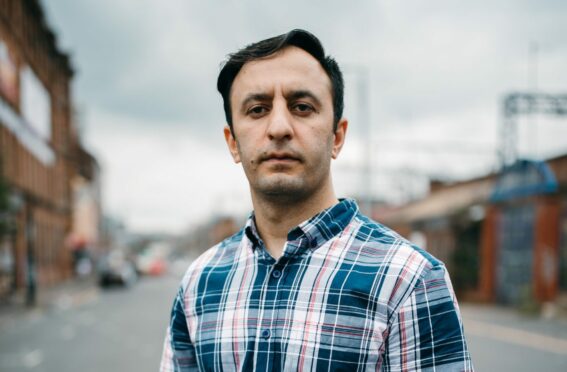 An Afghan interpreter who found sanctuary in Scotland fears for the lives of his family following the Taliban's power grab.
One brother has escaped to a neighbouring country, while the other is in hiding in Afghanistan from the Taliban, according to Ahmad Refa who risked his life working as an interpreter and translator for the British Army for three years in Helmand province.
Refa came to Scotland in 2015 to make a new life, but his father and two brothers remain behind. Before the removal of American and British troops from Afghanistan, they had received written warnings from the Taliban that they would be killed if they were captured.
Refa said: "My father has now been getting phone calls saying he is a communist and has been spying against the Taliban. My father was really upset and scared.
"One of my brothers left the country a week ago. He was in Iran but we don't know where he is now. We haven't been able to speak to him to confirm he is safe.
"My other brother is in hiding. I spoke to him on Wednesday and told him not to come home. I advised him to stay where he is and not to go out."
The Taliban will kill my family: Army interpreter on escaping to Scotland but fearing for relatives left behind
According to the United Nations, the Taliban are intensifying their hunt for people who worked for and collaborated with US and Nato-led forces.
A UN report warns that the Taliban are arresting or threatening to kill family members of target individuals unless they surrender themselves to the Taliban.
Refa said: "The Taliban have said they do not enter people's homes without people's permission and they forgive everyone who worked with the Afghan government or the International Security Assistance Force. But my father told me that the Taliban have shot three of his neighbours this week. I don't know the reason why.
"Other relatives I have spoken to in Afghanistan tell me the Taliban are searching people's homes.
"They are looking for two types of people – those who worked with ISAF and those who were Afghan army commandos."
Refa supported British troops in active combat, translating street signs, documents and the intercepted chatter of insurgents.
He said: "I believe the 457 British soldiers and the 200,000 Afghans who were killed in this 20-year war were sacrificed for nothing. All this bloodshed was for nothing."
He said of the mood of the country: "99% of people are crying at the loss of the Afghan government and freedom. There was democracy and freedom for people. Nothing everything is gone. Twenty years of work vanished in one week."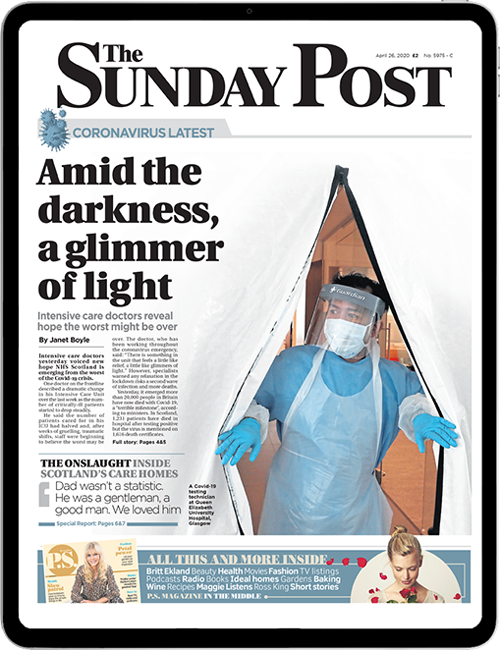 Enjoy the convenience of having The Sunday Post delivered as a digital ePaper straight to your smartphone, tablet or computer.
Subscribe for only £5.49 a month and enjoy all the benefits of the printed paper as a digital replica.
Subscribe