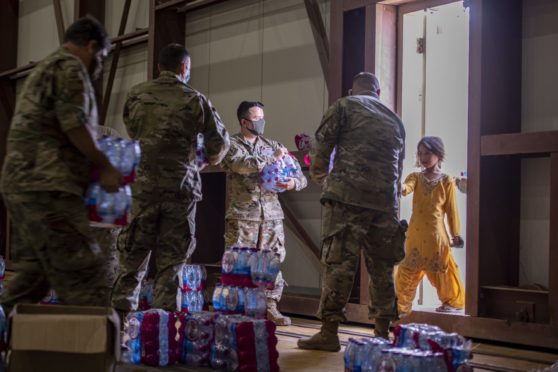 The horrendous situation facing the people of Afghanistan is a stark reminder of just how quickly people can be forced to flee for their lives and seek safety away from their homes.
These are people like you and me. I was forced to flee Afghanistan in 1999, and rebuild my life in the UK. It has been incredibly difficult to watch the rights of the people of Afghanistan be eroded before our eyes.
Sadly, the UK Government's current plans are very far from the compassionate and humane action we urgently need to see. While the government has made a commitment to resettle up to 5,000 Afghan refugees over the next year, this must only be a first step.
The reality is, resettlement schemes are only ever designed to help a very small number of people. The sad truth is that not everybody who needs to reach safety will be able to do so through this resettlement programme.
We urgently need the government to commit to an ongoing programme to resettle at least 10,000 refugees each year, not only from Afghanistan but from war and persecution across the world.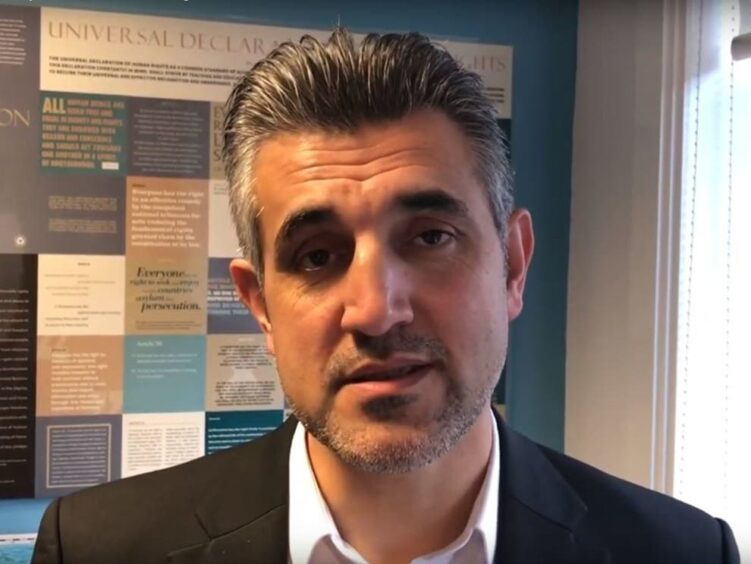 At the same time as talking about their commitment to refugees from Afghanistan, Boris Johnson's Nationality and Borders Bill is going through parliament.
This threatens to rip up the very principle of claiming asylum in the UK, and risks breaking international law.
The bill would mean that Afghan refugees who arrive in the UK by any route other than a resettlement programme would risk being criminalised and their asylum claims would likely be rejected.
But the fact is that under international law, there is no illegal way to claim asylum. This bill disregards this entirely. This bill would have denied me the chance to build my life here.
These are not the actions of a global Britain, but the biggest threat to refugees' rights we have seen for decades.
This crisis must force the government to realise the inhumanity of its plans and urgently reconsider.
But while the UK Government fails to display compassion to those seeking safety, the same cannot be said for the Scottish people.
After the Syrian crisis, 3,000 people were welcomed into cities, villages and island communities across every local authority in Scotland.
These communities opened their arms and their hearts to Syrian families, and they in turn were enriched by the resilience, hope and talents of their newest residents.
I know that the people and communities of Scotland are ready to show this compassion once more and welcome people who will be resettled from Afghanistan.
---
Sabir Zazai is Chief Executive of the Scottish Refugee Council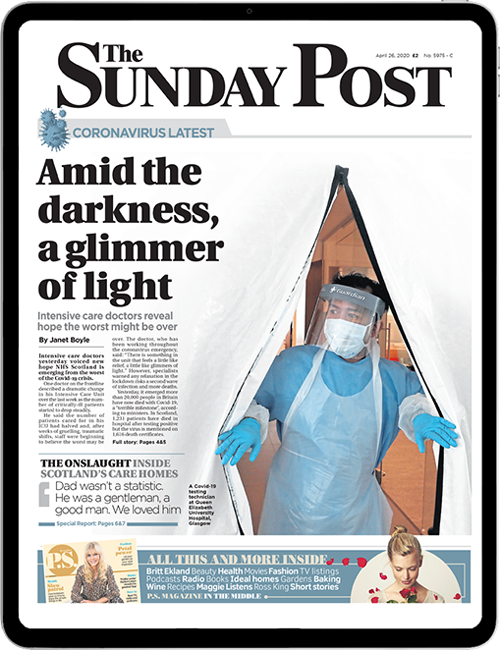 Enjoy the convenience of having The Sunday Post delivered as a digital ePaper straight to your smartphone, tablet or computer.
Subscribe for only £5.49 a month and enjoy all the benefits of the printed paper as a digital replica.
Subscribe