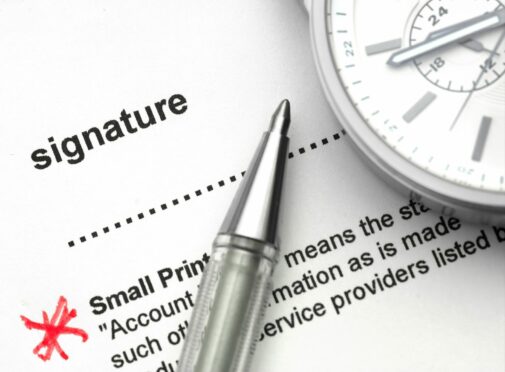 As life slowly returns to normal after lockdowns, people are starting to consider getting home improvement work done.
However, as sales reps and workers have started coming back into homes following the lifting of restrictions, a familiar complaint to Raw Deal has re-emerged.
Prior to the pandemic we received regular complaints from readers who had signed up for double glazing but if they had second thoughts and cancelled the deal, they discovered when they got their deposit back that an "admin fee" – up to £300 – had been retained.
Customers are told that this is non-refundable and that the fee is to cover the cost of a surveyor booked to come and measure up. In recent weeks, Raw Deal has again started to receive complaints about this practice. Jennifer and Michael Connet are rueing the day they signed up for new windows after being visited by a salesman. The couple, from Edinburgh, said they had been browsing a home improvement comparison site online and after leaving their details, they were later contacted by Weatherseal Scotland.
In February, they were visited by a representative from the company and were persuaded to agree to new double glazing at a cost of £8,750.
Michael paid an initial deposit of £2,536 but he took cold feet and cancelled the deal the following day.
"It was more than five weeks before I got my deposit back but £299 had been retained for an 'admin fee'," he said. "This fee was included in a list of costings on the front of the contract but there was no mention of anything being non-refundable. I contacted the company about this but was told the fee was to cover the cost of a surveyor to come out and take measurements and I couldn't get this back."
In frustration, the Connets wrote to Raw Deal for advice. We contacted Weatherseal Scotland on their behalf but the company said: "The deposit has already been paid back to the customer. Admin fees are non-refundable as we had already had a surveyor booked in. Everything is explained to the customer at the time of signing the contract."
When we asked how the fee was justifiable when no works or visits by a surveyor went ahead, the firm repeated: "The admin fee is explained on the day and they sign paperwork once all is explained."
The Connets are now considering lodging a complaint with the Home Improvement Ombudsman as they feel they have been unfairly treated.
Jennifer added: "I would never let another salesman into my house again."
Consumer watchdogs say admin fees are often requested by double glazing firms and details of these should be made clear in the terms and conditions of the contract.
Trading Standards said: "Anything that is part of the consumer's contract should be legible. Consumers should also take their time in signing contracts.
"It should be pointed out though that cancellation rights do not apply where the product is bespoke, such as when goods are made to a specification.
"We would advise people to be patient, get a couple of other estimates and think about it carefully before they sign."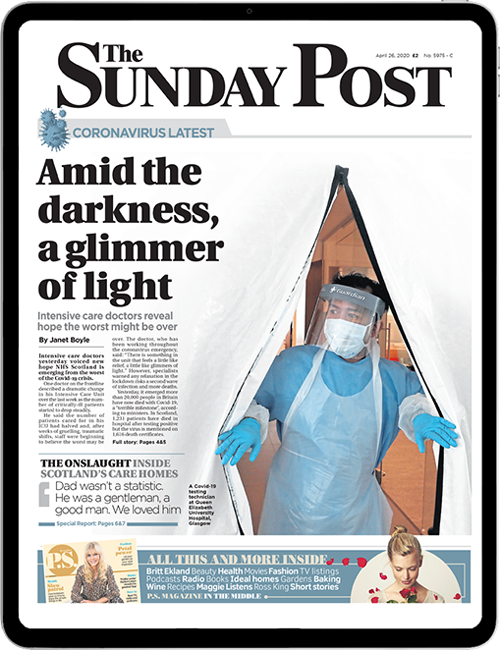 Enjoy the convenience of having The Sunday Post delivered as a digital ePaper straight to your smartphone, tablet or computer.
Subscribe for only £5.49 a month and enjoy all the benefits of the printed paper as a digital replica.
Subscribe