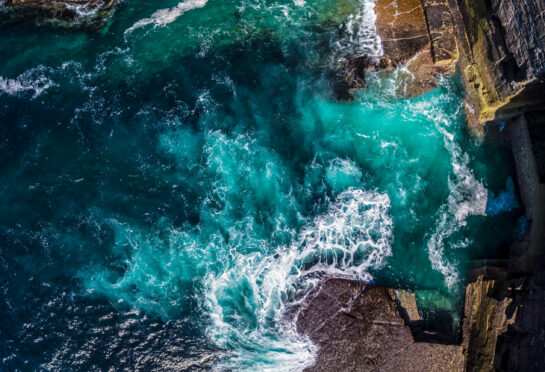 Marcia Warcholak was shocked when a holiday cottage on Orkney that she and a friend had booked for a quiet week away turned out to be a far cry from the idyllic home from home they were expecting.
Warcholak, from Lower Largo, Fife, paid £600 for the break via Holiday Lettings and its partner Tripadvisor.
But when she and her friend Pamela Macleod turned up for their stay last month at a cottage in South Ronaldsay, she said the property was "like a tip".
"On arrival we found the cottage to be in a filthy state," said Warcholak.
"All but one room looked as though it had been recently vacated, with soiled underpants, socks and face masks in the living room.
"The place was like a tip. It was such a shame because it is in a beautiful location, right on the water's edge."
The two pals felt they couldn't remain at the property. They contacted the accommodation's owner, who offered to pay the cost if they could find somewhere else to stay nearby.
"However, there was no last-minute accommodation to be found in Orkney at that time of year and the hotel was catering for a wedding and was fully booked," Warcholak explained. "We refused to stay in the cottage because the place looked like it needed an industrial deep clean."
Eventually a shopkeeper managed to find the women accommodation in a caravan at an additional cost of £350.
"There had been a last-minute cancellation, or we would have been stuck for somewhere else to stay," said Warcholak.
She added that further attempts to contact the owner for a refund were unsuccessful. "She simply said that the responsibility for this lay with Tripadvisor," said Warcholak.
"But Tripadvisor said that because we did not contact them within 24 hours there was little they could do and that they had already paid on the rental money to the owner, who lives in England. But we had limited phone signal and wifi so it was difficult to contact anyone at the time.
"They also pointed to the small print of their policy stating that the contract is between client and the property owner and they are merely the agent."
Feeling like they were going around in circles, the holidaymakers wrote to Raw Deal for help.
After we contacted the booking agency, the women soon had their £600 back and an apology.
Holiday Lettings said: "We tried to make contact with the property advertiser in order to try to help the parties resolve this dispute on a number of occasions without success, due to phone reception issues. We have however since managed to speak with the advertiser who expressed concern for the guest and apologised for their experience.
"The advertiser explained that the house hadn't been fully cleaned due to the housekeeper having a family emergency and having to leave the property in the middle of it. Following our communication with the advertiser, they have approved a full refund, which we have now processed. As a goodwill gesture, Holiday Lettings has also refunded our booking fee.
"Holiday Lettings wants its customers to have great travel experiences and we're sorry this wasn't the case for Ms. Warcholak on this occasion."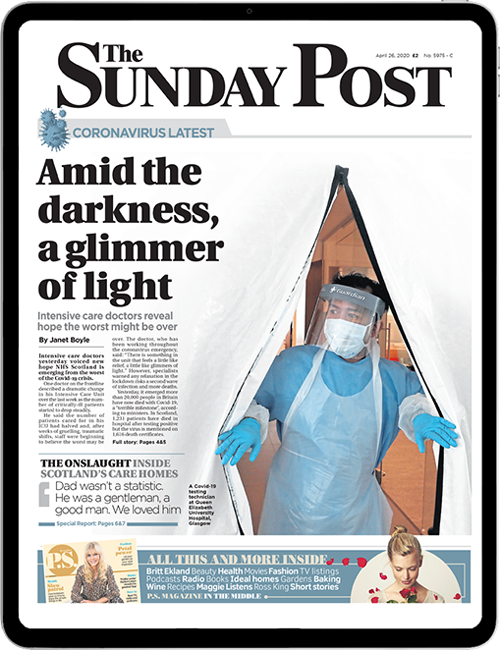 Enjoy the convenience of having The Sunday Post delivered as a digital ePaper straight to your smartphone, tablet or computer.
Subscribe for only £5.49 a month and enjoy all the benefits of the printed paper as a digital replica.
Subscribe