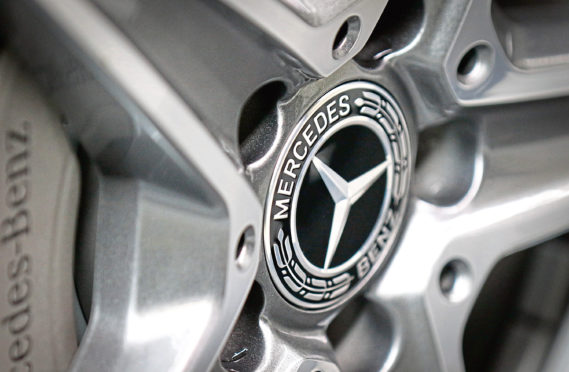 Calum McMillan is warning car buyers to be vigilant after he put £5,200 down on a Mercedes that has never materialised.
McMillan, 59, thought he was dealing with the German car giant directly when he ordered an A-class model last year.
He was told that the vehicle would be delivered to his home in Stirling in January. But this was cancelled and several other delivery dates have since come and gone with no sign of the car, or his cash.
The saga started when McMillan was emailed by someone claiming to be from Mercedes. They said he had overpaid on a lease and was therefore due a refund of several thousand pounds.
"My last car was a Mercedes that was leased through a personal finance deal and I assumed the emails connected with that," said McMillan.
Over the next few months he received a number of emails claiming to be from senior managers from Mercedes.
Some were branded with company logos and were purportedly sent from Mercedes' main customer assistance centre at Maastricht in the Netherlands.
However, the rebate date was continually postponed. When McMillan complained, it was suggested he could choose another Mercedes and his "rebate" could be put towards the cost of buying it.
He had already handed over personal data including his bank details.
Still believing he was dealing with Mercedes, the driver ordered an A250 model that he was told was available and in January paid £5,200.
At the end of his tether, McMillan wrote to Raw Deal. When we contacted Mercedes, the company said it had no record of any employees named on the emails. They also phoned McMillan to inform him of this.
Mercedes said: "We have been unable to locate any record of any transactions relating to Mr McMillan's potential purchase of an A 250/A 200.
"There is also no record of any communications and the names and email addresses referred to do not exist. We strongly recommend Mr McMillan seeks independent advice regarding this matter."
When asked if it was aware of any similar incidents, the company added: "We are unable to comment on other individual cases, but can advise that customers should contact Action Fraud and the police if they believe they have been the victim of a scam."
When the Raw Deal team tried to contact the individuals who had told McMillan they were senior Mercedes managers based at the customer assistance centre in Maastricht, some of our emails bounced back as undeliverable – others went unanswered.
As the popularity of personal car leasing continues to grow it has become a more attractive market for scammers, according to the British Vehicle Rental and Leasing Association (BVRLA).
Fraudsters have been advertising fake leasing deals online or posing as companies willing to offer people changes to their payment plan.
Customers are advised to first check with the BVRLA to confirm if a leasing broker is a genuine BVRLA member before entering into a deal.
McMillan said he had contacted a lawyer and would be reporting the matter to Police Scotland.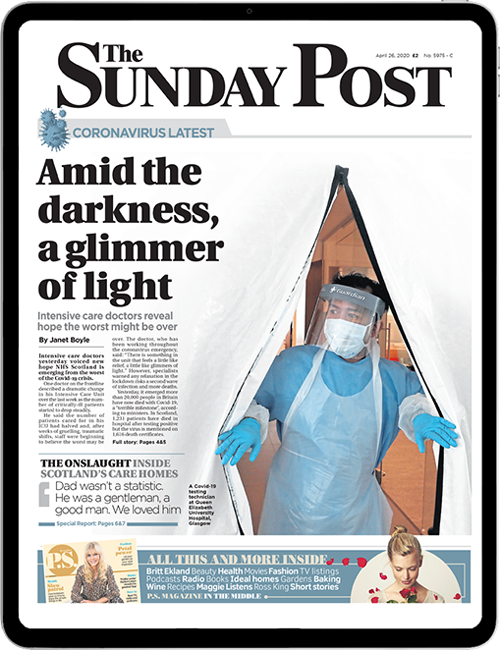 Enjoy the convenience of having The Sunday Post delivered as a digital ePaper straight to your smartphone, tablet or computer.
Subscribe for only £5.49 a month and enjoy all the benefits of the printed paper as a digital replica.
Subscribe