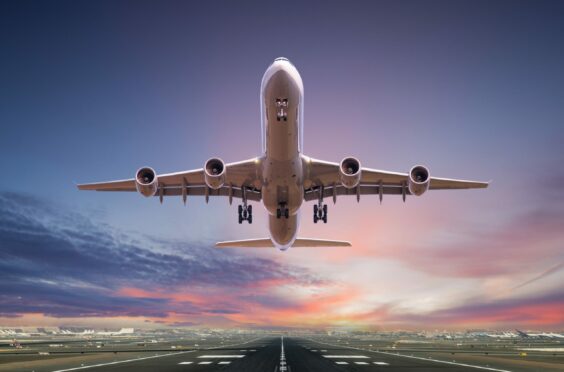 Maureen and Bob Summers' break to Cyprus was thrown into chaos when their flight times and arrival airport were changed two weeks before departure.
The switch left the couple, from Perth, with a late-night arrival on the Mediterranean island and an expensive two-hour return taxi journey to their destination.
The Summers had paid more than £600 for two flights with Jet2 from Edinburgh to Paphos last October to holiday at their favourite apartment.
"We chose the flights because the departure and arrival times suited us perfectly and we were due to get to Cyprus about tea time," said Maureen. "It is only about a 15-minute trip from the airport in Paphos to the flat and we have an arrangement with a local taxi driver who always picks us up."
But a fortnight before they were due to leave, Jet2 informed them the flights had been changed to a later slot and would instead land and depart from Larnaca – almost 90 miles from Paphos.
"We assumed transport would be laid on to our final destination from Larnaca but I couldn't find out anything before we left – my emails to Jet2 kept bouncing back and it was impossible to contact them by phone," Maureen said.
When the couple arrived at the check-in desk at Edinburgh Airport they said staff were unable to shed any light on arrangements at the other end.
"I asked the Jet2 rep if there would be transport laid on at Larnaca for us but all she could reply was 'I would hope so!'."
When Maureen and Bob arrived at Larnaca, they said they felt "abandoned". "It was clear there was no transport organised for us and we would have to pay for a taxi ourselves," Maureen said. "It is a two-hour journey and costs about €130 each way.
"This was a fair wee chunk of our spending money as well as two days of disruption to our holiday, both going out and coming back. We didn't get to the apartment until after 11pm."
Maureen said efforts to contact a Jet2 rep in Cyprus to ask about transport back to Larnaca for their flight home were unsuccessful.
"The situation put a damper on our holiday and we were furious to discover other people who had booked accommodation as well as flights with Jet2 had transport laid on for them."
When the couple got back to Scotland, Maureen complained to Jet2 but said she again got no response.
At the end of her tether, she wrote to Raw Deal for help. When we contacted the airline, the company said it would investigate the issue. The good news is the company has since refunded the couple for both taxi fares.
Jet2 said: "We have spoken to Mrs Summers and are pleased to say the matter has been resolved."
Maureen said she and Bob were grateful to Raw Deal. "This is a great result. We were simply getting nowhere on our own," she added.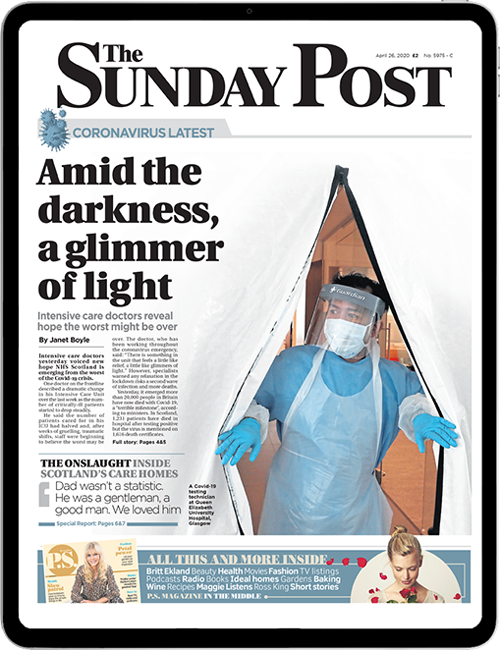 Enjoy the convenience of having The Sunday Post delivered as a digital ePaper straight to your smartphone, tablet or computer.
Subscribe for only £5.49 a month and enjoy all the benefits of the printed paper as a digital replica.
Subscribe