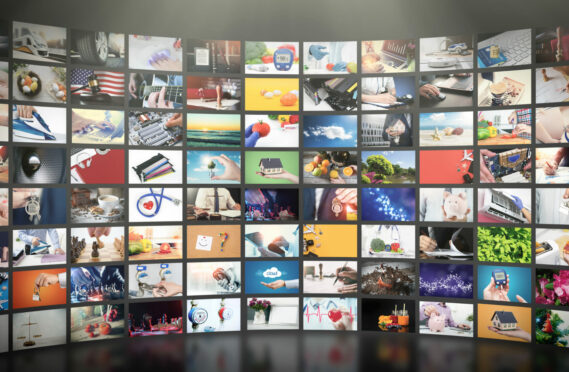 Rules forcing businesses to make it easier for consumers to opt out of unwanted subscriptions are on the way.
And with more people looking to tighten belts during the cost of living crisis, the moves will be welcomed.
The average UK household spends £60 a year on unwanted subscriptions, many of which are difficult to cancel. Streaming services have been criticised for offering "free" seven-day offers which trigger subscriptions if unwary subscribers do not actively cancel.
The Competition and Markets Authority (CMA) has been given enhanced powers to put an end to so-called "subscription traps" – in which businesses make it difficult to exit a contract.
One Raw Deal reader welcoming the new rules is Tom Duncan, from Aberdeen. In April he ordered an instruction book for a camera from the Find My Manual website.
He paid £24.50 for what he assumed was a one-off purchase and thought no more about it. However, when he checked his account in August he noticed the same amount had been debited every month since.
"I thought I was simply buying a manual and the other monthly payments must have been a mistake by the company," he said. It was only when he contacted Find My Manual that he realised he had actually signed up to a monthly subscription.
"I had done the original transaction on my mobile phone and as I have poor eyesight I simply did not notice anything about me signing up for any subscription, or I would never have done it," he said. "By this time, I had paid more than £100 for one manual and it is money that I can't afford to lose.
"I feel that it was not made clear enough to me at the point of purchase that I was agreeing to regular monthly payments."
Duncan said he went around in circles when trying to contact the company to stop the subscription and also ask for a refund for four instalments, so he visited his bank to stop the payments.
He then wrote to Raw Deal to highlight the issue. When we contacted Find My Manual on his behalf, it wasn't long before his subscription was cancelled and the company promised to refund his last payment of £24.50.
But the company did not respond when asked if it would make it clearer to customers that they were signing up for a monthly subscription, not a one-off payment.
Under the CMA's new rules, businesses must:
Provide clearer information to consumers before they enter a subscription contract.
Issue a reminder that a free trial or low-cost introductory offer is coming to an end, and a reminder before a contract auto-renews.
Ensure consumers can exit a contract in a straightforward, cost-effective and timely way.
The UK Government said it wanted to "make sure consumer protections keep pace with a modern, digitised economy".
Matthew Upton, director of policy at Citizens Advice, said: "With pressure piling on household budgets, it's good to see action that'll make it easier for people to protect their cash."
The CMA said consumers and businesses would benefit, adding: "We stand ready to assist the government to ensure that legislation can be brought forward as quickly as possible."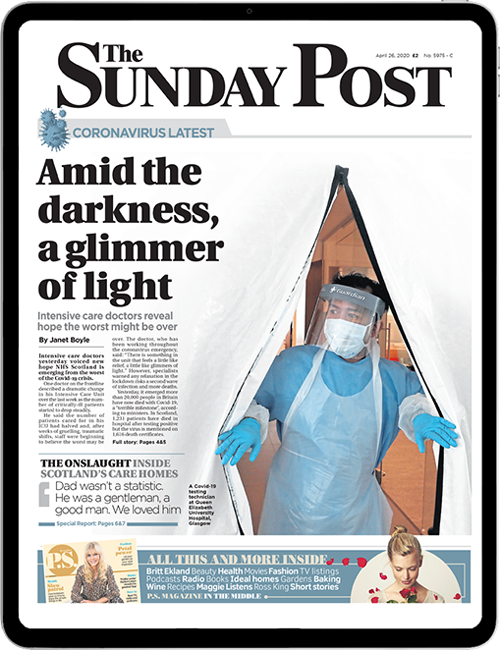 Enjoy the convenience of having The Sunday Post delivered as a digital ePaper straight to your smartphone, tablet or computer.
Subscribe for only £5.49 a month and enjoy all the benefits of the printed paper as a digital replica.
Subscribe