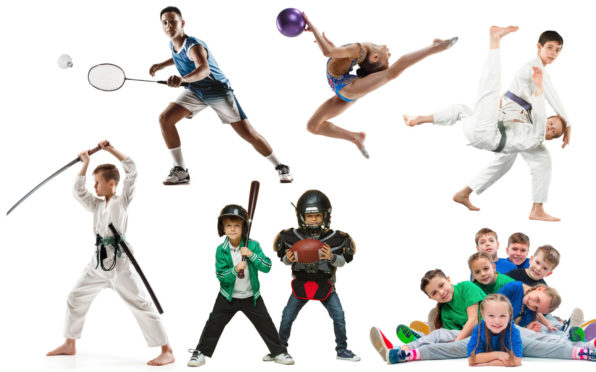 Scotland's political parties have revealed their plans to get the country's youngsters active again after a year of lockdown.
The parties suspended ­election campaigning yesterday because of the death of Prince Philip but had earlier outlined their proposals aimed at increasing young people's activities and protecting their mental health.
The SNP has ­promised to ­double the Scottish Government's spending on sport and active living to £100 million.
Scottish Labour has proposed a Summer Comeback Pass giving young people free access to sport, transport, outdoor activities and culture. And the Scottish Lib Dems would give doctors more powers to prescribe access to sports and exercise facilities.
The pledges follow concerns over the mental health toll of the Covid-19 pandemic and soaring sales of unhealthy food during the lockdown.
The SNP has promised to double SportScotland's current funding of £33.7m and Active Health Lives funding of £15.4m by the end of the next parliament. It would ask SportScotland to develop a new national activity plan, with a focus on more involvement of women and girls.
The party would also make the Active Schools programme free for every pupil, stopping any charges currently levied by councils for the school. The programme, which has been running for 10 years, provides physical activity before and after school and during lunchtime.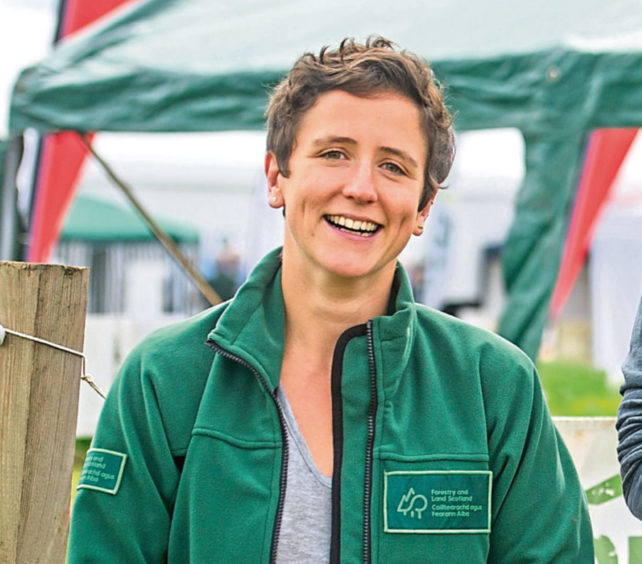 Mairi Gougeon, Public Health and Sport Minister, said: "This year has been particularly tough for those who, like me, enjoy getting outdoors and playing our favourite sports.
"It has been particularly hard for our young people, who have been unable to go out and play with friends or see their teammates at their sports clubs.
"That is why the SNP is pledging to double our sports budget to £100m to re-energise and re-invigorate sports and active living.
"Our commitment to make Active Schools entirely free every­where will bring sport and physical activity into the playground and ensure every child in Scotland has the ability to play and stay active no matter the financial barriers their family may be facing."
Scottish Labour leader Anas Sarwar, detailing the Summer Comeback Pass, said there should be funding for school trips to outdoor activity centres for all young people over the next two years.
Labour also pledged that pupils have at least one week away at an outdoor centre, as well as increased support for outdoor skills training.
Sarwar said: "Parents across Scotland will be worried about their child's physical and mental health after over a year of lockdown.
"There is nothing more important than our children's education. Our Summer Comeback Pass would strengthen children's mental and physical health by providing free access to sport, transport, outdoor activities and culture."
Meanwhile, the Scottish Lib Dems have set out proposals to expand GPs' powers to prescribe free access to sport and exercise.
Scottish Lib Dem leader Willie Rennie said: "Over the past 12 months people have made huge sacrifices. Many have struggled to eat healthily and missed out on opportunities for exercise.
"The Scottish Government needs to tackle this hidden health crisis with energy and vigour. This is especially important for children and young people where healthy habits established early can stick for life.
"Scottish Liberal Democrats will invest in sport and promoting healthy lifestyles as part of a package of measures for preventative care."
Last week, the Scottish Conservatives announced a commitment to doubling SportScotland's budget over the course of the next parliament to support both grassroots and elite sport.
Leader Douglas Ross said he backed the UK-wide 2030 World Cup bid and that his party would develop a Road To 2030 strategy for grassroots football.
The Scottish Greens will pledge to expand outdoor learning, including a guarantee of at least one one-week residential outdoor experience for every primary and secondary pupil.
The party would also invest in grassroots sport, to provide free access to sport and physical activity for children and young people.
---
OPINION: More cash for Scots sport can kick-start fight against poverty
By Grant Jarvie, Academy of Sport, University of Edinburgh
If the value of sport to Scotland was measured by manifesto space it would be hard not to conclude that sport is not important to Scottish political parties, but it should be.
The first thing an incoming Scottish Government should do is resource sport to match the claims that Scotland is a sporting nation.
The second thing is to remove the ambiguity around what is "adequate" provision at a local authority level.
Don't force reductions in council budgets. The majority of sport is delivered at local level where Scotland can be more aspirational than being just an "adequate" sporting nation.
Sport and leisure trusts deliver where the private sector will often not go. It is important to forge positive relationships between the trusts and councils.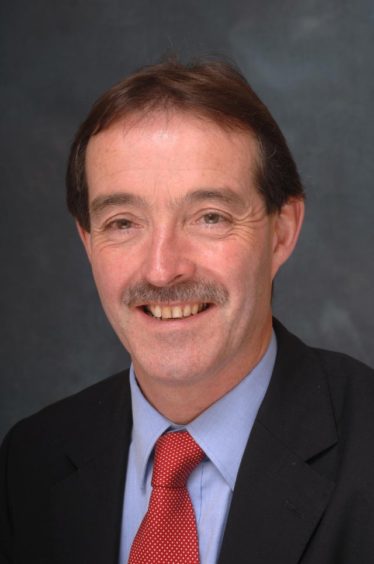 East Renfrewshire Culture and Leisure Trust working with its local authority is a good example. East Renfrewshire has led Scotland in terms of closing the educational attainment gap and is equally aspirational about what it can do for sport and leisure in communities.
A third thing an incoming government can do is recognise sport is an enviable cultural asset. Take, for example, Scotland's most popular sport, football. The chair of Scotland's Sustainable Growth Commission was unequivocal when he said: "I can think of no other business, institution or organisation with the communication reach of football."
The SFA is ahead of the game by asking the next government to fully recognise football's influence. This is not radical, it is just catching up with what other nations do. Australia with its 2030 sports diplomacy strategy, the USA with its Sports United programmes, China with its sports stadium diplomacy and France with its hugely ambitious Sport En Commun intervention are already out the blocks. Wales and Ireland are close behind.
What better way to win friends and influence for Scotland than harnessing the capability of sporting events, visits, ambassadors, workshops and knowledge exchange and have lines in different government budgets to fund this.
The free football voucher scheme the SFA pledged last week is the sort of thing the Scottish Government should support. Cost is the main barrier to be removed when it comes to poverty and access to sport for young people. Experts have long argued that social capital is key to addressing poverty and health inequality and sport delivers this in spades.
Our next government should enable Scotland to be a greater sporting nation by being aspirational and including a sports line in each of these budgets where sport delivers on much more than just health.
Grant Jarvie is professor and founding director of the Academy of Sport at the University of Edinburgh and author of the Scottish Government Review Of The Scottish Sporting Landscape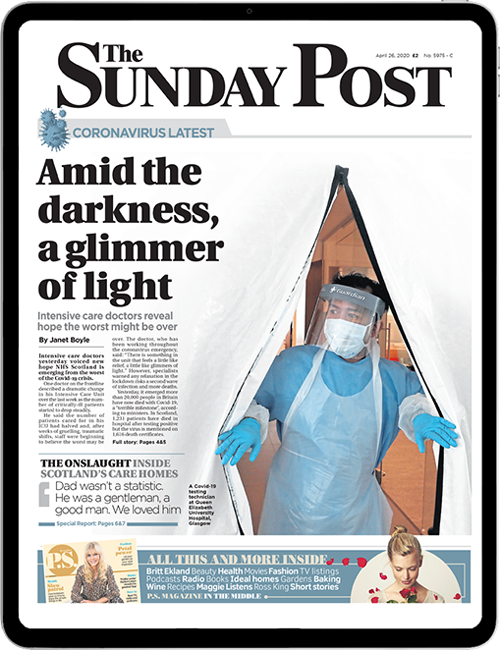 Enjoy the convenience of having The Sunday Post delivered as a digital ePaper straight to your smartphone, tablet or computer.
Subscribe for only £5.49 a month and enjoy all the benefits of the printed paper as a digital replica.
Subscribe