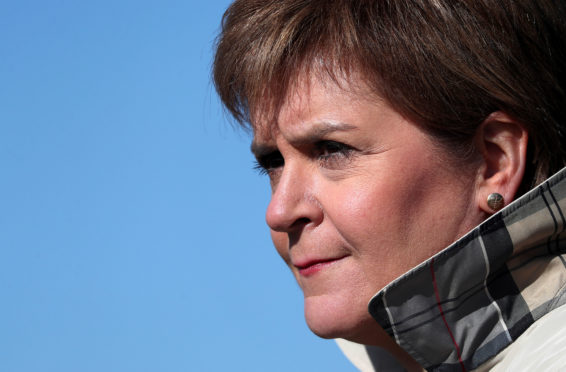 Nicola Sturgeon and Anas Sarwar are the two most popular politicians in Scotland. However, with just 10 days to go to polling day, neither can be sure they will enjoy the success for which they are hoping.
Our poll suggests Sturgeon's SNP could win an overall majority by virtue of winning nearly all of the 73 constituency seats at Holyrood.
However, if SNP support were to slip just a little below the 50% mark the party currently enjoys – or if the party were unlucky in a few of the opposition-held marginal seats it needs to capture – it could still fall short. In that event, it might need two or three list seats to win a majority but, at 35%, the party's share of the list vote is at its lowest level in over two years.
At the beginning of the campaign Sturgeon was concerned that Salmond's Alba Party would eat into her party's list vote. There is not much sign of that happening. Only 5% of SNP constituency voters are backing Salmond.
Rather, it is Patrick Harvie who is doing much of the damage. As many as 15% of SNP constituency voters say they will back the Greens on the list. Labour are picking up 7% of SNP constituency supporters too.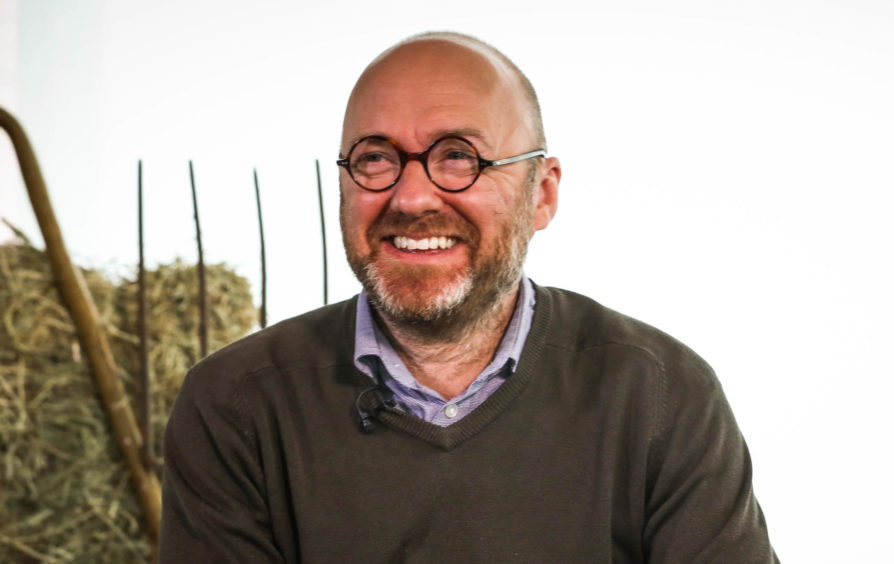 The SNP will doubtless redouble their efforts to persuade voters to cast "both votes SNP".
Sarwar hopes Labour can secure second place. The new Labour leader is making a favourable impression. A month ago, more people said they regarded him unfavourably (24%) than favourably (21%). Now the position is reversed – 29% think well of him, 22% less so. He leaves his Conservative counterpart, Douglas Ross, in the shade.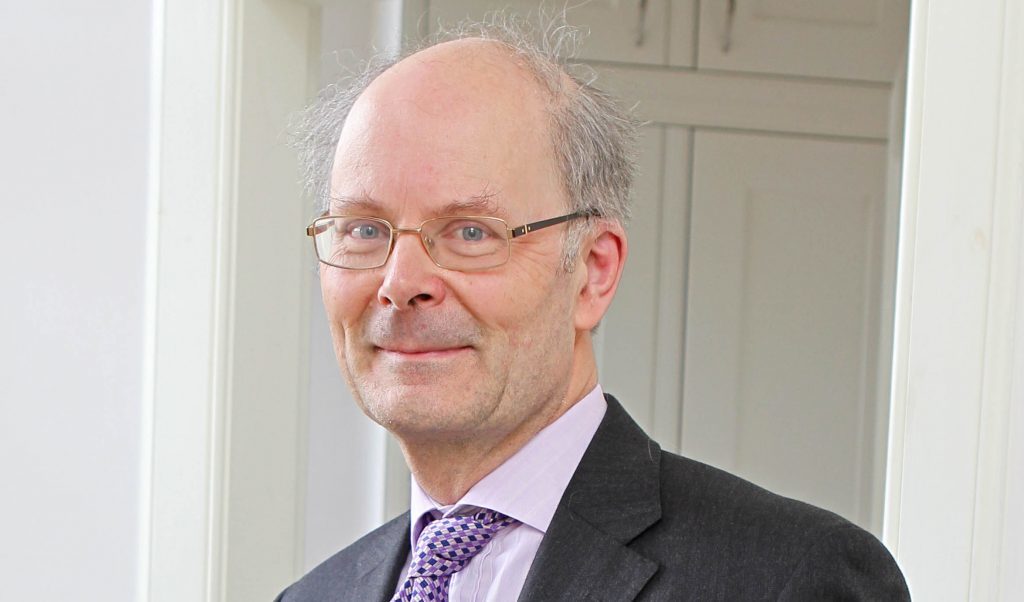 However, only two in five of those who think favourably of Sarwar say they propose to vote Labour. In contrast, nearly three-quarters of Sturgeon's fans are backing the SNP.
Sarwar needs to turn voters' new found respect into enthusiasm for his party. Otherwise, he too could face disappointment next week.
Scottish election 2021: Salmond far less popular than Johnson as poll reveals Greens now threatening SNP majority
---
Sir John Curtice is Professor of Politics, Strathclyde University, and Senior Research Fellow, NatCen Social Research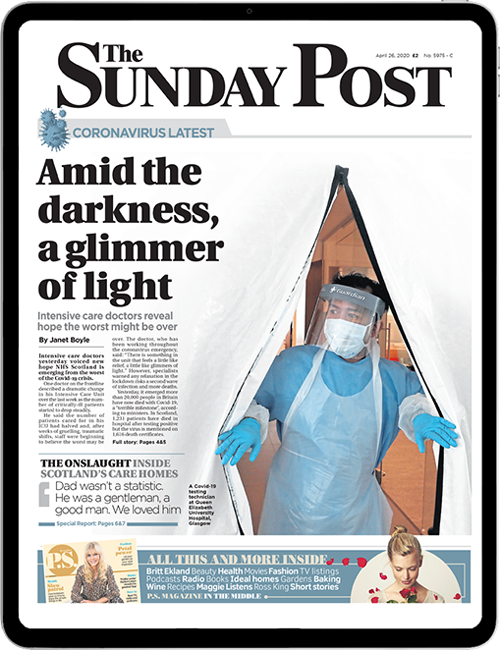 Enjoy the convenience of having The Sunday Post delivered as a digital ePaper straight to your smartphone, tablet or computer.
Subscribe for only £5.49 a month and enjoy all the benefits of the printed paper as a digital replica.
Subscribe