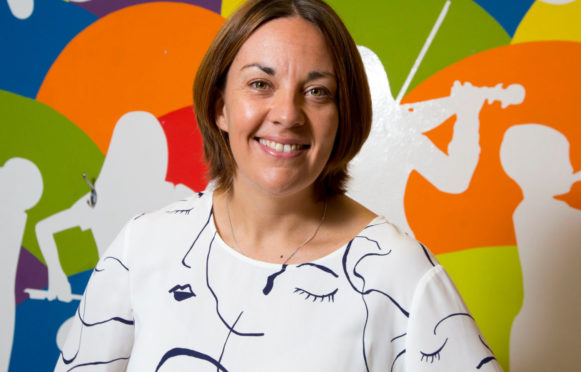 This was the week for manifestos. By Thursday every major political party and most of the new upstarts had published their programmes for government. It's a seminal moment in every election despite the reality being that so few voters ever read them from front to back.
The only people who do are the workers for other political parties desperate to comb through their opposition's homework for errors, contradictions and under-costings – looking for the "gotcha!" moments. Manifestos also mark out the major differences between the parties where clear red, blue or yellow water can be found between them.
Unusually, this election has seen a lot of major agreement across the political parties on what needs to change.
For example, most support the creation of a National Care Service as the means to reform adult social care. There will likely be a majority for nationalising ScotRail in the next parliament.
There's even agreement now for the "not proven" verdict to be scrapped, leading to wide-ranging reform of the Scottish criminal justice system.
Equally, the parties believe that victims of crime and people with autism need greater representation in the political process with overwhelming support for new commissioners for each to be created.
What's new in all that is the consensus. The ideas themselves are old. In fact, many of them had previously been opposed by different parties for different reasons. It's left me pondering where all the new ideas come from in an election cycle?
Many will have come from campaigning organisations and charities but they do this all year round, not just at election time.
It's also true that lots of the ideas, such as the baby box, are imported from other countries. So who is thinking for Scotland?
There's been a great deal of controversy over the past weeks about how cosy a relationship some businesses have with the UK Government. Being able to text a prime minister asking for a tax cut before committing to make ventilators for the pandemic being a real low point.
There is value in transparent, open relationships where business can call for different policy ideas or speak up for what other decisions might do to their bottom line. Just as it's absolutely right that the third sector, charities and voluntary organisations, which do so much good for those most in need are able to secure demands from political parties.
Yet I worry about the degree to which genuinely new ideas can rise up and get heard in Scotland beyond those well-established relationships.
We have very few think-tanks and those we do have are poorly funded and focused on fairly niche issues.
We also have some of the best universities in the world. In a country as small as ours, do we do enough to apply the work of our brilliant academics to the problems desperately in need of their researched, evidenced answers?
Perhaps there's another idea the parties can agree on and that's to spend more time talking to the experts.
---
Kezia Dugdale is director of the John Smith Centre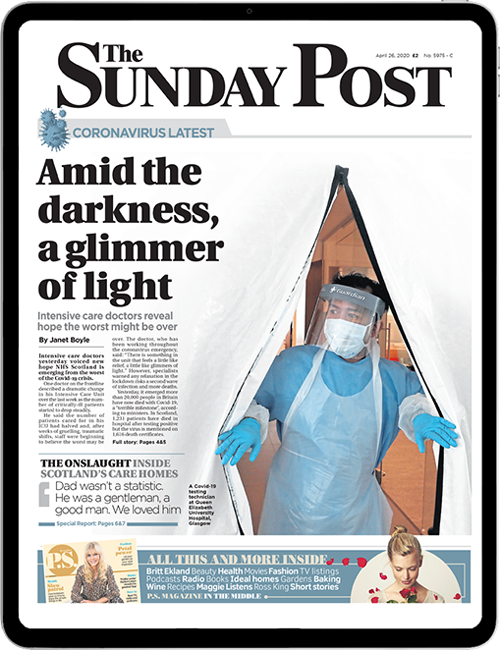 Enjoy the convenience of having The Sunday Post delivered as a digital ePaper straight to your smartphone, tablet or computer.
Subscribe for only £5.49 a month and enjoy all the benefits of the printed paper as a digital replica.
Subscribe