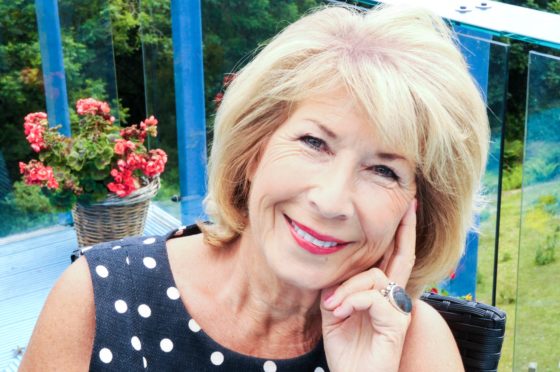 King Charles may struggle to do more to save The Union because he is already so invested in the future of Scotland, according to Jennie Bond.
The former BBC royal correspondent said the King and the royal family had long historical, social and cultural links north of the border that may deepen in years to come.
The news comes after officials reportedly drew up plans last year for the then Duke and Duchess of Cambridge to spend more time in Scotland to strengthen The Union and combat fears politicians were "losing Scotland".
Bond said it would be difficult to see the King and the royal family doing more north of the border to cement The Union as they were already so deeply connected to Scotland.
Balmoral – a place of "peace and seclusion" for the king since childhood – could become even more of an idyllic refuge as he faces an increased workload as head of state, she said.
Bond, who served as royal correspondent for 14 years, said: "Charles is very invested in Scotland, with the castle of Mey, Dumfries house, Birkhall and of course Balmoral as well. I'm not sure that he and the family can do more. The bracing air of Scotland, the hills and misty moorlands have always been a cherished part of Charles' life. Even with the increased responsibilities of his new role as King, he will undoubtedly remain equally invested in his Scottish connections.
"Since boyhood he has relished the peace and seclusion of his holidays at Balmoral. He wrote a whole story about the magic of it all: The Old Man of Lochnagar was published in 1980 and was later made into a film.
"His grandmother, with her own Scottish roots, instilled an even greater love of the country in Charles. When she died, he didn't hesitate to make Birkhall on the Balmoral estate his own favourite haven and he wrapped her northernmost retreat, the Castle of Mey, in a time warp as a symbol of his love."
In June last year, it emerged that Palace aides wanted William and Kate to become more high profile in Scotland, serving as a visible symbol of the bonds between England and Scotland.
Dr Mickey Mayhew, who has written a number of books on the history of the British monarchy, said: "It's definitely the end of an era. All around the world various other monarchies have disintegrated but the Queen has been a steadying hand, a continuity. She kept monarchy relevant even when the Empire was crumbling and proved there was still a role."
He said Scotland always had a place close to her heart. He added: "She loved Scotland. It was her peace and her refuge, much as it was for Queen Victoria.
"I also noticed when she met Liz Truss the picture on the wall behind them was of Queen Victoria with her Highland gillie John Brown.
"He was a tough Scot, protective of his queen, and I think Elizabeth saw Scotland in that light also. It was somewhere she could be herself and unwind and feel protected, all at the same time."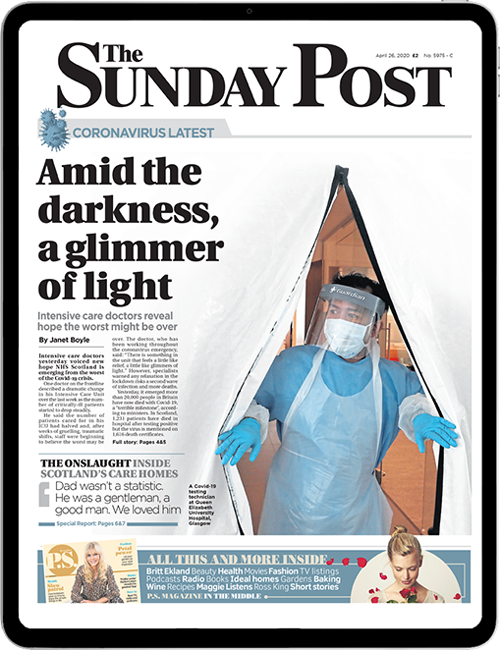 Enjoy the convenience of having The Sunday Post delivered as a digital ePaper straight to your smartphone, tablet or computer.
Subscribe for only £5.49 a month and enjoy all the benefits of the printed paper as a digital replica.
Subscribe