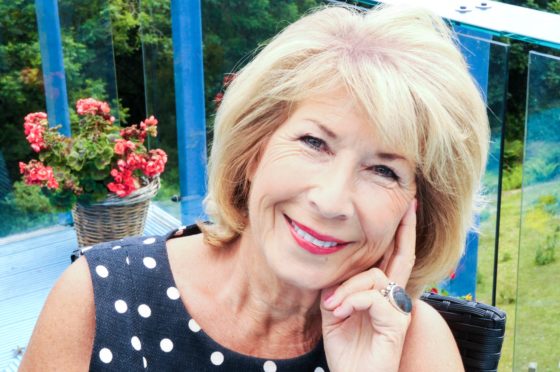 Harry and Meghan will be waking up this morning looking forward to a future as close to being private citizens as they could ever have dreamed.
The Queen, as Harry's grandmother, has clearly done everything she can to ease their passage out of a life they were finding unbearable.
They haven't been stripped of their HRH. They've agreed – indeed, perhaps chosen – not to use it. To my mind HRH is a faintly ridiculous title anyway. Outdated, pompous and unnecessary.
And I don't think either Harry or Meghan will care two hoots about dropping it. Without it, they are formally no longer senior royals and will not represent the Queen. It must be like a millstone being removed from around their necks. Once again the Queen has gone out of her way to head off criticism of Meghan, expressing pride at the way she has "so quickly become one of the family".
Her grandmotherly concern about her "grandson"and the intense scrutiny he and Meghan have been under for the last two years shines through in her statement.
I believe she is aware that Harry in particular has been close to the edge in recent months and is still fighting the demons that have plagued him since his mother was killed when he was just 12 years old.
He has wanted to walk away from his royal life in the past. And now, to protect his own mental health, his wife and their young son, he is walking away for good.
The price is steep, but they can afford it. By repaying the £2.4 million refurbishment costs for Frogmore Cottage, they can continue to use it as their UK home and stave off further outcries about the cost.
There will still be questions both here and in Canada about security costs. But it's not Harry's fault that he was born a royal prince and is therefore a potential terrorist target.
However, now they are no longer working members of the royal family, they may well be able to generate sufficient funds to pay at least some of the security bill themselves.
Solving a private family crisis on the public stage is not easy. But the Queen has done her utmost to show understanding, compassion and affection for the young man she has helped nurture since the tragic accident that robbed him of his mother.