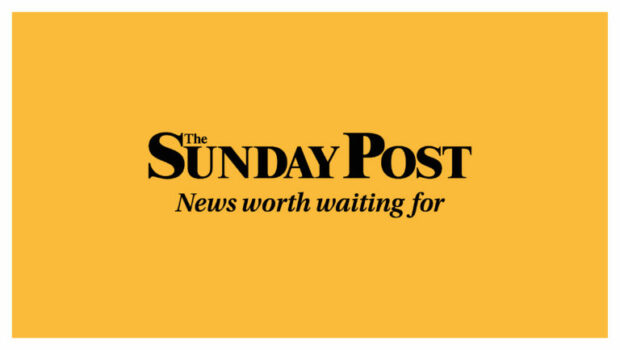 And the days are not full enough

And the nights are not full enough

And life slips by like a field mouse

Not shaking the grass.
Even the poet Ezra Pound could not have complained about the emptiness of recent days and nights.
It has been only a little over a week since the death of Queen Elizabeth II at Balmoral but many years of meticulous planning have ensured events have unfolded at a ferocious pace as history is made at hurtling speed.
These were days when thousands of Scots would pay their respects. First, by the roadside on Sunday, as the monarch was driven to Edinburgh from her beloved Balmoral and then in the capital as huge, 10-deep crowds packed into the Royal Mile before queues snaked from the Meadows delivering an estimated 33,000 people to the doors of St Giles' Cathedral where the Queen lay at rest.
Those crowds and queues would, of course, become even bigger and longer after the monarch was flown to London on Tuesday evening to lie in state at Westminster.
Meanwhile, amid a hectic welter of ceremony, King Charles and the Queen Consort travelled to every part of the United Kingdom – a considered attention to the devolved nations that will become a theme of his reign – as other royals greeted and thanked well-wishers, paid personal tribute to the Queen and prepared for her funeral tomorrow.
It has been a relentless procession of processions, a flurry of pageantry, a torrent of momentous words and spectacular images but amid all the wide-screen pomp and circumstance, the real import of the week was witnessed in smaller moments of silence and stillness.
Charles III looking tearfully from his car as he was driven to Buckingham Palace after being confirmed as King on Saturday; his sister Princess Anne's deep curtsy as her mother's coffin arrived at Holryoodhouse; and the Countess of Wessex, her eyes red-rimmed and raw, deep in her thoughts as she kneeled to study floral tributes at the gates of Balmoral.
The royal family is not like other families. That is pretty much the point but, at times like this, any family who has ever lost a loved one, and that's all of them, can sympathise with the Windsors.
Of course, there are those who feel this pause in our national life is too long as the country halts to pay its respects to the only monarch most of us have ever known. There are more significant issues to be addressed, they murmur, more important work to be done.
It has been only 10 days, however. Days when, as Tony Blair, grandiloquently had it, we have all felt the hand of history on our shoulders. Our lives will return to normal soon enough but, when they do, our country will have changed in ways that will take many years to understand.
We can already grasp, however, that tomorrow, through it all, through all the momentous history, through all the procession and pageantry, runs a seam of simple sadness.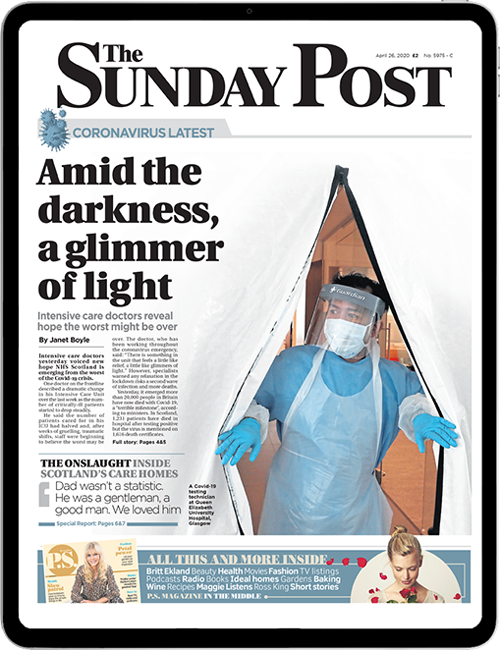 Enjoy the convenience of having The Sunday Post delivered as a digital ePaper straight to your smartphone, tablet or computer.
Subscribe for only £5.49 a month and enjoy all the benefits of the printed paper as a digital replica.
Subscribe