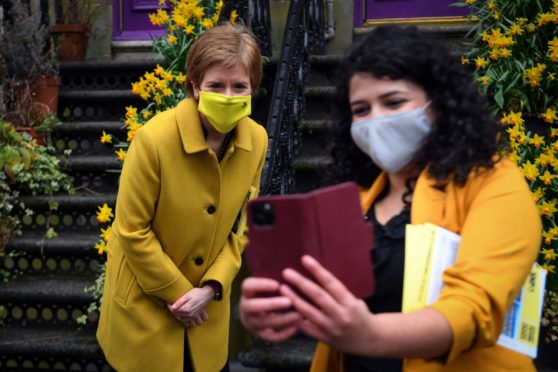 Human rights campaigner Roza Salih is hoping to make political history by becoming the first former refugee to be elected to Holyrood, a landmark result she believes would send a message to the world that Scotland is a welcoming nation.
Her family sought asylum and made a new life for themselves in Scotland after the execution of her relatives by Saddam Hussein's regime.
Twenty years later, the former Glasgow Girl, a group of schoolgirls who famously campaigned against dawn raids and detention of asylum seekers, is standing as a candidate in next month's Holyrood election with the backing of a first minister who inspired her as a schoolgirl to pursue a career in politics.
She said: "I think if the world sees a former refugee given the opportunity to become an MSP it would send out a really positive message about Scotland.
"It would show that Scotland is a welcoming place and offers opportunities to everyone, regardless of their background.
"Glasgow has the slogan 'People Make Glasgow'. If I was fortunate enough to be elected, I think it would send out the message 'People Make Scotland'."
Salih, 32, who is top of the SNP's regional list for Glasgow, said: "Glasgow is a very diverse city in Scotland and if we want to make sure the parliament is representing every community then people from ethnic minorities should be elected.
"I think it is important we have a parliament that looks like Scotland."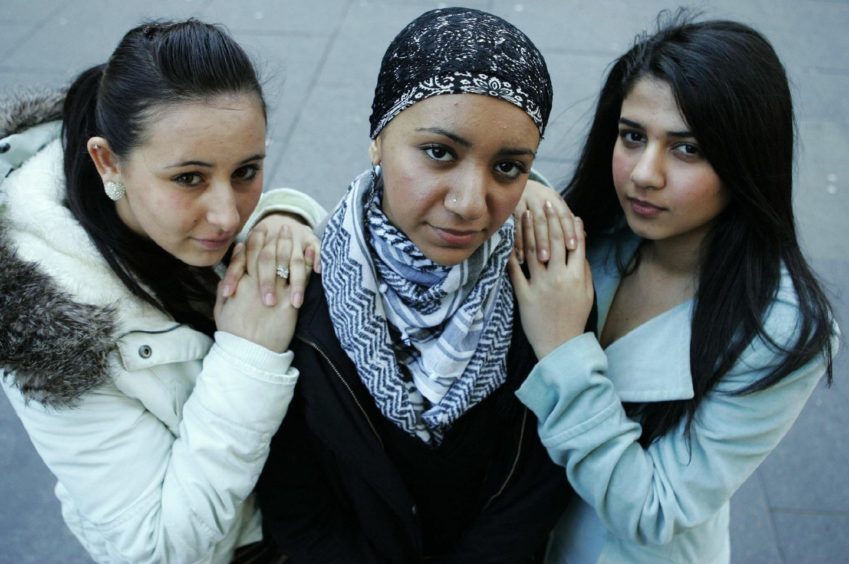 She arrived in Scotland from Kurdistan in northern Iraq in 2001, aged 12, with her family to seek asylum after her grandfather and two uncles had been executed for opposing Saddam Hussein's regime.
She said: "I have a fire in my guts for freedom and people's rights. I've seen war, people being murdered, things a child shouldn't see. I faced injustice as an asylum seeker and I had to stand up for people's rights. I have a different perspective and a different experience that I can bring to the Scottish parliament."
Aged 15, Salih and six fellow pupils from Drumchapel High School took on the Home Office to stop the deportation of one of their friends in 2005.
They became known as the Glasgow Girls and their fight for refugee rights was turned into a play and film. During their campaign, they met then first minister Jack McConnell and their cause was taken up by a cross-party group of MSPs. But it was a week's work experience placement, at the age of 17, in Nicola Sturgeon's office at Holyrood that inspired her to pursue a career in politics.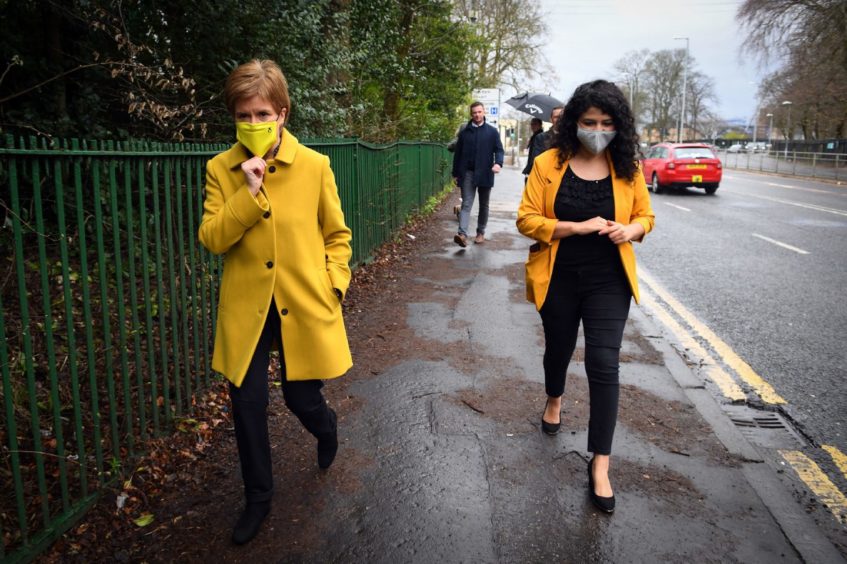 She said: "I was very politically aware at that age and was inspired by Nicola Sturgeon as a woman. She was a role model to me. Here I was, an asylum seeker, and the health secretary was talking to me and asking me about my plans for the future. It was very inspiring."
Salih studied law and politics at Strathclyde University, where she was vice-president of diversity on the student union and joined the SNP after Scotland voted against independence in the 2014 referendum.
She said: "I believe in self-determination for every country. As a Kurdish woman, I know the suffering caused by people not being able to make decisions for themselves. I was so gutted by the result and felt I needed to do something. It motivated me to join the SNP and I have been active in the party since then."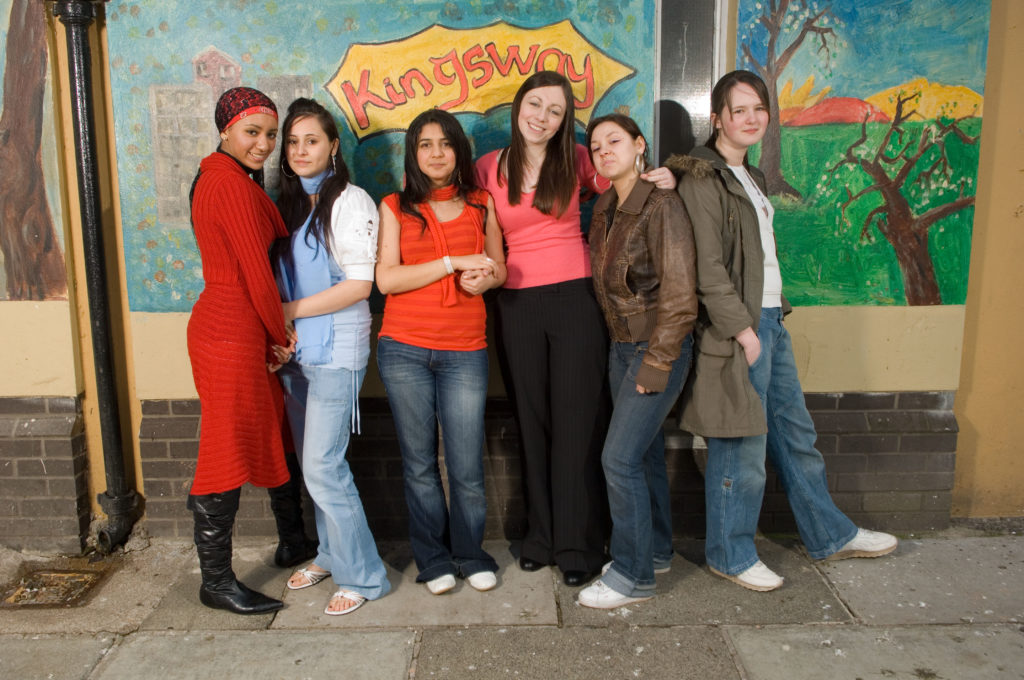 She is working as the office manager for Glasgow South West MP and SNP fair work and employment Westminster spokesperson Chris Stephens.
The candidate said: "I deal with people's benefits every day and how they are means tested. I'm fed up with the current system. I truly believe we are being held back by Westminster.
"Building a fair and equal country is my dream, and I think with independence we can achieve it."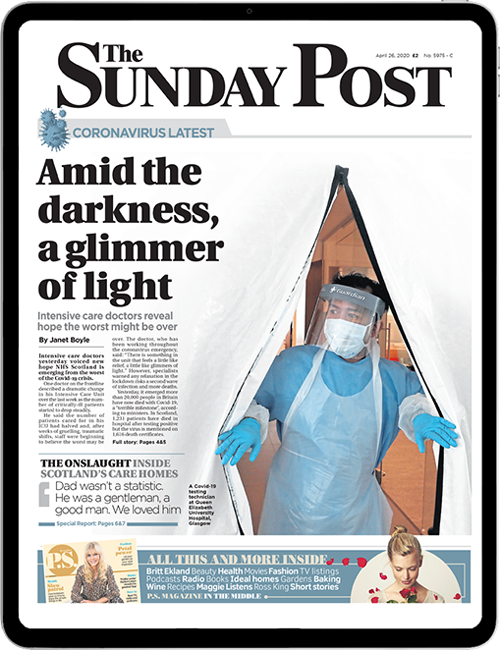 Enjoy the convenience of having The Sunday Post delivered as a digital ePaper straight to your smartphone, tablet or computer.
Subscribe for only £5.49 a month and enjoy all the benefits of the printed paper as a digital replica.
Subscribe