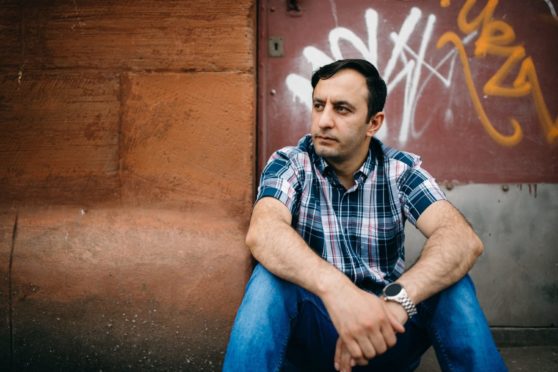 An Afghan interpreter who found sanctuary in Scotland has told how his family has received deaths threats from the Taliban because he worked for the British Army.
Ahmad Refa believes they should be allowed to follow to him to Scotland as the Taliban launch revenge attacks following the withdrawal of US and British forces from Afghanistan after a 20-year war.
Refa risked his life working as an interpreter and translator for the British Army for three years in Helmand province. He supported troops in active combat, translating street signs, documents and the intercepted chatter of insurgents.
More than 2,200 Afghans who worked for the Allies have found new homes in the UK but pressure is building on ministers to help others and their families left behind as the Taliban move to seize control of the country.
Refa came to Scotland in 2015 to make a new life, but his father and two brothers remain in Afghanistan.
The married father-of-three said: "Being an interpreter for the International Security Assistance Force (ISAF) in Afghanistan means putting yourself and your family in danger.
"Since 2001, hundreds of interpreters and family members have been killed in Afghanistan. Two of the people I worked with in Helmand have been killed for working with ISAF.
"About seven months ago, my brothers received death threats from the Taliban. My father received letters saying that I had been an interpreter and that they had also spied for ISAF, and that if they were captured they would be killed.
A postcard from Dungeness: Writer witnesses the arrival of migrants and refugees out of the mist and into an uncertain future
"I told my father to change location, but there is still a lot of risk. I don't know what is going to happen to my family.
"The UK Government gave me shelter and I would like to bring my family here. The situation in Afghanistan is getting worse and worse since the departure of US forces.
"If the Taliban take over the whole of Afghanistan, there will be no safe place for them."
Mohammad Asif, director of the Afghan Human Rights Foundation, urged the UK Government to help bring Refa's family to the UK.
He said: "Being an interpreter in Afghanistan is very dangerous, not only for you, but for your family as well.
"If the Taliban cannot find you, then they harass your family to put pressure on you to return and surrender. In many cases, they will torture or kill your father or brothers.
"They will murder innocent family members to teach a lesson to others not to work with foreign forces.
"The British Government should help those who helped them, and their family members."
American and British troops pulled out of Afghanistan last month, 20 years after they were first sent there following the 9/11 terrorist attacks.
The US was criticised for its troops leaving their base at Bagram Air Base under cover of darkness without warning.
Once, I only survived thanks to the kindness of others… so now it's my turn: Refugee turned 999 helicopter pilot on saving lives in the skies above Scotland
Senior military and political figures told The Sunday Post how they feared the potential for tragedy following the departure of US and UK forces.
Since then, the Taliban, which banned women from education and work and carried out public executions of their enemies before the 2001 invasion, has seized vital border control points.
Last week Nazar Mohammad, a popular comedian, was among dozens of civilians who were dragged from their homes in Kandahar and executed by the Taliban. He had previously served in the local police.
In May, Defence Secretary Ben Wallace approved an acceleration of a relocation scheme for those who helped the UK. More than 2,200 Afghans and their families have already relocated to the UK, according the Ministry of Defence.
But on Tuesday, dozens of former military chiefs called on the UK Government to allow more Afghans who worked for British forces to resettle in Britain.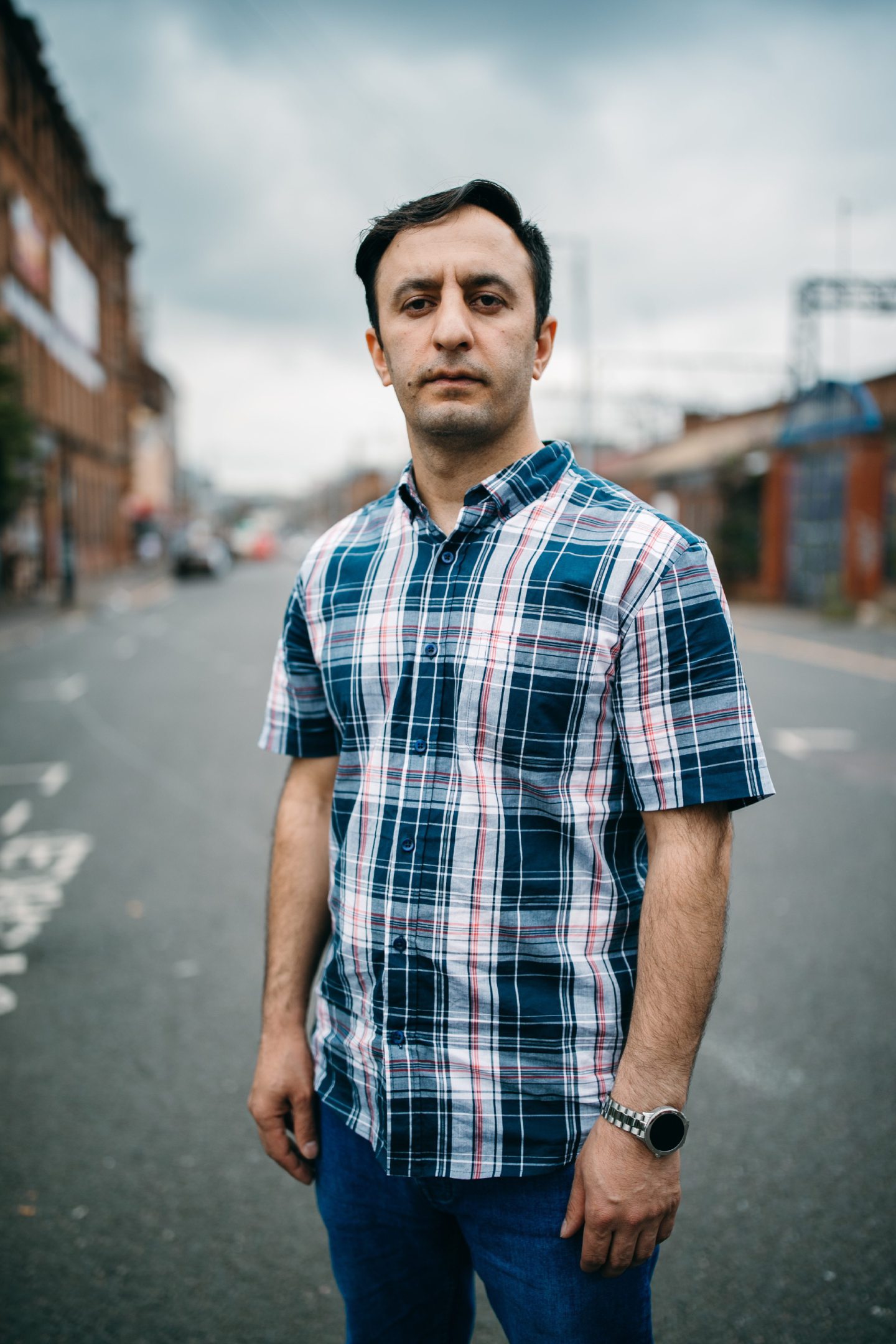 The 45 retired senior defence figures, including six former heads of the armed forces, said 500 Afghans, including around 130 interpreters, had their applications rejected in three months.
They said the relocation scheme was "not being conducted with the required spirit of generosity and urgency" and urged Boris Johnson to review it.
Whitehall officials are now looking at easing the rules that have led to so many cases being rejected.
The Taliban has insisted it would not harm Afghans who had worked alongside foreign forces.
But in May, Sohail Pardis, an interpreter for the US Army, was beheaded by the Taliban, and in January, Feda Mohammad, 42, was shot at point-blank range at the entrance to the city of Gardez.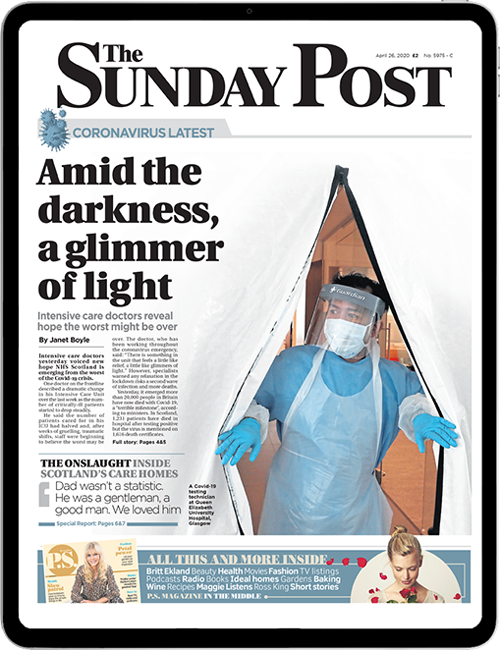 Enjoy the convenience of having The Sunday Post delivered as a digital ePaper straight to your smartphone, tablet or computer.
Subscribe for only £5.49 a month and enjoy all the benefits of the printed paper as a digital replica.
Subscribe