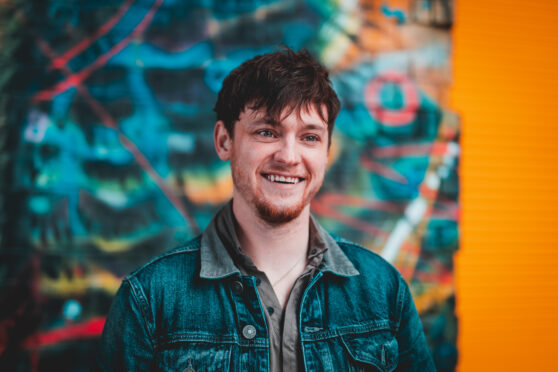 Releasing a debut album was meant to be the final scene in an upcoming documentary centred around Northern Irish singer/songwriter Ryan McMullan. But then Covid hit.
Fortunately though, it just means that there's plenty of opportunity for a sequel.
Ryan McMullan: DEBUT charts the story so far for the 31-year-old from Portaferry, County Down, who has played sell-out shows across the continent and shared stages with the likes of Ed Sheeran and Snow Patrol.
"It's pretty surreal and very flattering to have people follow you for five years and create a documentary about your journey," he said.
"The earliest footage is from 2015 and I totally forgot about it. We were in Nashville and there's this scene with two of my friends, we're in the pool on the GoPro and we fall in. I totally forgot about it.
"It's hard to watch yourself for an hour-and-a-half! The whole end point of the documentary was originally going to be releasing the album.
"The album had to take a step back due to Covid and we had to change the ending to well, we were about to do that… It's kind of weird to have an ending which shouldn't have been the ending but it actually perfectly sets us up for documentary two!"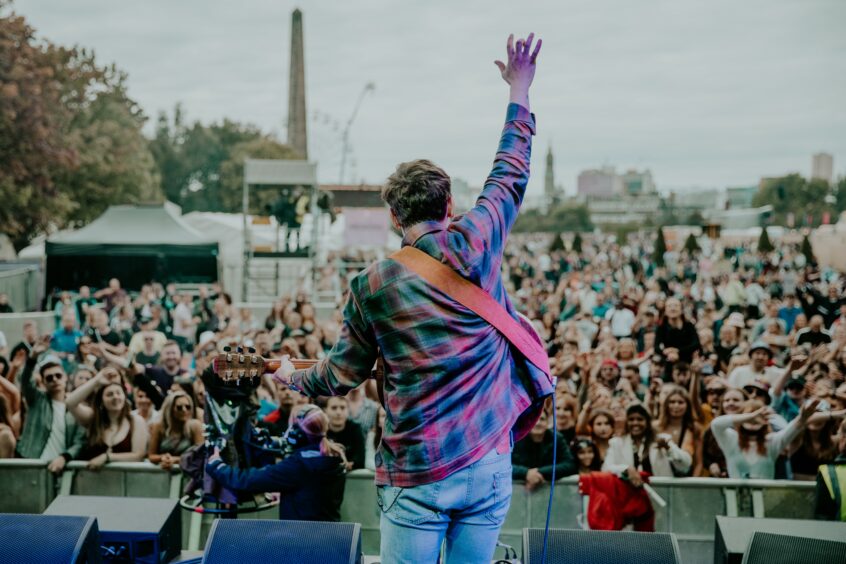 Ahead of the film's release, he headed for Glasgow to play TRNSMT's King Tut's stage.
With live shows and a song, EP and documentary released, McMullan reckons it finally feels like he's back on track.
"In lockdown I tried my hand at cooking, at video, at anything just to get through," he said. "Thankfully we're now on the other side of it, touch wood.
"For so long it also felt like a lockdown of the mind, I couldn't be creative, I felt very restricted in life which led to being restricted in creativity.
"I hit a real low point, and as soon as I hit that, I wrote about seven songs in five days, all of them pretty much made the album which is coming out next year.
"It was strange to not write for eight months and then write seven songs in five days, all of which I really connected with."
A proudly independent artist, McMullan isn't signed to a label. Unlike many other artists, he has full control over the work he puts out and very much plays to his own tune.
But has turning down approaches from record companies lost him the chance to make even more of a breakthrough?
"It's a compromise," he admitted. "You get to keep your art and your vision, but you maybe don't get the opportunities that they can supply. But also, do you really want it? It's really your choice to figure out what you want.
"I'm so content with being able to keep control of everything. Who knows what the future holds, but for now I'm so happy with the trajectory we're going on. There was a time I considered going down another route but then I grew up a bit and thought no, actually, I don't want that.
"I don't want to dye my hair blonde and wear clothes I don't want to wear! It's a bit of compromise but it's already going so well so let's just keep it going."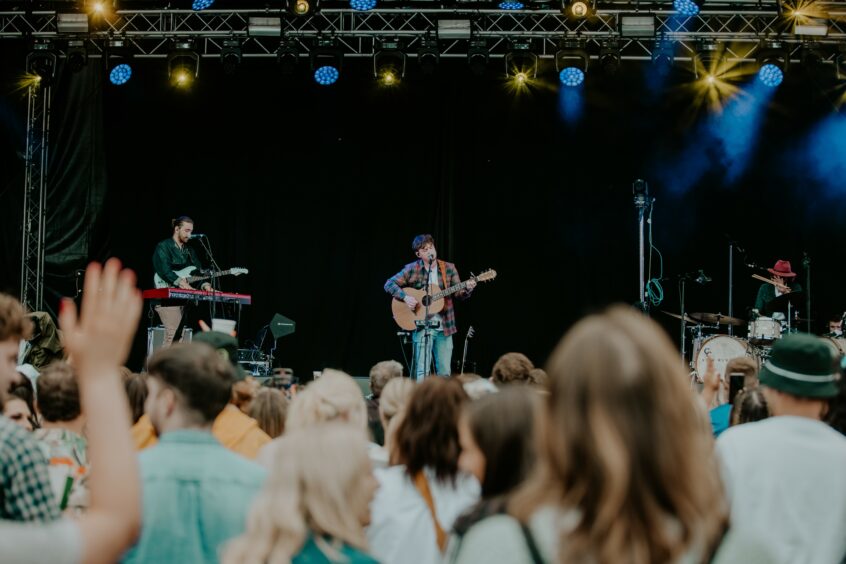 The move certainly seems to be paying off so far, and McMullan played the King Tut's stage to a packed crowd, leaving the set delighted with the response.
He performs using in ear monitors, but couldn't resist popping them out to hear the roar of the audience.
"It was so good to be back in Glasgow and at full capacity, it's been a long time," he said. "The monitors kind of block everything out but then I kept pulling it out and they were singing… it was great.
"I love coming to Scotland, it's kind of a home from home. Both King Tut's gigs I've played were highlights of the tours. It's so close to home, Belfast and Glasgow particularly are like sister cities almost."
McMullan returns to Scotland when he kicks off his tour next week. He'll play at The Caves in Edinburgh on September 27 and then Glasgow's St Luke's the next night.
"Fingers crossed life agrees with us and we get to do the tour that we're dying to get at," he said.
"Our band at TRNSMT was two members short because of Covid so it's a strange time, but luckily they'll be back for the tour.
"It makes you think. The last time we toured that wasn't a pressure, you could do what you wanted and we took it for granted.
"Now you realise how much of a privilege this job is and I'm very excited for the tour."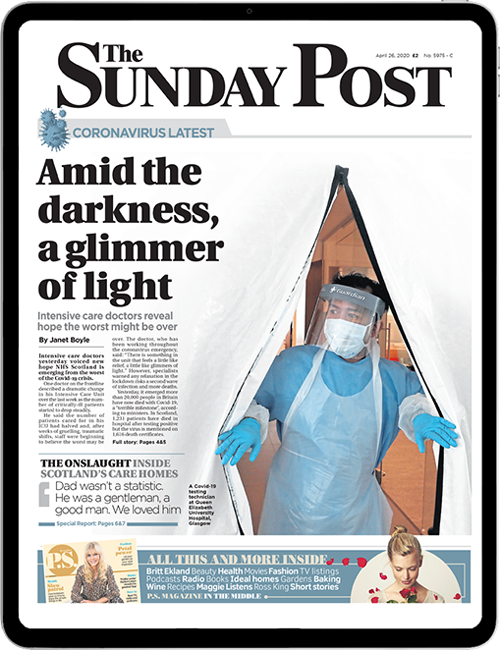 Enjoy the convenience of having The Sunday Post delivered as a digital ePaper straight to your smartphone, tablet or computer.
Subscribe for only £5.49 a month and enjoy all the benefits of the printed paper as a digital replica.
Subscribe