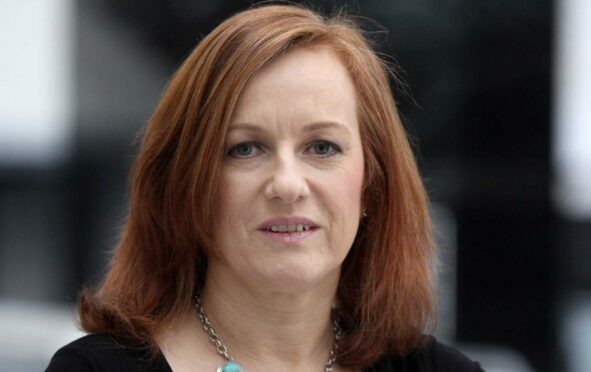 When Eilidh Barbour said "I never felt so unwelcome in the industry I work in," I knew how she felt. My worst experience of after-dinner sexism in the Scottish media was a long time ago. I thought things had improved. It seems not.
The occasion was a glitzy one in Glasgow, the Scottish Newspaper Awards of 2004. As deputy editor of The Herald I was one of the very few female senior newspaper executives at that time, attending to collect an award on behalf of the publication.
The celebrity compere's running joke was to categorise the women coming up to accept awards as "stunners" or "mingers". It was outrageous, but people laughed. Winners knew in advance if they would be called. So, instead of anticipating a big moment in their careers, the women had to run the gauntlet of appraisal based not on professional achievements but their appearance.
The first awards went to advertising sales teams made up of young women who were congratulated as stunners, which is itself belittling. An older woman came up on stage. I felt sick on her behalf. The MC did not call her a "minger" to her face, but there was a horrible moment of expectation. He used that comic pause to great effect…I knew it was my turn soon but was more furious than fearful. The male winners were not subjected to this humiliation, though most were middle-aged, balding and out of shape – as indeed was the compere.
I fizzed into my champagne and could not put a cork in my anger when the big moment arrived. I prodded the compere in his paunch and suggested he go to the gym before commenting on the appearance of others. I inevitably got called a minger, responded with a rude gesture, and suggested he buy a toupee.
I'm not proud of my protest. I should have made a serious point about his misogyny disgracing our industry. I should have walked out like Eilidh. Instead, I tried to counter sexism with sarcasm because that's how we dealt with discrimination back then – we had to laugh it off.
An industry magazine reporting the "clash" said The Herald's "ice queen" lost her cool. That revealed a lot. A female editor who approaches her job seriously is clearly frigid. It also said I took exception to "comments about the fairer sex." That's just a polite way of demeaning and judging women the way the compere had done. I actually worried I'd be punished professionally for my protest (I still regret the rude gesture).
There was never any question of the speaker or those who employed him facing any consequences – or public criticism – at all. Even in the early 21st Century, decades after Germaine Greer wrote The Female Eunuch, many in the Scottish newspaper world had not caught up. So I do think things have changed for the better, despite last week's events at the Scottish Football Writers' Association dinner.
When women walked out – and spoke out – everyone took them seriously. The organisers said they would try harder.
That's definitely progress. But we all know black tie banter is the last bastion of "acceptable" sexism. And that has to stop.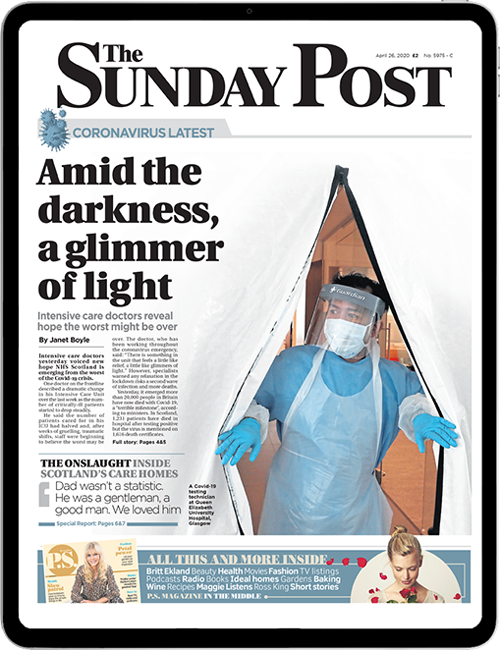 Enjoy the convenience of having The Sunday Post delivered as a digital ePaper straight to your smartphone, tablet or computer.
Subscribe for only £5.49 a month and enjoy all the benefits of the printed paper as a digital replica.
Subscribe