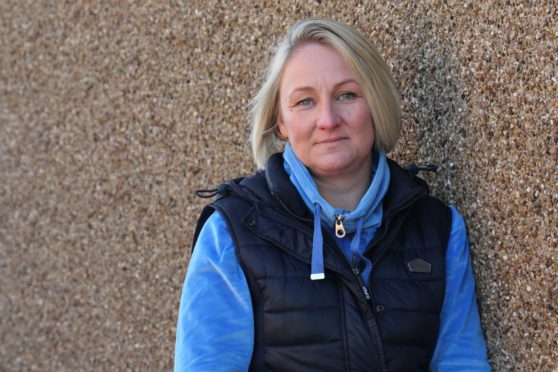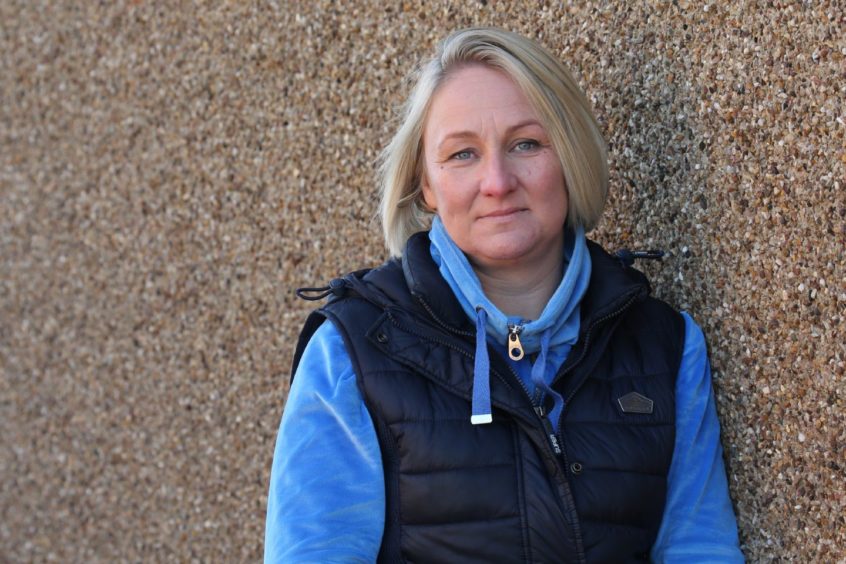 A former police officer who won almost £1 million after exposing a "boys' club culture" in her firearms unit has accused her former force and union of failing her.
Rhona Malone, who was driven out of her job after complaining about sexism in Police Scotland, said the Scottish Police Federation had abandoned her after she refused to sign a non-disclosure agreement (NDA) and settle for a "derisory" sum.
Malone, 56, from Midlothian, claims the union refused to fund her case which exposed a culture of misogyny in the national force.
Malone has been awarded £948,000 in damages and costs after an employment tribunal last year agreed she had been victimised after complaining when a senior officer claimed two women firearms officers should not be deployed together.
Yesterday, describing the last few years as "excruciating and torturous", she said: "It's important to say that had the individuals in positions of authority, who victimised and suppressed my pursuit for accountability, been honest, shown moral integrity, and empathy, then perhaps Police Scotland could have taken the opportunity to communicate and evidence a far more progressive and inclusive organisation. This would have empowered police officers and made Scotland proud.
"Equally, had I received care and support from the Scottish Police Federation, then perhaps Police Scotland would not have responded with contempt or attempted to suppress and deny me justice.
"Unfortunately, both organisations failed me."
Malone hopes her fight will "benefit many woman now and in the future" and said: "No amount of money would ever make up for the pain and sacrifices I made."
Police Scotland Chief Constable Iain Livingstone has issued an apology but politicians are determined to end the use of NDA's saying they allow unacceptable behaviour to continue in secrecy.
In response, the Scottish Police Federation said it has a long history of challenging discrimination and continues to do so on a day-to-day basis. It said legal assistance was withdrawn after independent legal advice suggested the settlement terms on offer were reasonable and unlikely to be better than those awarded by a tribunal.
It added: "We will never know if the settlement offer made following the mediation would have been shown to be reasonable as Police Scotland settled the claim prior to a financial award being made. Following the withdrawal of legal support, the SPF continued to support Ms Malone throughout the tribunal proceedings including through a Federation official giving evidence on behalf of Ms Malone.
"The legal assistance that is provided by the Federation to members is subject to published guidelines that the SPF require to follow for the benefit of all Federation members. Ms Malone's claims that she was abandoned, ignored and discarded by the Federation are demonstrably untrue. We are nonetheless pleased that for Ms Malone, this matter has finally been resolved."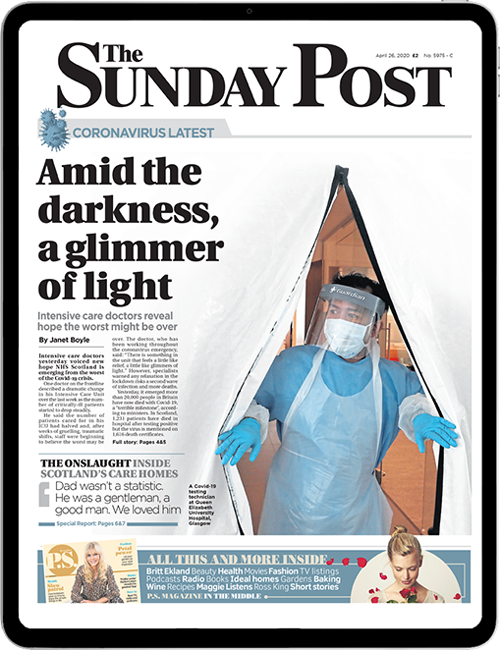 Enjoy the convenience of having The Sunday Post delivered as a digital ePaper straight to your smartphone, tablet or computer.
Subscribe for only £5.49 a month and enjoy all the benefits of the printed paper as a digital replica.
Subscribe