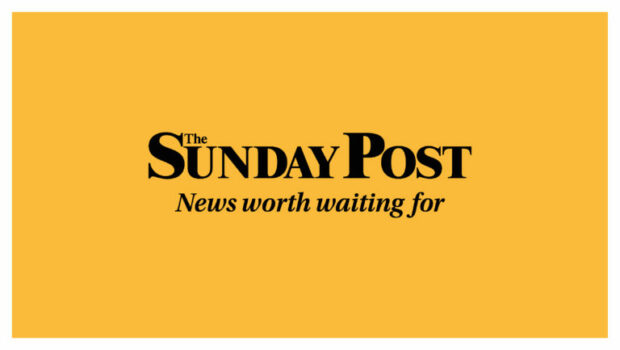 It was quite the week for dinosaurs after the skeleton of a deinonychus antirrhopus, nicknamed Hector, sold for a cool $12.4 million in New York.
According to some of those attending the Scottish Football Writers' Association Dinner on Sunday, it might well have had a notebook and a press pass for Hampden clutched in its claw with some critics quick to suggest newsrooms, in general, and sports desks, in particular, remain Jurassic Parks where roaring dinosaurs lumber around leering at the token women trying to hammer out stories on their battered Olivettis.
It would be fair to say, however, that some of the most disparaging descriptions of sexist, misogynistic newsrooms made since an after-dinner speech at the ceremony prompted walkouts were not instantly recognisable to many journalists still working in them. Respected football writer Alison McConnell also defended her male colleagues: "One of the real dangers is conflating one after-dinner speaker with a culture of widespread misogyny within football writing. I think that's a disingenuous representation of it."
It certainly seems harsh to suggest journalism has more sexists than any other profession but it would be silly to suggest it has less. For many reasons, newsrooms are very different places than they were in the fairly recent past and have changed as the newspaper industry changed, attitudes changed and the world changed.
There are few workplaces or professions that have not become fairer and more equal in the last decade but progress is much too slow and there is much more to be done, on equal pay, to take just one example.
Inch by tortuous inch, however, progress is being made but it really should not depend on women having to take a stand before things get better: for a high-profile broadcaster to walk out of an event because of a sexist speech, for example, or for a best-selling novelist to point out an unrepentant rapist playing football at a senior level isn't really on.
Judy Murray tells us today of her dismay that women are still having to endure the kind of appalling conduct she suffered at similar events years ago. It was not "banter" then and it is just as repellent now. It is sexist, it is misogynistic and, sometimes, it is criminal.
Coming from one of Scotland's strongest, most inspirational women that is damning and it seems more than coincidence that her son Andy is an exemplar of how a high-profile man, any man, in fact, can and should speak up for equality and inclusivity, repeatedly refusing to tolerate casual, everyday sexism.
There is little doubt next year's after-dinner speaker at the football writers' awards will be chosen with a little more thought while organisers of other, similar events will, no doubt, now have their shortlists of potential speakers in one hand and a red pencil in the other.
That can only be welcome but it must be hoped that, at some point, men will be able to do the right thing without encouragement or guidance from women. It's not their job and it shouldn't be this hard.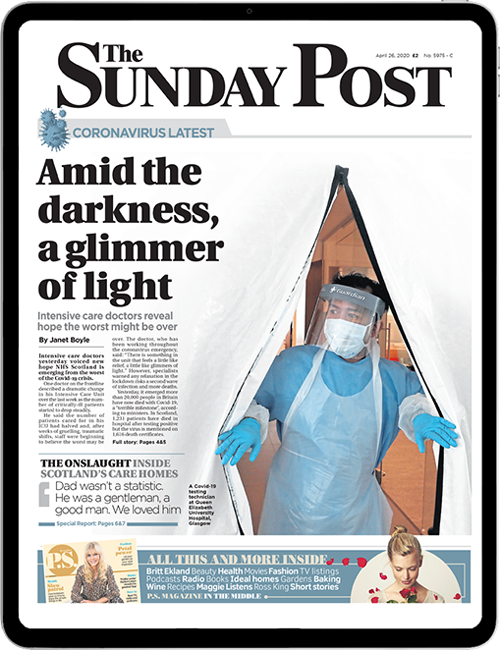 Enjoy the convenience of having The Sunday Post delivered as a digital ePaper straight to your smartphone, tablet or computer.
Subscribe for only £5.49 a month and enjoy all the benefits of the printed paper as a digital replica.
Subscribe