Scone Spy: Wake up, smell the roses and scoff the scones at Edinburgh's Bon Papillon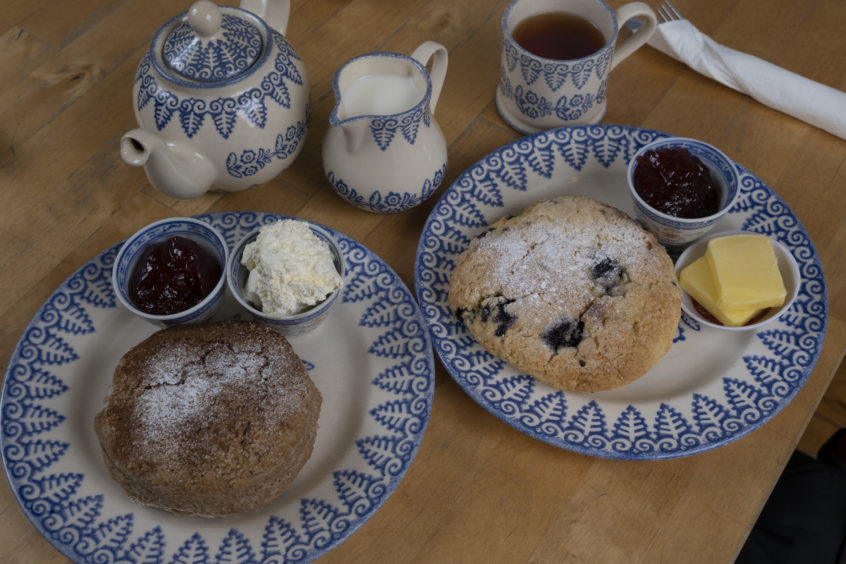 With spring in the air, my garden has become home to a range of beautiful flying insects – and what a delight it has been to see them buzzing between each newly bloomed flower.
Watching furry, round bees collect pollen and majestic butterflies hopping from branch to branch, I was suddenly struck by the thought that we could all benefit from taking a leaf out of nature's book.
After all, between busy working lives, family commitments and a constant stream of things to do, stopping once in a while to smell the roses isn't always high on our list of priorities.
So, when I recently enjoyed a visit from some close relatives, I decided their arrival was the perfect opportunity to down tools and make a beeline for a cosy café. And what better place to celebrate the change of season than by taking a seat in the aptly named Bon Papillon?
Run by talented couple Stuart and Ingrid, Bon Papillon – which translates as "good butterfly" – can be found on Howe Street, just a short walk (thankfully downhill) from Edinburgh's busy city centre in one direction, and trendy Stockbridge in the other.
If you're looking to enjoy the finer things in life, this pretty space is a one-stop shop, thanks to a well-equipped café at the front and an art studio through the back.
I'm told Mr Papillon makes the scones and hand-frames the artwork, while Mrs Papillon is the artiste in residence.
And after viewing the paintings and tasting the baked treats, I'm not sure which one has more talent.
Open all day from Wednesday to Sunday for everything from teas and home baking to light bites and soup, the café also offers an array of daily specials proudly displayed on a chalkboard above the counter.
When my friends and I popped in for a visit, we opted for a round of frothy cappuccinos, bacon ciabattas and, of course, a scone. Just like my stripey pals, there was some productivity as well as pleasure!
Made from scratch on site, our lime and ginger scone arrived warm with a good portion of jam and proper butter – and, really, there is no other way to describe the bake than simply, utterly delicious.
We enjoyed a catch-up chat while music played quietly in the background and, unlike the hordes of shoppers passing by outside, we took our time to enjoy the peaceful surroundings.
If you're in the market for some interesting new artwork, there's no shortage of gems on offer.
A trip to spend a penny even provides the opportunity to dabble as an art critic, with portraits and paintings hung up for sale on the walls in the loos!
After an afternoon of good food, tasty treats and fine artwork, I can only recommend you visit Bon Papillon – even if it's only for a flying visit.
---
Welcome
Warm and friendly, we felt perfectly at home. 9/10
Location
Easy to get to by foot and public transport, the small space is just right. 8/10
Scone
Classic options are served alongside more interesting flavours. Delicious. 9/10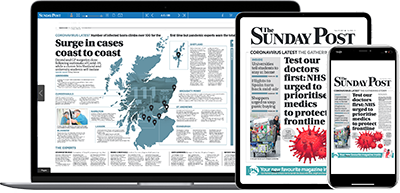 Our free web and ePaper offer to help you stay informed in these challenging times
3 months free access to our web and ePaper pack including Premium articles.
Subscribe