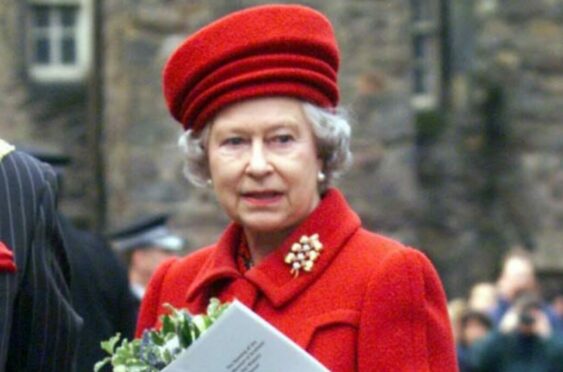 "I declare before you all that my whole life, whether it be long or short, shall be devoted to your service."
It remains slightly astonishing. A princess, on her 21st birthday, addressing her nation and charting the decades to come, the whole course of her life ahead, with such clear-eyed surety.
The reign of Queen Elizabeth II spanned modern British history and, through it all, she embodied, for many, timeless values of diligence and duty. In the final photographs of her, appointing the 15th prime minister of her reign at Balmoral on Tuesday, she was clearly frail but determined as ever to do what was expected of her with grace, courtesy and professionalism.
The pictures, of course, deepened concern around her health after many months when she had quietly stepped back from public engagements but, while it may not have been unexpected, the death of Queen Elizabeth retained the power to shock and sadden.
Just as there is no way for a family to properly prepare for the death of a loved one, however expected, there is no way for a nation to prepare for the death of a monarch as loved as this one.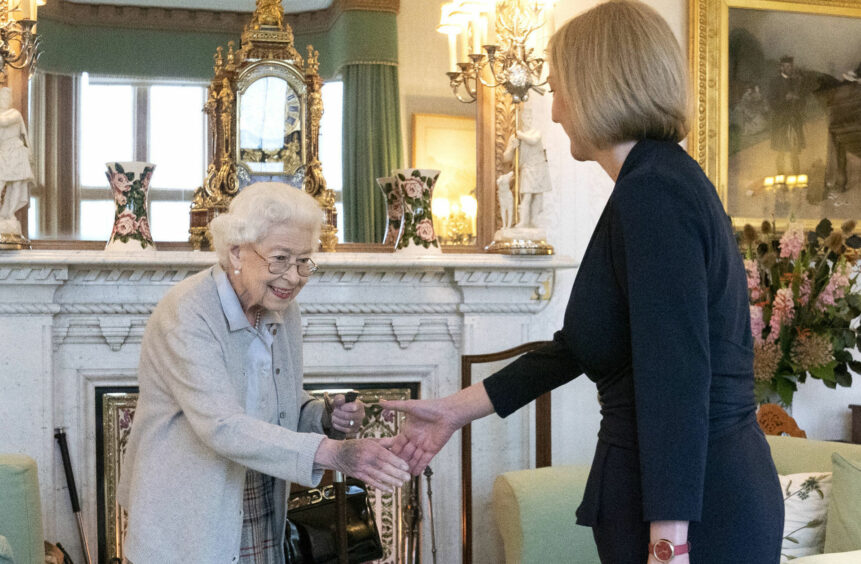 There is little to be said that has not already been said since Thursday evening but, like any grieving family, a country talking about its loss, measuring the shape and size and depth of it, helps. It is a sharing of emotion, a drawing together.
Most of us have lived all our lives with the Queen as a constant, a certainty in a changing, uncertain world, and MPs paying tribute in the House of Commons on Friday will not be alone in struggling to speak of the Queen in anything but the present tense for some time to come.
Her unstated sense of service can seem a little old-fashioned these days, even anachronistic, but the Queen's life of duty demands respect and deserves every one of the tributes, from around the world and around the corner.
Her son, King Charles III, has served a long "apprenticeship", as his mother once described it, but takes charge at a time of particular flux and uncertainty in Britain and around the globe. He will have given much thought about how to rule over us and how best to protect the monarchy and its future as the winds of change gust and buffet our institutions.
His first speech as king on Friday evening was both finely turned and heartfelt but, still, he knows, as we all know, that, in truth, he has an impossibly hard act to follow.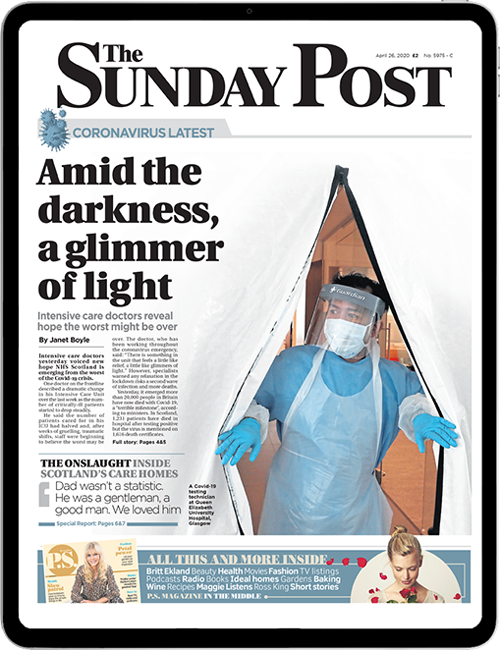 Enjoy the convenience of having The Sunday Post delivered as a digital ePaper straight to your smartphone, tablet or computer.
Subscribe for only £5.49 a month and enjoy all the benefits of the printed paper as a digital replica.
Subscribe