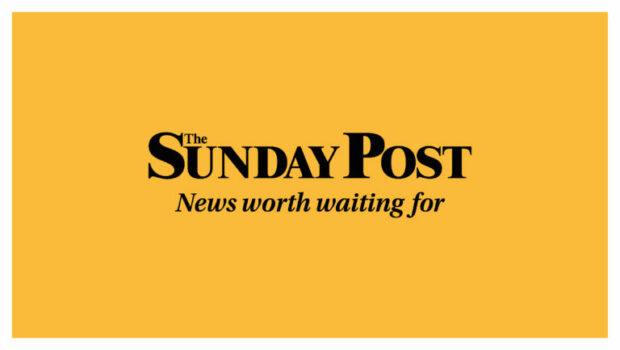 A long time ago, in a newsroom far, far away, cub reporters were rarely short of advice. Of course, much of it was scabrous, some of it libellous, most of it rubbish.
However, those lucky enough to have been old-schooled by one of those grumpy but lovable Lou Grant types will still, all these years later, find themselves unable to describe a location as remote without a shiver and nervous glance over our shoulder. "Remote?" we still expect to be told at volume as the red pen slashes across our copy. "It's not remote if you live there."
While Scotland's islands might seem remote to ministers, civil servants and quango board members in Edinburgh, they are not in the least remote to the people actually, you know, living there. Indeed, when the telescope is flipped it is the capital that seems tiny and distant, not the communities getting on with life while perched on the edge of our country.
Those who choose to live over the sea from the mainland are not known for their faint hearts. Living on an island takes a certain hardiness and gung-ho spirit and to suggest these strong, resilient communities are looking for a bail-out, or pinning their hopes on the generosity of big-hearted urbanites to survive is as patronising as it is wrong-headed. They do not need charity, they need attention, resource and, most of all, far-sighted, radical and effective change, a transformation in housing, jobs and transport. The need is not new. It has been noted and ignored for decades but is becoming more pressing with every month that passes.
It is hard to underestimate the current fragility of Scotland's islands and the urgency of action required to bolster their communities and economies to protect the future. We report some of the issues today but the need to keep young people on the islands, in affordable homes and decent jobs, must be paramount if these thriving, working communities are to have a future more meaningful than a Brigadoon backdrop for holiday-homers and retirees.
Regrettably, while the need for action is clear and present, the sound and fury of government press releases promising millions continues to signify, if not nothing, nothing much. One of the great ironies of devolution is how the Scottish Government is so relentless in demanding more powers from Westminster while equally relentlessly stripping them from Scotland's enervated, eviscerated local authorities.
The most informed and effective decisions are taken by as many of the people affected as possible and as close to where they live as practicable. Far too few of the big decisions impacting on our islands are taken there.
It is lamentable, to take just one example, how few, if any, actual islanders are on the boards of the quangos deciding the future of their communities and managing their lifeline services and, of course, as Brian Wilson suggests today, there should be a minister for the islands.
Crime writer Michael Connelly, another old-school reporter, likes to say everybody matters or nobody matters. Well, our islands matter and it is time they were shown how much.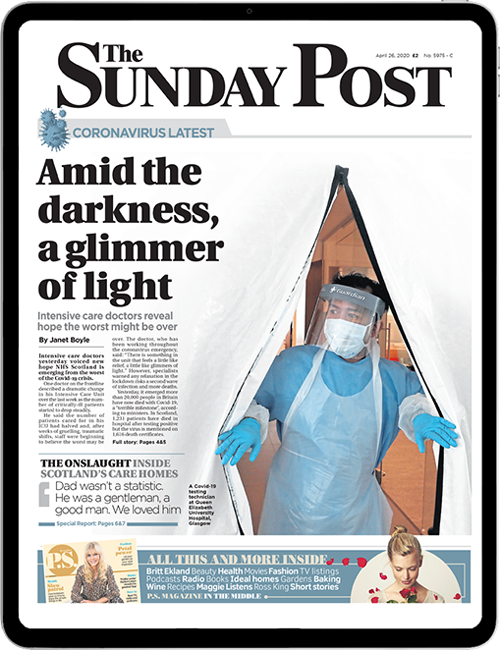 Enjoy the convenience of having The Sunday Post delivered as a digital ePaper straight to your smartphone, tablet or computer.
Subscribe for only £5.49 a month and enjoy all the benefits of the printed paper as a digital replica.
Subscribe