GALLERY: 27 years on from their last Scottish show, The Cure more than make up for their absence at Glasgow Summer Sessions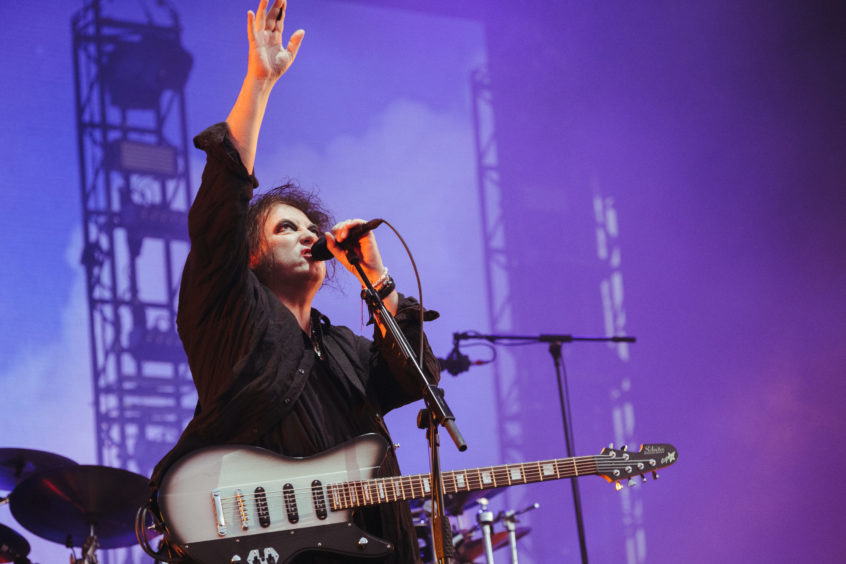 The Cure hadn't played a gig in Scotland for 27 years before stepping on stage at the city's Summer Sessions on Friday night.
And they more than made up for it, sending fans home happy with a superb two-hour set and a promise that they won't leave it so long next time.
The crowd had been filtering in since gates opened at 4pm on a day where the Scottish weather packed in as many of its greatest hits as the headliners did.
But the rain showers didn't dampen spirits as sets from Welsh stars The Joy Formidable and local favourites The Twilight Sad and Mogwai filled the open arena.
Particularly poignant was The Twilight Sad's cover of Frightened Rabbit's Keep Yourself Warm in memory of Scott Hutchison.
Frontman James Graham said: "If you told 18-year-old James that he'd be playing before Mogwai and The Cure, he wouldn't have believed you. Thank you for coming early, this means absolutely everything."
By the time The Cure arrived on stage, Bellahouston Park was more akin to a Tough Mudder course than a dear green place but it was no problem.
All eyes were on the stage for a set which packed in almost 30 classics from the band's extensive back catalogue.
Plainsong was a gentle opener, followed by the likes of Pictures of You, High, Lovesong and In Between Days.
Just Like Heaven was another obvious stand-out, with A Forest, 39 and Disintegration sounding incredible as the sun went down.
"One more tune" is the normal Glasgow demand for an encore, but in this case it was an impressive seven more the 35,000 in attendance were treated to.
Returning on stage to Lullaby, followed by The Caterpillar and The Walk, there was no way anyone was nipping home early to beat the crowds.
The show was handily scheduled to make Friday I'm In Love all the more fitting, before Close to Me, Why Can't I Be You? and a rousing rendition of Boys Don't Cry brought the show to a close.
A man of few words in between songs, Robert Smith – whose voice was impeccable throughout – hailed what had been an "excellent day" and promised that the band would be back soon.
And sounding as good as they did and received as well as they were after 27 years away, that is good news indeed.
---
Setlist
Plainsong
Pictures of You
High
A Night Like This
Just One Kiss
Lovesong
Last Dance
Burn
Fascination Street
Never Enough
Push
In Between Days
Just Like Heaven
From the Edge of the Deep Green Sea
Play for Today
A Forest
Primary
Shake Dog Shake
39
Disintegration
Encore
Lullaby
The Caterpillar
The Walk
Friday I'm in Love
Close to Me
Why Can't I Be You?
Boys Don't Cry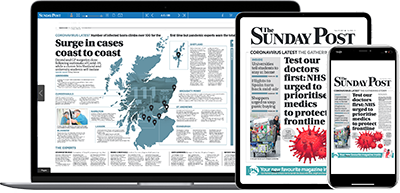 Our free web and ePaper offer to help you stay informed in these challenging times
3 months free access to our web and ePaper pack including Premium articles.
Subscribe