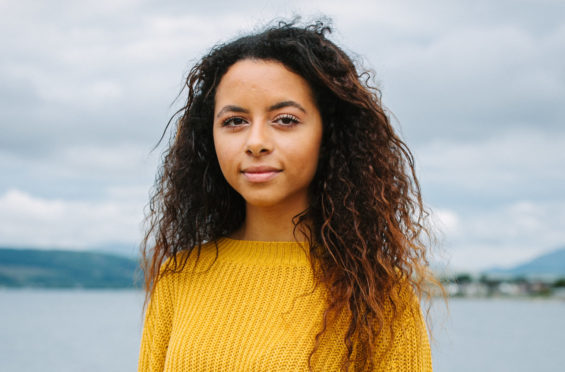 Black Lives Matter campaigners demanding Scottish schools change lessons to recognise their experience have asked for talks with Education Secretary John Swinney.
We told last week how four siblings launched a petition calling for change in the syllabus to help tackle racism.
Florence, Madeleine, Juliet and Reuben Joseph have called for improved education about black, Asian and minority ethnic experiences (BAME), more diverse teaching staff and a racial awareness course to be made a requirement for all education degrees in Scotland.
The siblings, from Helensburgh, who have Caribbean heritage, shared their experiences of racism in the classroom and playground, including pupils trying to set Madeleine's hair on fire. More than 13,200 people have signed their petition titled Reparations In Education: Addressing Race In Scottish Schools.
Signatories include former and current teachers, who say racism in schools has been ignored or are concerned about the lack of education about the issue.
Law student Madeleine told us: "Wherever you learn racism, you can unlearn it at school. Making people aware of these issues from a young age can change their perspective."
The family has spoken to the EIS teaching union and is now seeking a meeting with Education Secretary John Swinney.
Reuben, 23, said: "We had a very encouraging conversation with the EIS, who acknowledge there needs to be change. It felt like a real vote of confidence in us. It is one thing to feel something isn't right and to call it out, but to have it reflected by their organisation was really encouraging."
He added: "The first step in solving a problem is acknowledging it, and I think it is crucial to the education of kids that the Scottish Government acknowledges this. We need to eliminate the fear of not being able to comfortably deal with race in classrooms."
A spokesperson for John Swinney said: "The Joseph family are to be commended – only by hearing about lived experiences like these can we look to change things for the better. Scotland is a warm, welcoming and inclusive country, and that is reflected within our education system.
"But we are not immune from racism and we need to be constantly vigilant. Our curriculum provides for a broad learning experience, where BAME issues can be discussed, but we are happy to listen to suggestions as to how that could be expanded still further."
Sign the petition at tinyurl.com/y94rh7ck
---