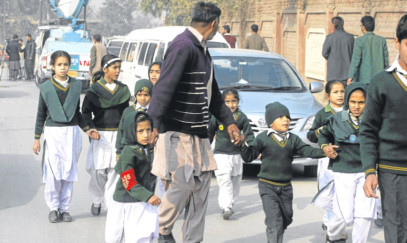 As Americans prepared to celebrate their July 4 holiday last week, US troops packed up, and quietly vacated Bagram, their biggest base in Afghanistan.
And, in a symbol of how power is shifting in the country, as soon as the lights went off, the looters went in.
With characteristic British understatement, General Sir Nick Carter, Chief of the Defence Staff, described the Americans' departure as "not a decision we hoped for".
That exit, 20 years after the al Qaida attacks on America that triggered the operation, will be welcomed by most Americans.
The cost of the long engagement has been painfully high. In the UK we honour the more than 450 British personnel that gave their lives as part of the Nato operation.
More than 2,300 US servicemen and women were killed, while the cost for US taxpayers is close to $1 trillion.
These immense human and financial costs demand we try and answer two searching questions – has the effort been worth the sacrifice? And could there have been a better response now than what former US Ambassador Ryan Crocker described as "we decided we were tired, and we were going home"?
The Nato mission to Afghanistan began because al Qaida had been welcomed into the country and from there launched attacks, first in East Africa, and then on the Twin Towers and the Pentagon.
The mission aimed to prevent al Qaida operating from Afghanistan with impunity, and since 9/11, there has been not a single successful international attack planned from Afghanistan.
Yet the mission also involved trying to make Afghanistan more stable and secure so Nato forces could step back as Afghan forces stepped up.
While serving as the UK's International Development Secretary, I oversaw our contribution to that effort.
Gains were made. In Afghanistan in 2001, just one million children across Afghanistan had access to education – all of them boys. A decade later more than six million children, a third of them girls, were in school.
Yet, as the now Afghan President, Ashraf Ghani, told me in a conversation in Kabul at the time, "Afghanistan faces four simultaneous crises – poverty, corruption, narcotics and insurgency – each of them would challenge a government far stronger than ours".
Those crises take many more than two decades to resolve and help explain the continued conflict as the US leaves the country.
Could that departure have been done differently? I believe so, and in that belief I'm reflecting the past thinking of none other than Joe Biden.
When he was Barack Obama's Vice President, he argued not for an "endless war" but a counter-terrorism approach combining Special Forces and Air Power.
Already US intelligence estimates suggest the Afghan Government could fall to the Taliban as soon as six months to two years after US troops are gone.
That would be a tragedy not just for Afghanistan, but a real risk for the rest of the world.
---
Douglas Alexander is former Secretary of State for International Development.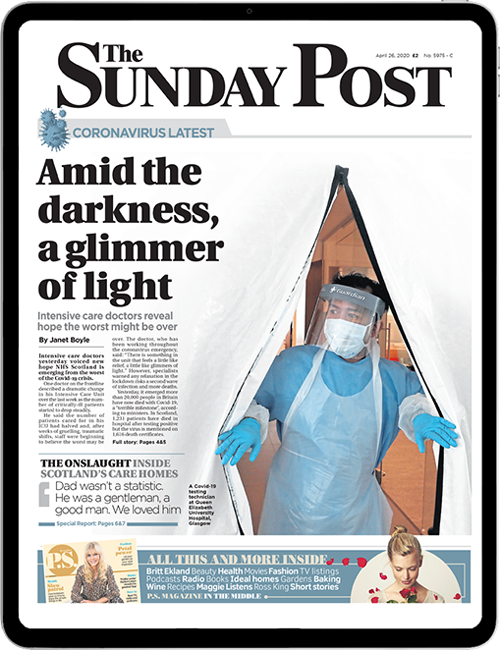 Enjoy the convenience of having The Sunday Post delivered as a digital ePaper straight to your smartphone, tablet or computer.
Subscribe for only £5.49 a month and enjoy all the benefits of the printed paper as a digital replica.
Subscribe