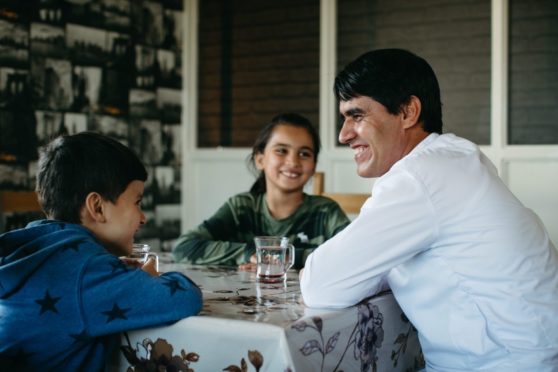 An interpreter who fled Afghanistan with his young family after working with Nato forces has spoken of his happiness at his chance of a new life in Scotland but said he fears for family members left behind.
Naqibullah Eshaqzai has settled in the Glasgow area after fleeing his former home last month as the Taliban seized the country before sweeping into Kabul.
Eshaqzai worked as an interpreter between 2009 and 2011 for the Nato-led International Security Assistance Force in Afghanistan, helping translate for forces including the British Army.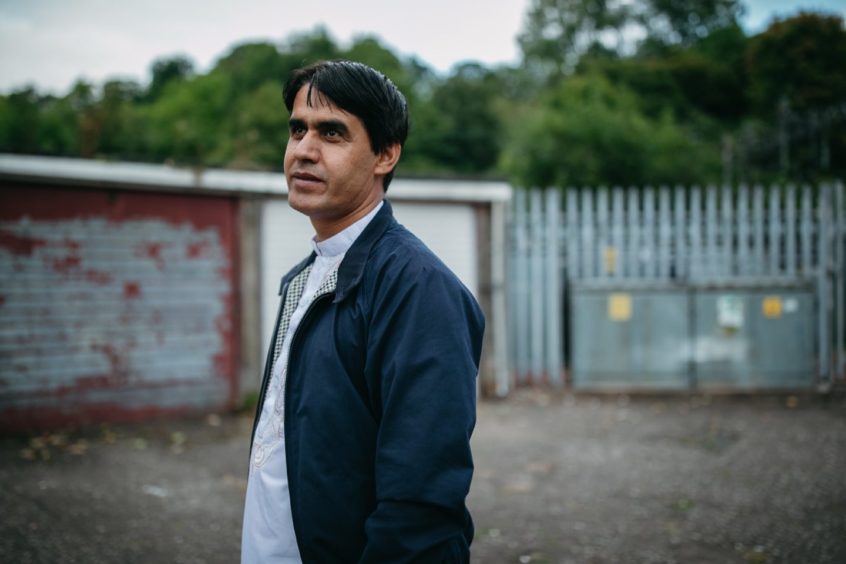 The 36-year-old managed to gain residency here with his wife – who has asked not to be identified – their daughter Horia, seven, and son Sefatullah, six, but said he is concerned for his parents and siblings who remain in Afghanistan.
He said: "We managed to get out for our own safety and get flights into the UK. We have come to Scotland and this is our home now. The Taliban have been searching for people who worked for ISAF and their family so it is a very worrying time for us. I just want my family to be safe."
He added, since arriving in Scotland on August 1, he has been to the Job Centre and has registered his children in primary school: "I have a diploma in IT from Kabul and I want to try to improve my English and get a job. It is a little bit cold in Scotland but that is lovely and is not a problem compared to what is happening in Afghanistan."
Fears
We told last month how another former interpreter, Ahmad Refa, had found sanctuary in Scotland but family back in Afghanistan had faced death threats from the Taliban.
More than 2,200 Afghans who worked for the Allies have found new homes in the UK but pressure is building on ministers to help others and their families left behind after the Taliban seized control of the country.
Mohammad Asif, director of the Afghan Human Rights Foundation, said: "There is a bleak future for people in Afghanistan. Those who were interpreters did a very difficult and sensitive job and both they and their families are now at risk. I am not convinced about any positive portrayal of the Taliban. The British Government should do all it can to get interpreters and their families and all those at risk out of Afghanistan as soon as possible."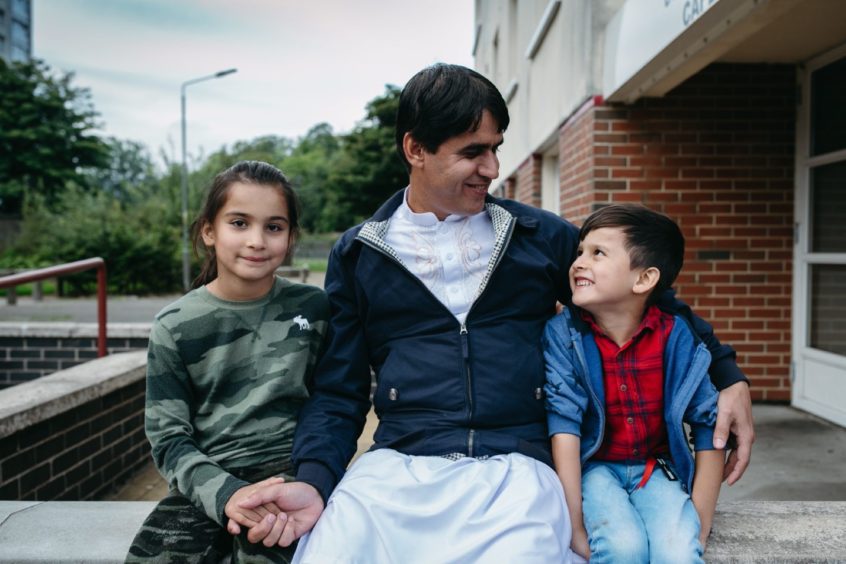 Foreign Office minister James Cleverly said last week it was impossible to put a figure on how many people were left in Afghanistan who may be eligible to come to Britain.
He said the vast bulk of British nationals had left but there were also eligible people under the Afghan Relocations and Assistance Policy scheme, for people who helped UK forces, and others, who could be under threat from the Taliban.
He said: "We are going to continue working to get people out who fall into those groups, predominantly now it will be in that third group, people at risk of reprisals, whether they be high-profile individuals, of religious minorities or others who may be under severe risk of reprisals from the Taliban."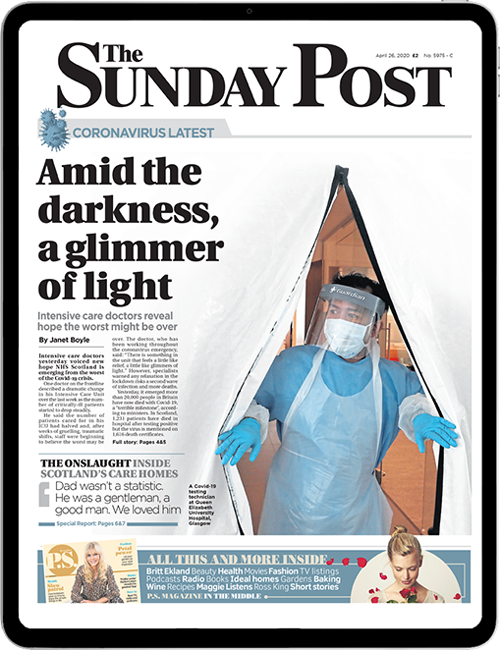 Enjoy the convenience of having The Sunday Post delivered as a digital ePaper straight to your smartphone, tablet or computer.
Subscribe for only £5.49 a month and enjoy all the benefits of the printed paper as a digital replica.
Subscribe