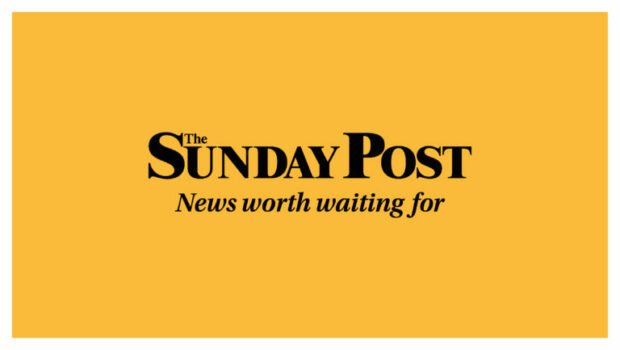 Unfairly, doctors' receptionists have long been portrayed as ferocious guardians of their GPs, unlistening, stubborn and condescending.
However, for Scots trying to see a doctor these days, even a word with a not-so-friendly receptionist would seem positively halcyonic. Instead, many are forced to navigate newly installed and tortuous telephone systems – "If it is an emergency, dial 999, if it is about your feet, phone a chiropodist, if it is about your teeth, phone a dentist…if you want to scream, press 21… if you want to kill someone, press 34 and if you want to speak to an actual person, sorry, but where have you been?" Click.
Getting through that round might win the chance to email a picture of your mystery symptoms and then, as a bonus prize, look forward to a phone call with an actual GP in a week or so. The situation is, whatever our doctors say, sub-optimal.
Those Thursday nights, clapping for the NHS, banging pots and pans with rainbows in our windows, seem a while ago now. Our faith in the NHS, our national totem of expertise, dedication and fairness, may be as strong as ever and our admiration for those staff working on the Covid frontline during the pandemic certainly is.
However, as we inch out of lockdown to survey the damage done, our health service seems particularly vulnerable: buckling but not yet breaking as ambulances queue outside A&Es busy with patients who once might have seen their GP but can wait no longer, and wards struggle with staff shortage and absence, and waiting lists grow, and experts warn of the impact of delayed diagnosis and treatment.
GPs are, of course, indignant at any suggestion that by now, perhaps, they could be seeing more patients face to face instead of asking them to selfie their symptoms and book a call. When our family doctors – not all but many – are not insisting that, while 50,000 football fans can gather to watch a match, patients should still be non grata in their waiting rooms, they are explaining how stressed and exhausted they are.
Well, without belabouring the point, many of us are stressed and exhausted but very few of us are looking forward to retiring before our 58th birthday, the average age GPs hang up their stethoscope. The British Medical Association, one of the UK's most effective trade unions, says the number taking early retirement has trebled in 13 years because to stay in the NHS longer would mean a big tax hit because of their jam-packed pension pots.
Their financial plight is unlikely to win over too many hearts and minds and neither will the gnawing suspicion that our surgeries are now being run more like small businesses with GP partners apparently managing a production line of appointments and targets.
Anyway, maybe digital consultations are the future and NHS Scotland is quite right to spend £1.5m rolling out the tech. Perhaps there will be meaningful benefits for patients, as some doctors believe.
Perhaps, however, not and, after pledging a return of face-to-face appointments, Health Secretary Humza Yousaf should ask exactly what NHS Scotland is up to. Then, perhaps, he could tell the rest of us.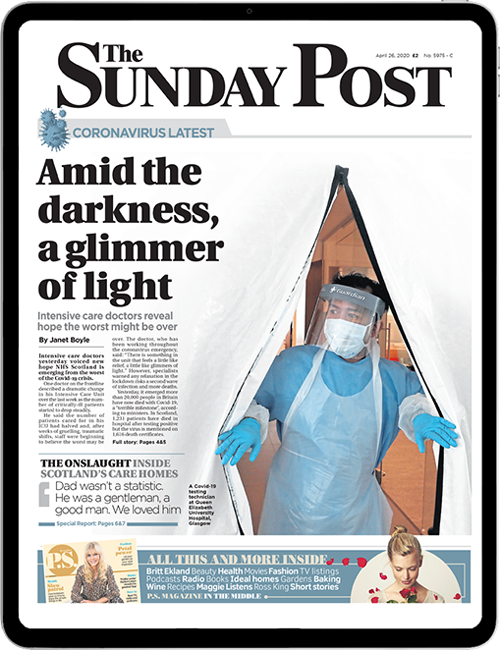 Enjoy the convenience of having The Sunday Post delivered as a digital ePaper straight to your smartphone, tablet or computer.
Subscribe for only £5.49 a month and enjoy all the benefits of the printed paper as a digital replica.
Subscribe