Charlotte Eagar is producer of the Trojan Women Project to provide support for Syrian refugees 
The fall of Afghanistan is great news for people smugglers. A few of the luckier Afghans – if any can be called lucky – have already arrived in the UK by plane: granted visas as they were deemed at risk because of working for the British army, media or aid agencies.
The risks are real. When I was a journalist in Afghanistan 10 years ago my interpreter was so scared of being recognised he wore a balaclava every day: but in Afghanistan's spluttering economy he needed the £150 a day I paid him.
Other Afghans – those who failed to make it through the Darwinian hell of Kabul airport but our government think "most in need" – will be allowed to apply for resettlement if they can make it to a third country; 5,000 in the first year and 20,000 in total, numbers calculated it's not entirely sure how.
But the scheme hasn't started yet and it has also yet to be announced how or when or where the visas can be obtained or how long the process will take. Or indeed how the people will make it out of Afghanistan to claim. Presumably many will be dialling People Smugglers' International Rescue.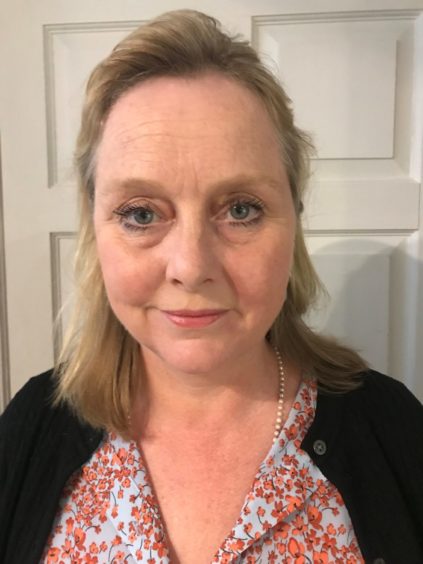 A third group – too scared to wait, or untrusting of the UK's dodgy record of honouring obligations, or just too determined – will make a bigger investment in the people smugglers: not just those fearing Taliban revenge but families hoping for a future for their children free of Sharia law and economic chaos; women wanting to have a job, a university education; young men of fighting age fleeing being forced to fight.
After thousands of dollars and two continents by foot and lorry, many will join the desperate souls paddling rubber dinghies towards our shores. And they know time is not on their side.
Thanks to Priti Patel's Nationality & Borders Bill, it may soon become a criminal offence to come to our country illegally – the penalties being imprisonment and deportation, but God knows where to. Some will die on the way.
Although the Afghans who enter the UK through the government visas are allowed to work immediately, the "illegal migrants" won't be so lucky. Processed into the depressing and lonely asylum seekers' limbo, housed and fed by the UK taxpayer, they will be forbidden to work legally, until their asylum applications have been granted – something they find bewildering, and so do I.
Labour shortage
The UK is currently suffering a massive labour shortage. Why can't we let migrants do the jobs? Make it part of the asylum process. I've met loads of illegal migrants over the last 10 years as the producer of the Trojan Women Project for Syrian refugees.
Anyone who has the guts and determination to get here under their own steam is remarkable – we call them the Alpha Migrants. Most are educated members of the professional middle class hoping for a better life.
Our economy is hamstrung by a lack of lorry drivers, fruit pickers, care workers, waiters and chefs – supermarket shelves stand empty as goods remain undelivered, cafes and hotels were unable to cash in on the summer's staycation bonanza.
Many of these jobs were previously done by Eastern Europeans, who have returned home, thanks either to Brexit or Covid; but Britain has always depended on immigrants to do jobs Brits didn't want to do – before the Eastern Europeans it was the Commonwealth.
Being a fruitpicker isn't the dream job but it's a foot on the ladder, a chance to earn money, meet people, improve your English. It beats sitting in a hostel waiting for the Home Office. Immigrants have always done lower calibre jobs in hope of a better future.
Ask Priti Patel – her parents fled Uganda in the '70s for the UK and ran a newsagent. And now she's Home Secretary.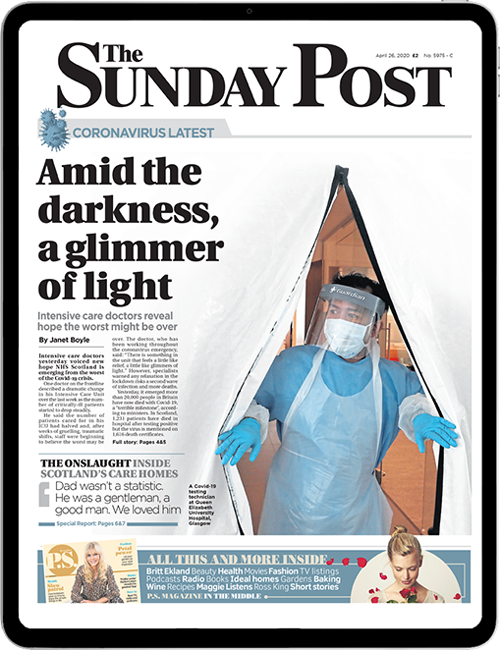 Enjoy the convenience of having The Sunday Post delivered as a digital ePaper straight to your smartphone, tablet or computer.
Subscribe for only £5.49 a month and enjoy all the benefits of the printed paper as a digital replica.
Subscribe