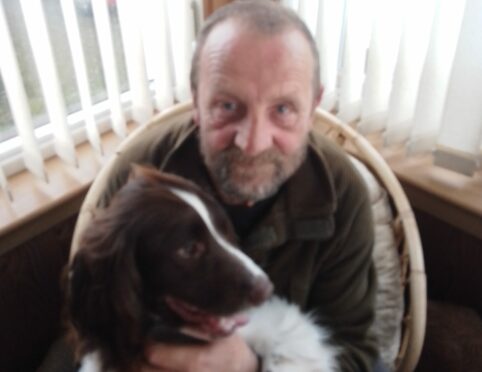 A trip to the vet turned into a five-day saga for Orkney dog owner George Beaumont, following a series of mishaps after his car broke down on the way home.
The former drystone-dyke builder's problems began after his young springer spaniel, Dougal, underwent dental surgery at vets in Edinburgh on Friday, August 5.
The journey home would normally take 10 hours and he was due to take the dog back to the capital for a check-up the following Tuesday. However, his car broke down in Inverness, so he called the AA for assistance.
"I have been a member of the AA for 40 years, so I had no real concerns about the situation," said Beaumont, 61.
An AA recovery van arrived but he said he was told by the driver that they could not find a garage to repair the vehicle until the Monday.
"I was taken to a hotel in Inverness that I had to book into for the weekend but I thought that at least everything was in hand," recalled Beaumont.
While in Inverness he contacted staff at a garage he regularly used, in Aberdeen. They agreed to look at his car on the Monday.
"I had to be back in Edinburgh with the dog again on the Tuesday morning, so a family member arranged to have another car waiting for me at the garage – there would be no point returning to Orkney," he explained.
As he only had basic AA cover, Beaumont paid £146 to upgrade his membership to include transfers and paid £384 for a relay service to transport himself and his vehicle to Aberdeen. However, plans stalled again when the relay service was hours late.
"For some reason I was then taken from Inverness to Elgin to pick up another transfer to Aberdeen," he said.
When he reached Elgin on the Monday he was dismayed to be told there would not be a recovery truck available until the next morning. "That would have been on the same day as the next appointment with the vet in Edinburgh, so my partner called the AA's emergency line and was told a recovery truck was on its way to take me and the car to Aberdeen," said Beaumont. "This arrived in Elgin about 8.30pm.
"There was a courtesy car that I was given the keys to and I was told my own car would be ready to be picked up in Aberdeen later the next day."
Beaumont didn't get to Aberdeen until late that night so he and his dog slept in the vehicle left there for him by his relative before setting off back to Edinburgh in the early hours.
"I didn't get home to Orkney until the Wednesday," he said. "I had been out of the house for almost a week."
Then, when Beaumont tried to recover some of his expenses from the AA, he felt like he was going around in circles, so he wrote to Raw Deal for advice.
We contacted the organisation on his behalf. The AA apologised, agreed to refund Beaumont £300, and is now looking at reimbursing him further for his hotel stays.
The AA said: "We are sorry to find that Mr Beaumont received service that was below our usual high expectations. We apologise.
"We are offering generous compensation to reinforce our sincere apologies."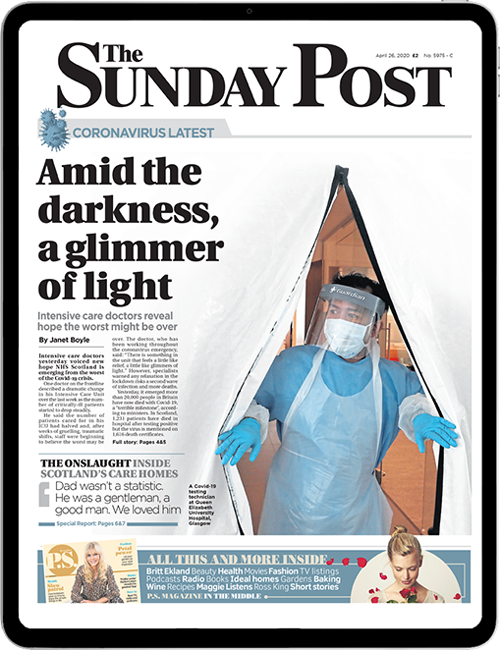 Enjoy the convenience of having The Sunday Post delivered as a digital ePaper straight to your smartphone, tablet or computer.
Subscribe for only £5.49 a month and enjoy all the benefits of the printed paper as a digital replica.
Subscribe