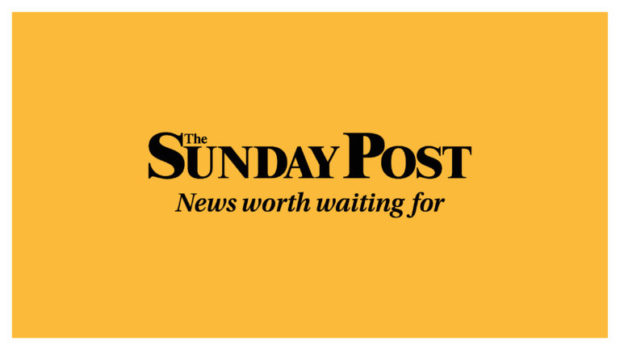 A stroll through Scotland's public places, our towns and cities, our banks and universities, has become, in recent years, clamorous with voices from the past.
As we, finally, begin to admit and properly acknowledge our country's role in the slave trade, many of our street names and statues are under new and critical scrutiny.
There are calls for streets to be renamed and statues removed. Plaques are being added to explain where the incredible wealth that built our towns and cities actually came from and how, exactly, the once illustrious merchants honoured in Glasgow's Merchant City, for just one example, amassed their unimaginable fortunes.
It is a conversation that is long overdue accompanied by an argument – about how fair it is to judge the past from the high ground of the present – that will continue.
When it comes to the Sackler family, however, there is no argument. Their fortune and philanthropy did not buy them a celebrated place in Scotland's public life in our dim and distant history but in our very recent past. We should have known better then. We certainly know better now. And so, in return for their donations, our NHS, the health service in a country with the worst drugs death toll in Europe, honours a family whose firm, Purdue Pharma, is synonymous with an opioid epidemic in the US blamed for half a million deaths.
The firm fired OxyContin into the American market in the late 1990s like a shotgun, incentivising its sales force to sell, sell, sell, deliberately targeting the poorest blue-collar towns, most scarred by industrial injury. And they did sell, earning the family billions in profits that inexorably climbed along with addictions and deaths.
In 2019, Purdue Pharma, facing a towering wave of lawsuits, filed for bankruptcy. Last year, the Sacklers paid $225 million in damages while their blue-chip lawyers continue to deny any and all allegations of wrongdoing on their behalf.
That, according to Patrick Radden Keefe, the journalist who has laid bare the cynicism and calculation at the stone-cold heart of Purdue, is no surprise. His book, Empire Of Pain, details how the family threw millions of dollars at good causes to have their name carved in marble and mahogany above the grand doors of universities and museums around the world, while spending just as much distancing themselves from the business that made their fortune.
Scotland, where the Sackler brothers, founders of Purdue, once learned medicine, has, apparently, a special place in the family's heart. Their money and their name should, however, have no place in our public life or at some of our proudest institutions.
Even if they wanted to, our universities and museums would not be able to return the money. They can, however, ensure no more Sackler donations are sought or sanctioned and they can investigate the removal of their name from the Scottish research and medical centres that bear it.
The money is tainted, the donations dirty, the name a disgrace.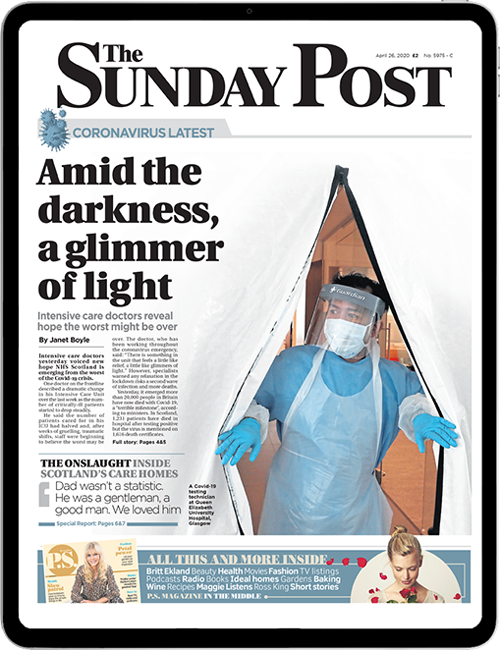 Enjoy the convenience of having The Sunday Post delivered as a digital ePaper straight to your smartphone, tablet or computer.
Subscribe for only £5.49 a month and enjoy all the benefits of the printed paper as a digital replica.
Subscribe