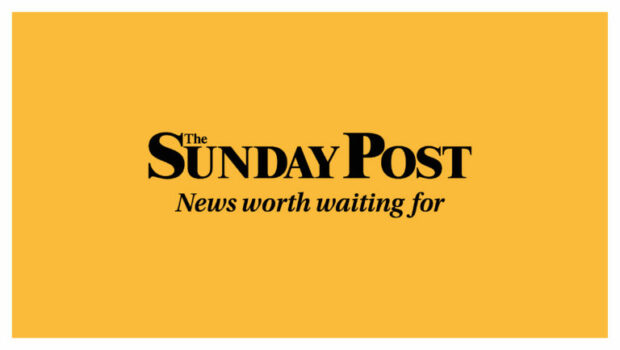 Justice must be seen to be done.
It is a cornerstone of our society, and most people would wholeheartedly agree with the sentiment.
But for that to happen, it must be "done" in the first place.
And as we report today, that is simply not happening for far too many victims.
Rape and sexual assault survivors have told us they are feeling suicidal as a result of court delays, apparently caused by a "Covid backlog".
Nobody could have predicted coronavirus, and the stringent restrictions that necessarily resulted.
But for how long will the unintended and wholly unwelcome implications be allowed to continue?
A struggling, sluggish economy was inevitable following such a long hiatus in "normal" life.
Health services have also suffered – again, perhaps not surprisingly.
Yet it is in the realm of justice that we are seeing some of the most worrying consequences.
The average time between pleading diet and evidence led trial is 53 weeks for those in the High Court.
This compares to a pre-Covid level of just 22 weeks.
To wait more than a year to give evidence would inevitably be difficult in almost any circumstance.
The challenges it presents to those who have suffered sexual abuse can prove insurmountable.
The testimony of such people – and we must remember there are individuals behind every statistic – is harrowing.
One has told us of being "engulfed by nightmares", of forgetting how to smile, how to eat – even how to breathe.
Such torment would be almost unbearable were it to last for a few days or weeks.
To face it for in excess of 12 months is bordering on the barbaric.
In a modern democracy there should be no such wait for justice.
Sheila Webster, vice president of the Law Society of Scotland, admits there are "issues" in the wake of the pandemic.
Fresh legislation, and not insignificant funding, is promised as part of wider criminal justice reforms.
Tackling the backlog must be a top priority. After all, this problem was not unheralded.
As far back as 2021 the Lord Advocate warned of a backlog in cases involving rape and male violence against women.
The warning bell having been sounded some 18 months ago, one might have hoped we would be in a far healthier position now.
That such alarming delays are still commonplace is not just disappointing, it is deeply distressing for every individual concerned.
Anyone in any doubt as to the priority this issue should be given need only read the testimony in today's paper.
Victims must no longer be failed in such an appalling way.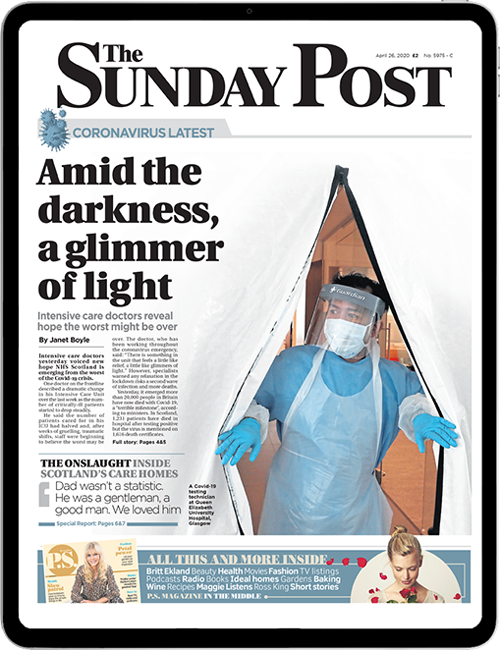 Enjoy the convenience of having The Sunday Post delivered as a digital ePaper straight to your smartphone, tablet or computer.
Subscribe for only £5.49 a month and enjoy all the benefits of the printed paper as a digital replica.
Subscribe