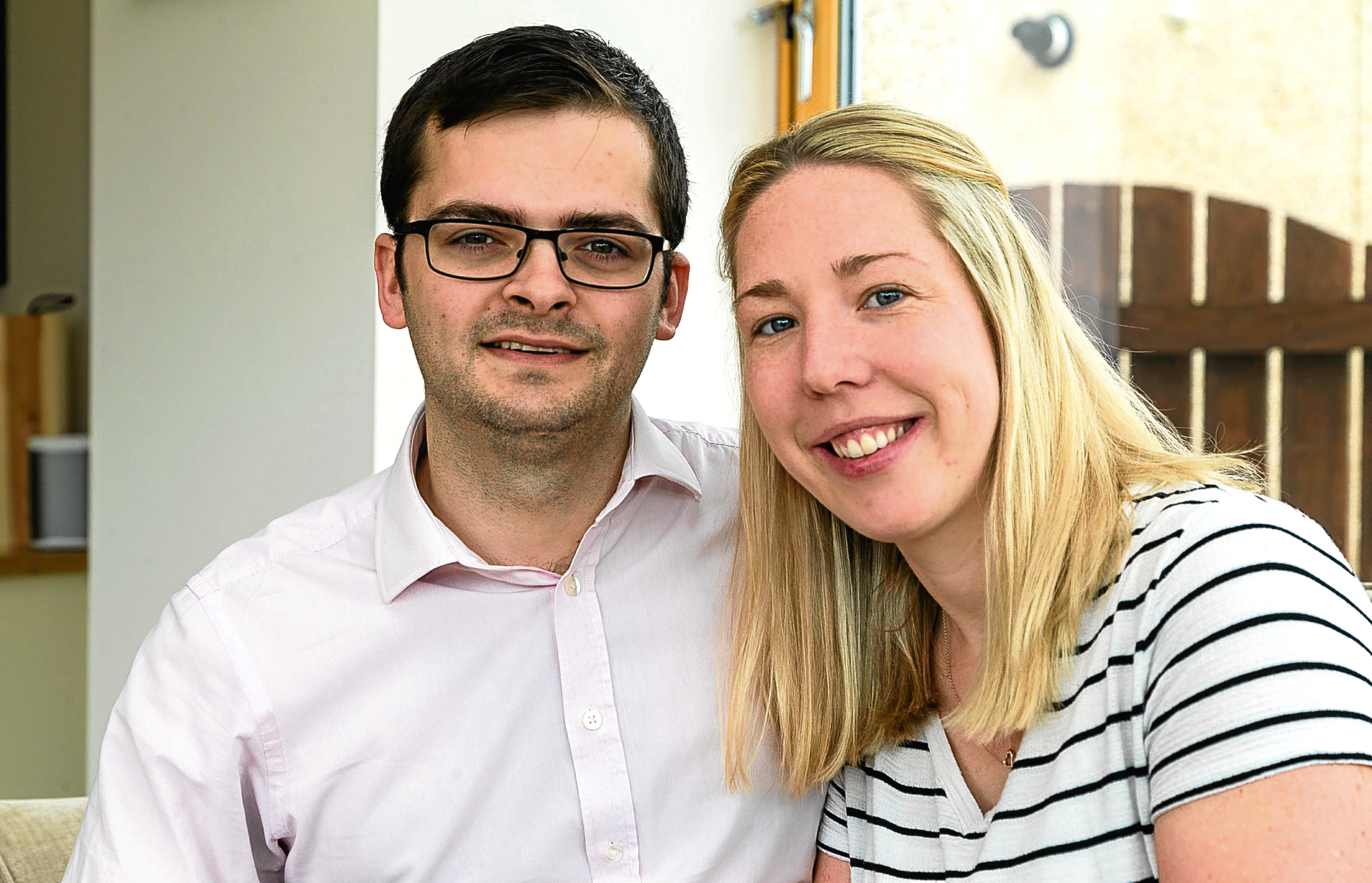 YOUR honeymoon is possibly the most important holiday of your life, so if it is spoiled by a delayed flight, you'd be angry.
If a flight is delayed by three hours or more, or is cancelled, then under EU law you have a right to compensation.
Airlines can refuse to pay if the delay is caused by "extraordinary circumstances" such as bad weather or a staff strike.
Technical faults didn't count as "extraordinary circumstances" until two landmark court rulings in 2014 changed this.
So when Craig and Cherie Morrice's honeymoon was disrupted last August, Craig reckoned they would qualify for compensation.
Etihad Airways were 24 hours late getting them to Sri Lanka.
Craig, of Inverurie, spent the first few days of his married life trying to console his upset wife.
But Etihad claimed the reason for the delay was "unexpected flight safety shortcomings", which meant they judged the situation "extraordinary" and therefore no compensation would be due.
Craig asked the Civil Aviation Authority (CAA) to look into the case. They did, but Craig reckons Etihad paid little attention to the attempts to gain further information.
The CAA advised Craig's only remaining option was to take Etihad to a Small Claims Court.
Without a clear explanation of these "unexpected flight safety shortcomings", Craig was advised he had a very good case.
However, there was a potential problem. The airline could choose to explain the safety shortcomings in court – which might leave Craig with a legal bill to pay, and no compensation.
Craig reckoned he might try Raw Deal before going to court.
We took up cudgels on his behalf and asked Etihad if they might explain what these mysterious "unexpected flight safety shortcomings" were.
They had a wee think about it and replied: "The airline has again reviewed Mr Morrice's case and offered him compensation.
"The matter relates to flight EY028 from Edinburgh Airport on August 1, which experienced a technical issue.
"Safety remains a priority for the airline and all measures were taken to reduce disruption."
It didn't fully explain the mystery, but Craig got back in touch a few days later. He said: "Great news. After the Raw Deal team got involved, the airline has paid the compensation.
"The money (slightly over £500 each) has been paid into our accounts. We really appreciate the assistance given."
---
Suzanne Hagan, of Glasgow, also had to battle to get flight compensation, this time from easyJet.
She and her parents were delayed a full day on a flight from Madeira to Manchester, which meant Suzanne had to pay extra kennelling fees.
easyJet kept insisting they needed separate emails for each traveller – although different call handlers gave different advice.
Raw Deal stepped in again.
Suzanne told us: "Following your intervention, easyJet contacted me to apologise for the various delays. They confirmed we are entitled to £1040.
"I can only thank you for your help in encouraging easyJet to resolve this issue.
"Once again, Raw Deal has done an excellent job taking service providers to task."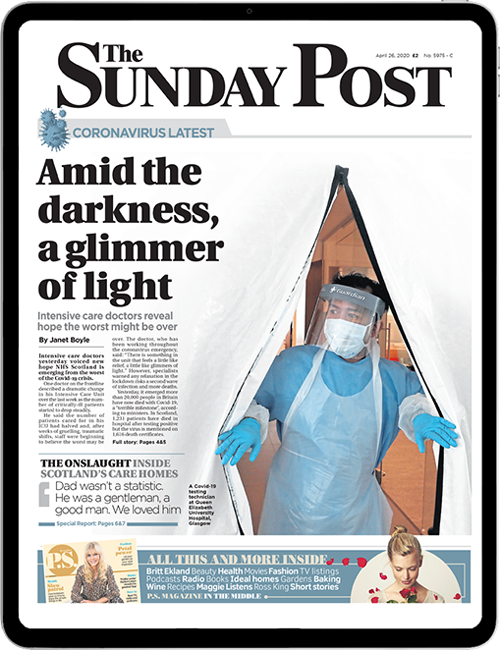 Enjoy the convenience of having The Sunday Post delivered as a digital ePaper straight to your smartphone, tablet or computer.
Subscribe for only £5.49 a month and enjoy all the benefits of the printed paper as a digital replica.
Subscribe