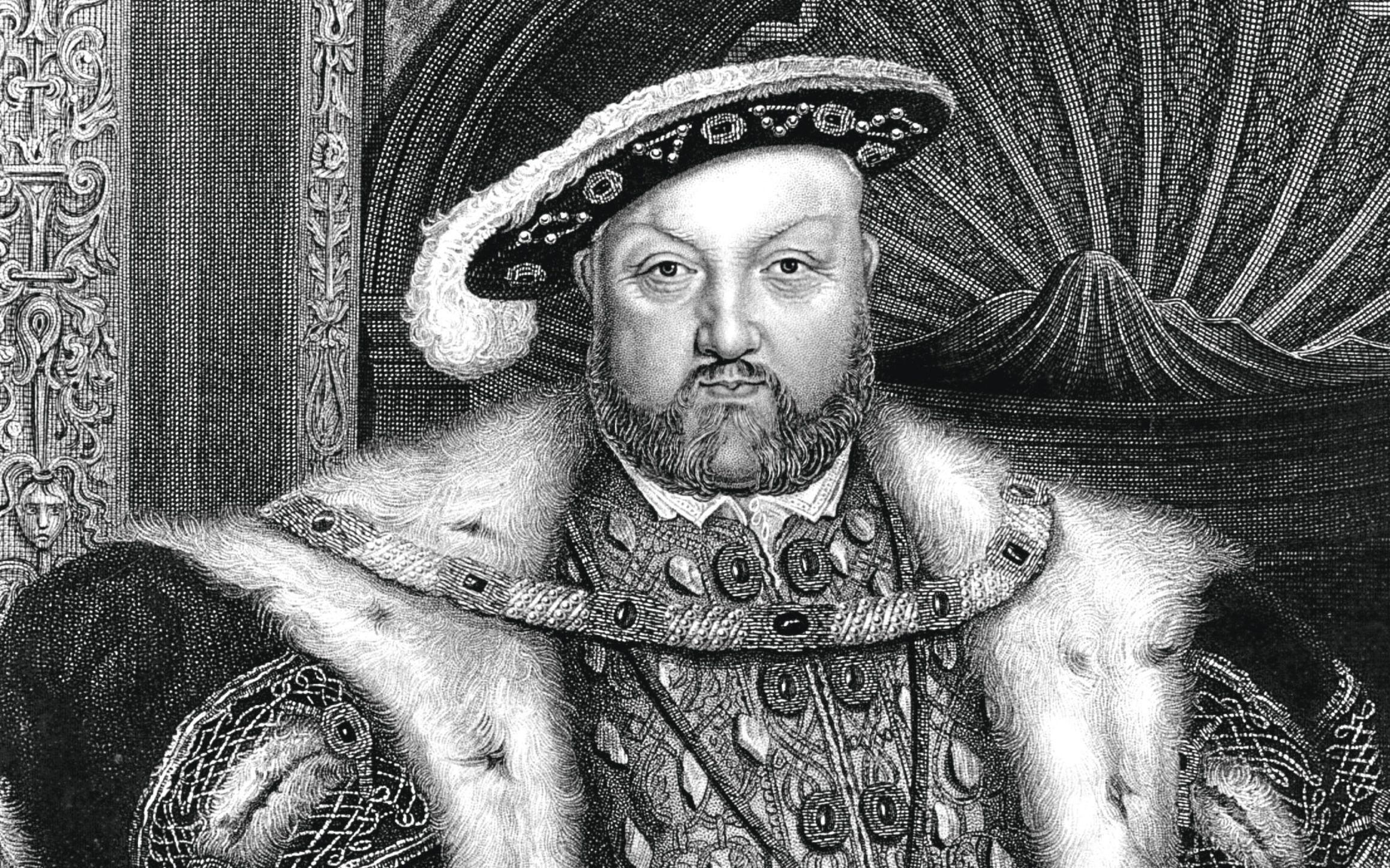 WE are fortunate to have had such a tactful, peaceful woman on the throne — in days of yore, we could have had a murderous, maniacal monarch!
The history of British royals is full of men and women who all led the country in their own way, some much better than others.
Our current record-breaking Elizabeth II has undoubtedly been one of the best, but along the way, there have been real horrors, too.
King Henry VIII, who ruled from 1509 to 1547, would be up there as most people's choice of the most- horrible, nasty ruler these islands have endured.
He went through six wives — two of whom he beheaded — and caused a huge religious rumpus when he couldn't get an annulment, he banished his own daughter, and one of his dying acts was to have a poet killed through sheer jealousy about his good looks.
Experts now reckon Henry actually was a psychopath who took pleasure from being cruel, and far from not growing out of youth, they say he was still an infant at heart, spoiled and vengeful.
All of which would help explain why the son he had so obsessively wanted wasn't exactly a warm, friendly human being either.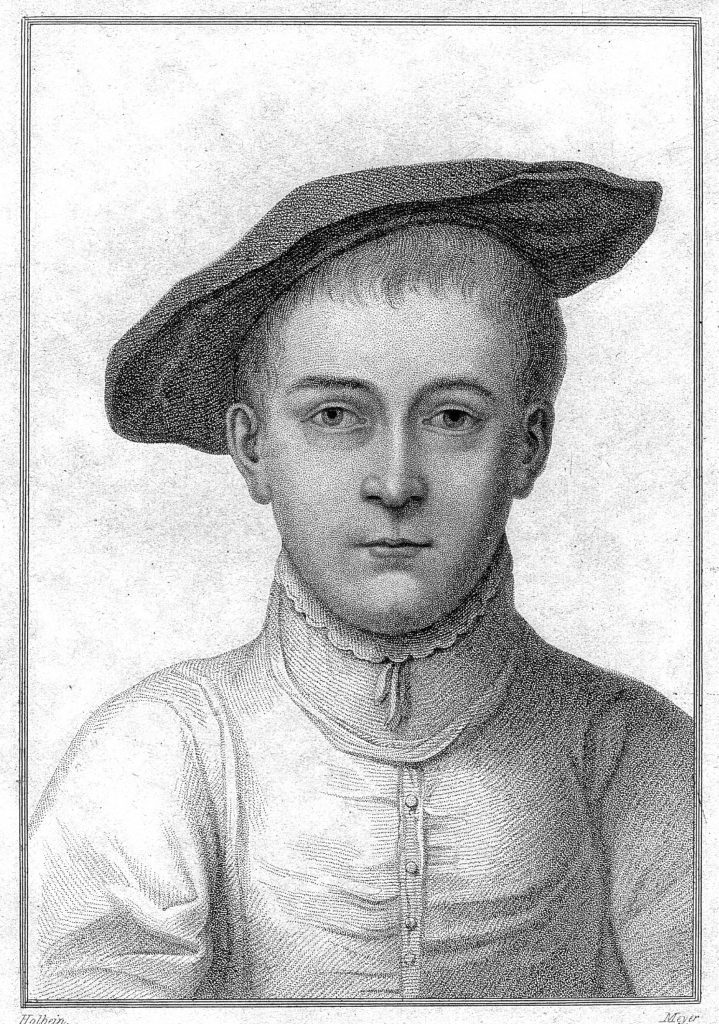 Edward VI, born to Henry and Jane Seymour, only lived to the age of 15 and was on the throne a mere six years, from 1547.
We don't know that much about him, except for the regular notes he kept about his life, but some of these are pretty revealing about how cold and aloof he was.
"The Duke of Somerset had his head cut off upon Tower Hill between eight and nine o'clock in the morning," he wrote in 1552, in a chillingly-offhand way.
Somerset had been his uncle, and he had known him all his life as his protector, governor and mentor. But he might have been making a little diary entry about a complete stranger.
A sickly boy perhaps doomed to an early demise, many reckon that's just as well, or we could have had a king even more horrid than his father.
Not that his sister was much better!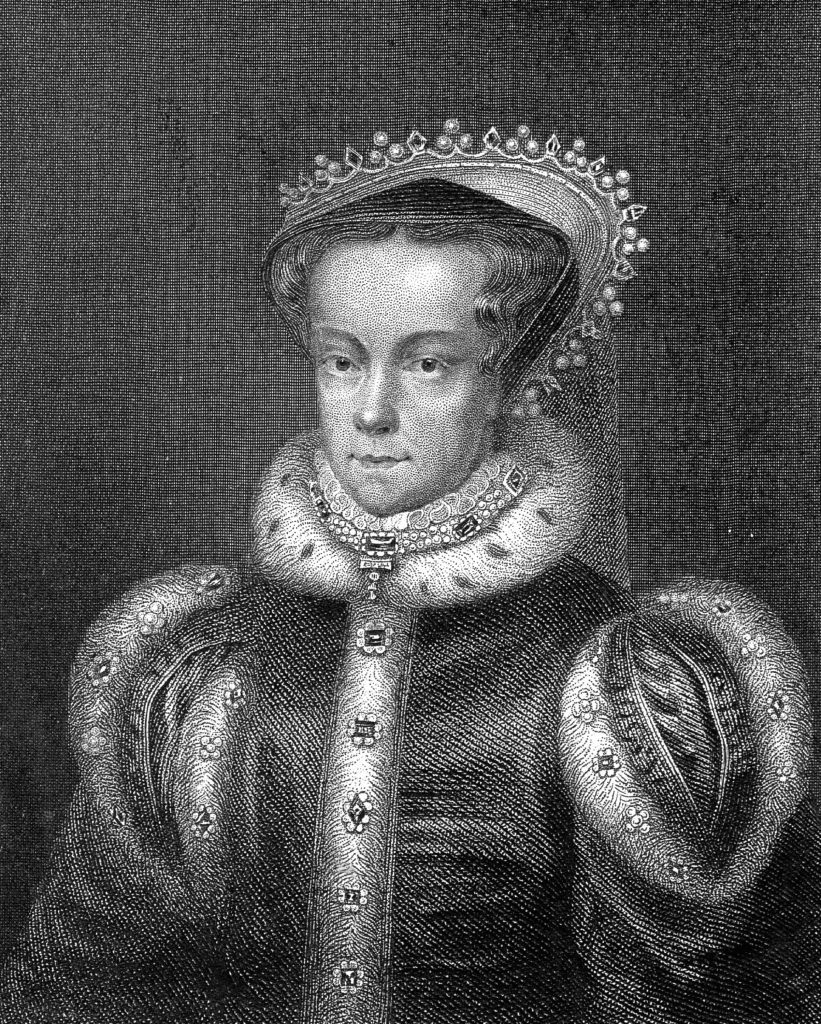 Mary Tudor, Queen Mary I, was the only child of Henry VIII and Catherine of Aragon who managed to survive childhood.
After the death of Edward, she became Queen of England, France, Naples, Jerusalem and Ireland in the summer of 1553, and ruled until 1558.
She had to put up with a lot of threats and troublesome politicians in her brief reign, to be fair, but she proved herself as horrible as any of her foes.
Mary never forgave Henry for divorcing her mother, and neither did she accept his break with Rome and the Catholic Church.
Just imagine the trouble such things would cause even today, and then think about the atmosphere as she tried to restore the old religion here.
Her treatment of Protestants got her the Bloody Mary nickname, and she had hundreds of people burned at the stake without batting an eyelid.
King John, mind you, could easily give Henry VIII and his scary family a run for their money in the horrible stakes, during his reign from 1199 to 1216.
Depicted as the baddie villain in Robin Hood stories, he tried to steal the throne from his own brother, Richard I, fighting the Crusades.
Crazy for power, and never feeling he had enough, he killed his own nephew to gain more.
After signing the Magna Carta, he almost immediately went back on his word about it, and had to watch as his evil little empire collapsed around him. Thankfully.
Petty, spiteful and cruel, he shared many of Henry VIII's most- distasteful traits, had countless affairs with married women of the nobility and just barely concealed the fact he was an atheist, in deeply-religious times.
When, eight years back, English Heritage tried to decide this country's most-useless monarch, it wasn't any of these terrifying rulers it came up with.
Instead, it was George IV, who "won" for his unpleasant treatment of his wife, Queen Caroline, his lazy nature, wasting of much money and scandalous private life, during his 10-year reign beginning in 1820.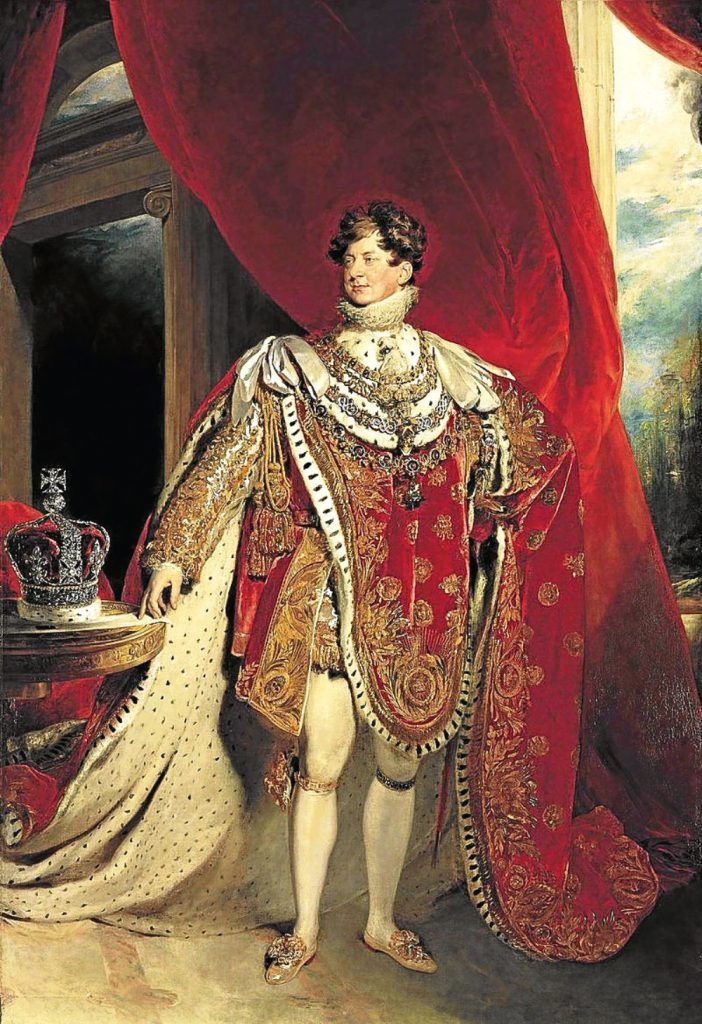 A nasty piece of work by anyone's standards, he wouldn't even allow his poor wife to attend his own Coronation, which made the whole idea of monarchy a laughing stock at the time.
Nicknamed The Prince of Whales after his obese shape, it's thought he married one of his mistresses and paid little attention to the people he ruled.
Shakespeare's opinion of Richard II was that he'd been a victim of his times, but any historian who digs deeper finds, no, he really was a horrible ruler.
Clueless in the tactics of the battlefield or in running things, he was nonetheless an utterly vain, self-obsessed chap who surrounded himself with yes men during his 1377-1399 rule.
The only good thing he had on his side, they say, was being sneaky enough to outmanoeuvre his closest family relatives.
He was good at having those who irritated him killed or exiled. If you gave Richard II reason to hold a grudge, you'd pay for it with your life or be sent somewhere awful.
One of the "highlights" of his reign was the Poll Tax, which led to the Peasants' Revolt in 1381.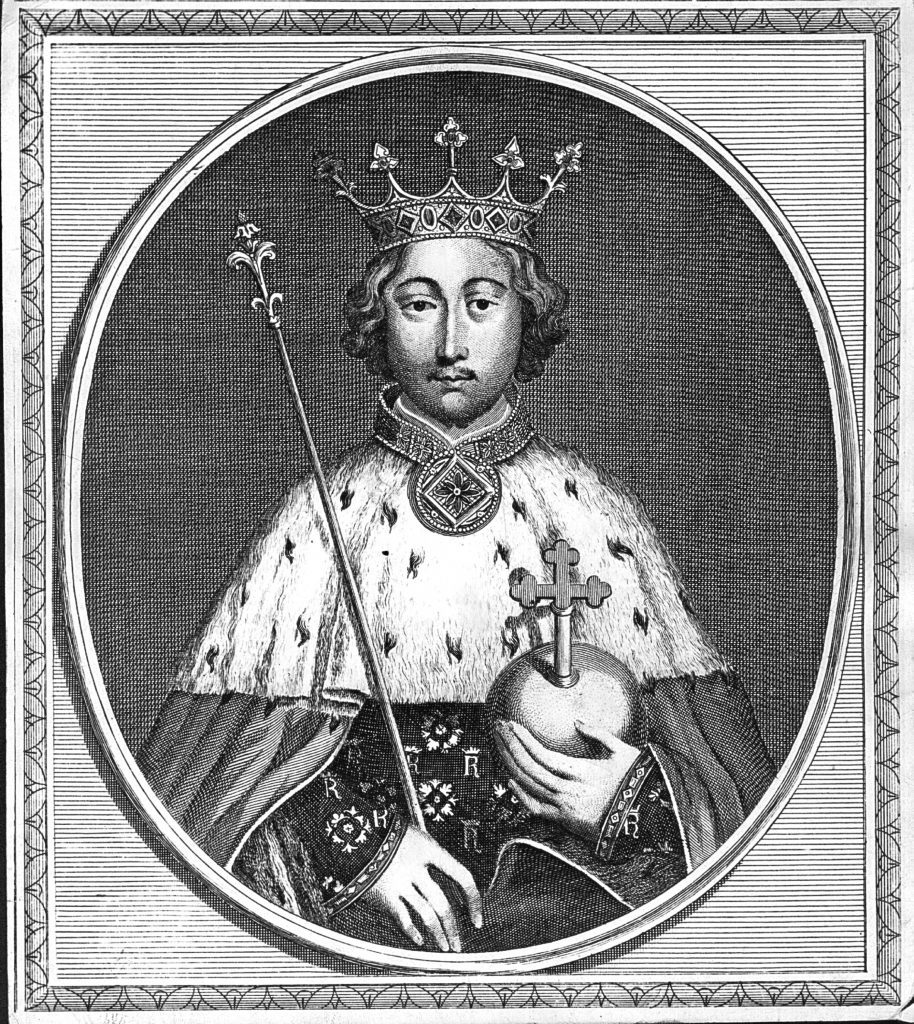 And bankrupting England's government wasn't great either.
King Stephen grabbed the throne in 1135, ousting his uncle and knocking his older brother out of his way, to rule for 19 years.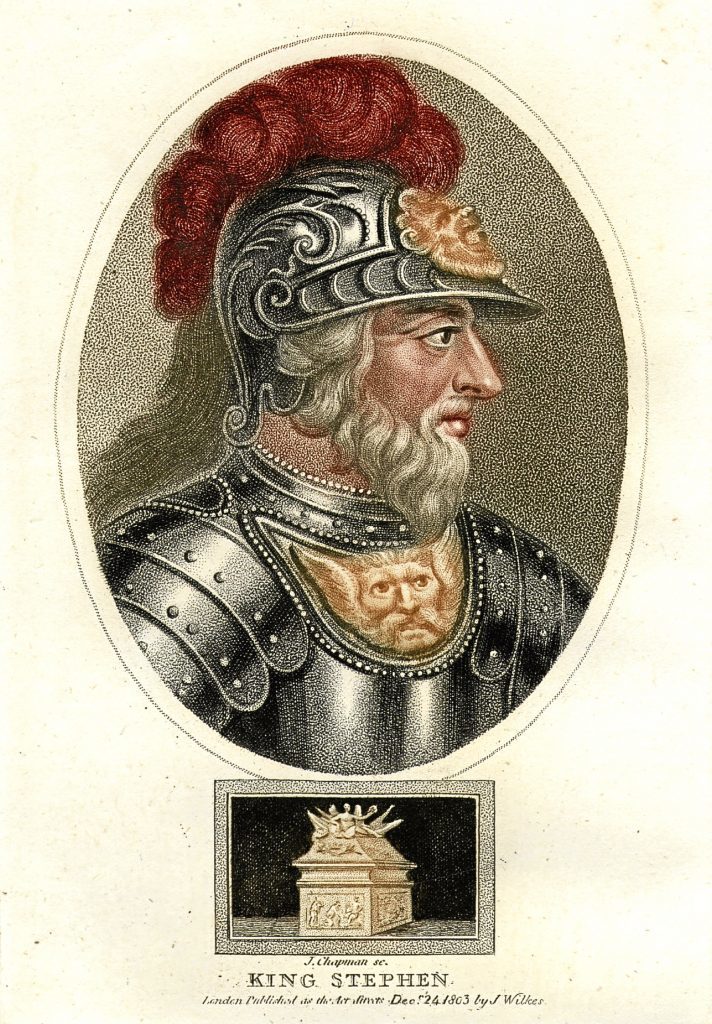 Next, he took the Treasure, crowned himself, gave Cumbria to the Scots, appeased the Danes and then sent Britain into four civil ward in just 16 years.
It's thought our islands have never, before or since, been as weak and poor as they were at the end of Stephen's reign.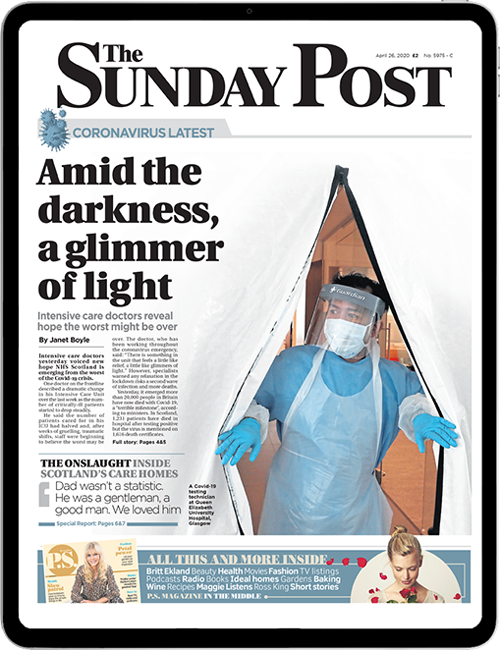 Enjoy the convenience of having The Sunday Post delivered as a digital ePaper straight to your smartphone, tablet or computer.
Subscribe for only £5.49 a month and enjoy all the benefits of the printed paper as a digital replica.
Subscribe