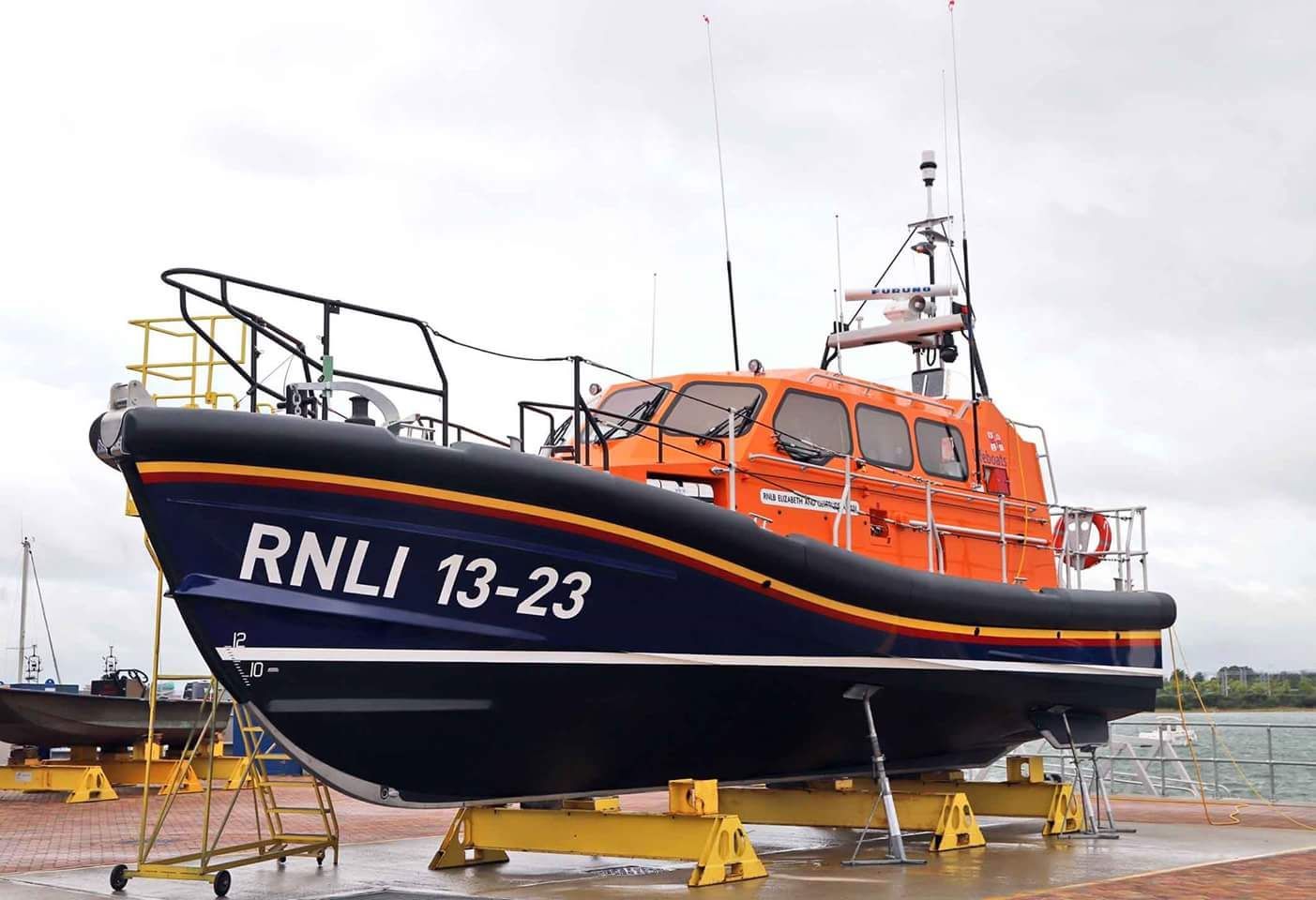 A state-of-the-art £2.1 million lifeboat is to be launched in Girvan.
With a top speed of 25 knots and a range of 250 nautical miles, the self-righting Shannon class all-weather lifeboat will be brought in later this year after several weeks of sea trials.
The vessel will replace the lifeboat station's old Mersey class type, and will boast better handling and enough power to tow larger vehicles – as well as special "waterjet technology", allowing it to manoeuvre in shallow waters.
A spokesman for Girvan lifeboat station said: "Lifeboat crews, as you may be aware, are primarily volunteers, albeit apart from the full-time mechanics or coxswain's who are on station.
"Girvan is no exception and our crew now face several weeks of intense training to add to their already high level skillset to prepare for the arrival of the new lifeboat.
"The arrival of a town's new lifeboat is cause for great excitement as well as celebration, and for some will be a once in a lifetime experience to participate in and witness the arrival of a new lifeboat."
Work on the new lifeboat began in September last year, with the vessel due to arrive in Girvan on December 10.