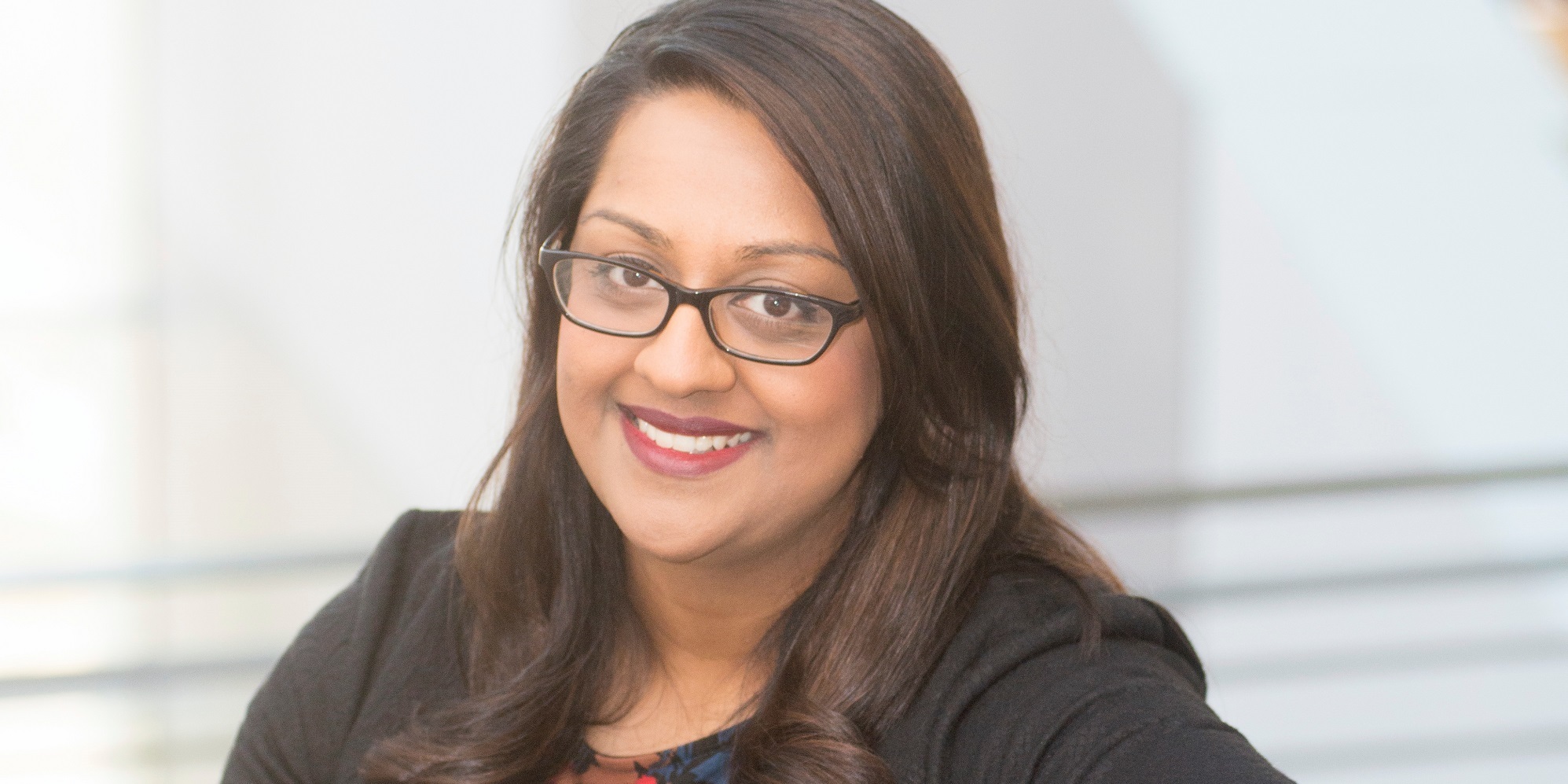 EVERY election, whether local, national or internal, gives voters the opportunity to scrutinise a party's vision.
So an all-male leadership contest from the party that brought us strong, feminist politicians like Harriet Harman and Kezia Dugdale is more than a little disappointing.
Once the contest to lead Scottish Labour is settled, there will be an all-male leadership team at both UK and Scottish level, which feels at odds with the conversation around gender equality in Scottish politics.
In fact, four of the five main party leaders support the call for legislation to ensure 50% representation of women in all elections.
Labour leadership rivals Anas Sarwar and Richard Leonard both signalled their support for the Women 5050 campaign within weeks of becoming MSPs.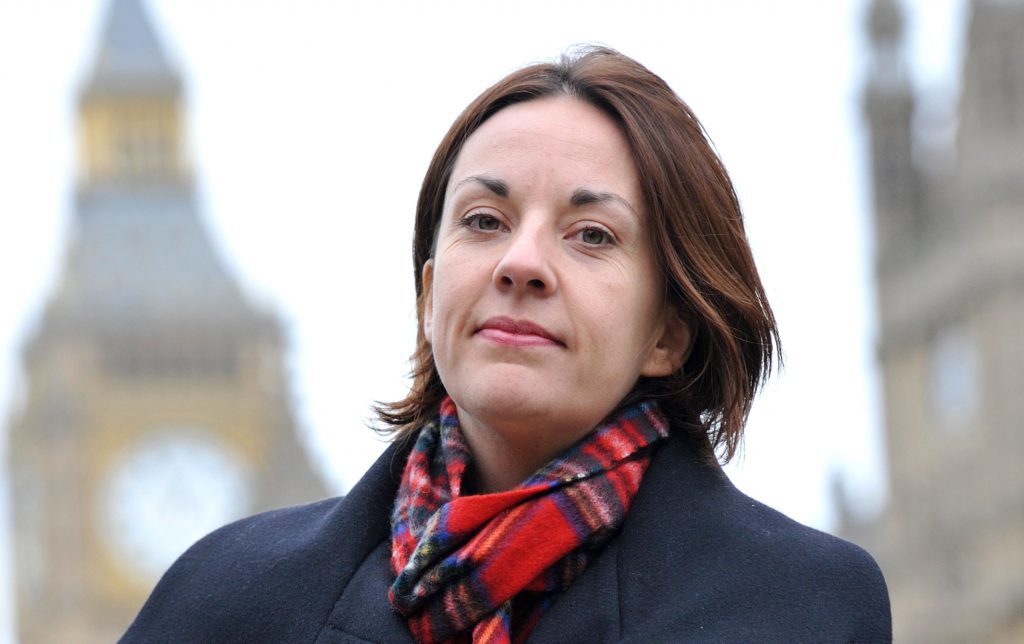 However, last week a TV programme invited both candidates, along with two other men from the party, to discuss the leaders' election.
It only highlighted the stark absence of women, not only among the candidates, but also in the debate around the contest.
Perhaps the only saving grace is that gender under-representation is an issue both candidates are clearly aware of.
That's possibly why they, rightly, ensured that their campaign agents were women and that they had key women from the party supporting them.
I've got a few questions: Richard Leonard and Anas Sarwar go head to head
Within two weeks of the contest being called, both candidates put out their gender equality pitch, with Mr Sarwar calling for a new second deputy position reserved for a woman and Mr Leonard investing in a training academy to ensure diversity in Scottish Labour's candidate and activist pool.
Of course, gender equality measures are welcome but there is no single silver bullet which will create the equality women seek and deserve in every party.
Looking beyond the front row of the Scottish Parliament chamber, only 35% of MSPs are women.
Every party needs to take gender equality seriously in their internal workings and tackle sexism, from grassroots to leadership level.
It is for this reason that Scottish Labour Women's Voice has been launched.
The campaign is calling for: unapologetic support for all-women shortlists; all future elections to have 50% female candidates; a women's representative on the party's Scottish Executive Committee; and a root-and-branch review of sexism in the party with real and proactive reporting mechanisms to support women experiencing discrimination.
These objectives are the first steps towards creating a party in which all-male elections are a thing of the past, which nurtures women's progress from the day they sign up to be members.
If we want a truly inclusive political system, these pledges need to be enacted as soon as possible and by every political party in Scotland.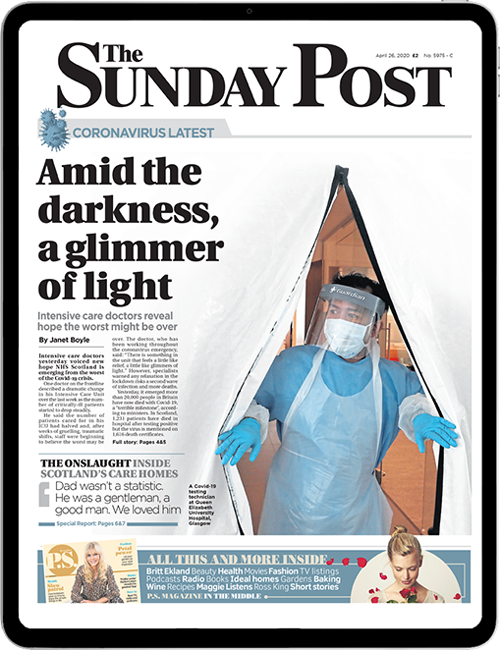 Enjoy the convenience of having The Sunday Post delivered as a digital ePaper straight to your smartphone, tablet or computer.
Subscribe for only £5.49 a month and enjoy all the benefits of the printed paper as a digital replica.
Subscribe