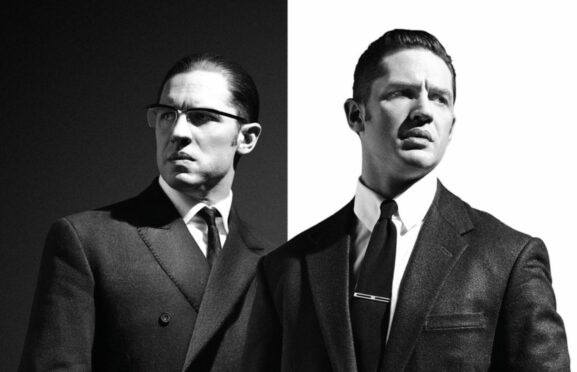 They have been seen as both gods and monsters; signs of danger, death and deviance or objects of wonder.
Here, Will Viney, researcher in anthropology at Goldsmiths, University of London and himself a twin, tells Sally McDonald the Honest Truth about their amazing history
---
Why was it important to write your book, Twins: Superstitions And Marvels, Fantasies And Experiments?
I've been a twin all my life but I really knew nothing about twins or their history. What do twins mean to people in different parts of the world? How has their meaning changed over the years? Writing this book let me find some answers.
Where did your research take you?
About 10 years ago, I visited a lab that specialises in twin research. We were told we were natural experiments and living laboratories for various scientific theories. But I soon realised twins have been analysed throughout history, proving the powers of god and stars, monsters and men. My research took me to different cities and their monuments, museums, theatres, libraries and archives – all the places that twins had been put to work.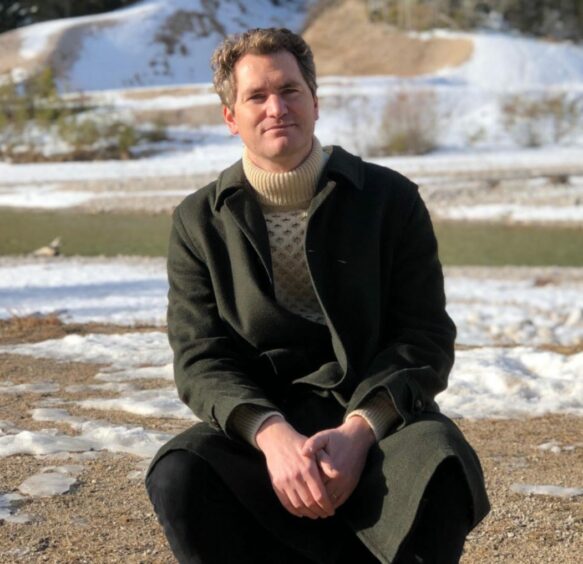 Your most surprising find?
How twins attract such different responses – love, fascination, horror, disgust and much more. Historically, they have been celebrated and feared, venerated as gods, discarded, even put to death. Although in western culture twins tend to be viewed as desirable, they can also create material strains on families.
When do we find the first record of twins?
In 2015 archaeologists found a pair of twin remains in Siberia, buried 7,700 years ago. They were found within that of their mother. It's likely they died in childbirth. Their fate is a grim reminder of what twin births meant to ancient societies. Yet this find also makes the celebration of twins as gods and superheroes in ancient myths all the more compelling.
How were twins viewed in the past?
Throughout history twins are shadowed by stigma and suspicion. They are viewed as physically, morally, and spiritually dangerous people. In medieval Europe, twins and their parents could be rejected. There are stories about mothers being accused of having sex with more than one man.
How has this altered?
Improvements in medicine have transformed birth outcomes. We are also more aware of how our assumptions about twins and others are formed through the lens of our cultural backgrounds.
Which twins are most notable?
The rise of twin celebrities on social media – "Twinfluencers" – are amazing portals into how twins can trade off their twin status. There's always room for twins on the stage and screen. This makes some twin pairs appear inseparable: it's hard to imagine one member of Scotland's The Proclaimers without the harmony of the other.
Then there are people whose twin siblings are rarely acknowledged. We don't think of actors like Scarlett Johansson or Vin Diesel as twins. Few people know Elvis started life as a twin.
Are twins more prevalent today and if so why?
In 2021 the press dubbed Inverclyde "Twinverclyde", after 15 pairs of twins started school in the area. Twin birth rates vary by population – relatively low in south east Asian countries, high in some parts of west Africa. The thing that's new in wealthy countries is that many women tend to delay having children until they are older – making twins more likely – and the availability fertility treatments has significantly increased birth rates.
How does it feel to be a twin, is it special?
I used to feel quite unsure what to feel and sceptical about people wanting me and my brother to be special. But after writing this book I realise there are so many ways of being a twin. And being unsure is perfectly OK. The challenge is to figure out what works and accepting that this may be a lifelong process.
---
Twins: Superstitions And Marvels, Fantasies And Experiments by Will Viney is published by Reaktion Books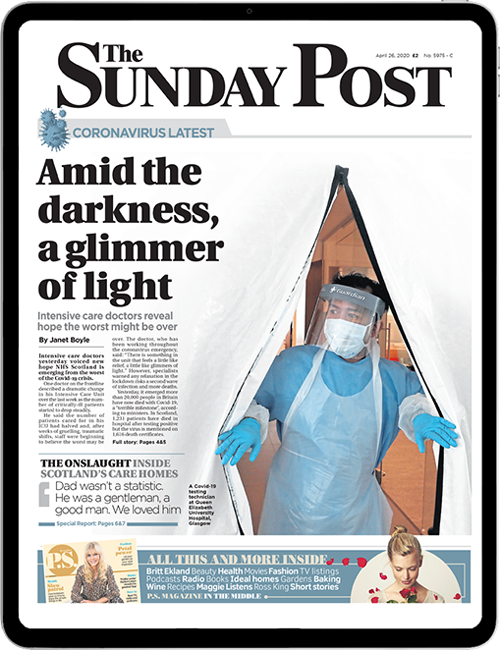 Enjoy the convenience of having The Sunday Post delivered as a digital ePaper straight to your smartphone, tablet or computer.
Subscribe for only £5.49 a month and enjoy all the benefits of the printed paper as a digital replica.
Subscribe