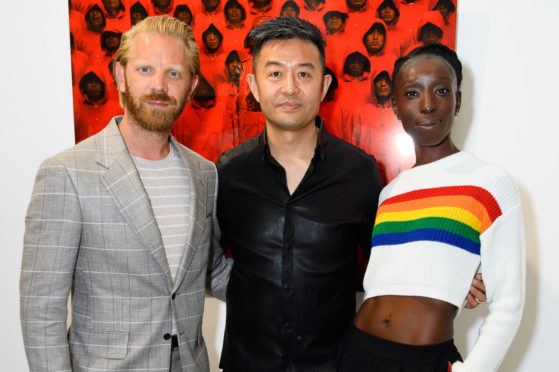 Scotland's first black supermodel is celebrating after her bid to have Afro-Scottish history taught in schools took a major step forward.
Edinburgh's Eunice Olumide is delighted after her petition, calling for curriculum reform, was accepted by the Scottish Parliament's Public Petitions Committee.
She took action after being horrified at racial unrest in the US sparked by the killing of George Floyd.
The model – who has been campaigning for racial equality in Scotland for more than a decade – recalled suffering racism first-hand while growing up in Wester Hailes, Edinburgh, and later in the world of modelling.
And she revealed for the first time that speaking out about her experiences in a television broadcast in 2019 led to a barrage of online abuse and cost her work and other opportunities.
But she remains determined to make a difference. The campaigner – wife of Commonwealth Games gold medallist, gymnast Steve Frew – said: "My petition has been accepted and discussed by the petitions committee. They now have written to the Scottish Government, which is beyond my dreams."
Eunice is also among 20 black women writers who, in the newly released book Loud Black Girls, explore what needs to happen next to bring change for women of colour.
She said: "When I spoke about race in a debate broadcast on social media recently, I suffered a backlash. People were saying racism doesn't exist and that I had a chip on my shoulder and was playing the race card.
"It had a terrible impact on my career. I lost a lot of work and opportunities because of caring and talking about race in public."
She said fears of such a fall out have deterred BAME individuals from sharing their experiences, making it difficult for white people to recognise and acknowledge that a problem exists.
Her petition is being considered alongside a similar appeal to embed Asian and other ethnic minority histories in lessons.
The Petitions Committee at its last meeting recognised the importance of the issue and agreed to write to the Scottish Government for an update on its progress before making a determination.
---
Loud Black Girls: 20 Black Women Writers Ask: What's Next? is published by 4th Estate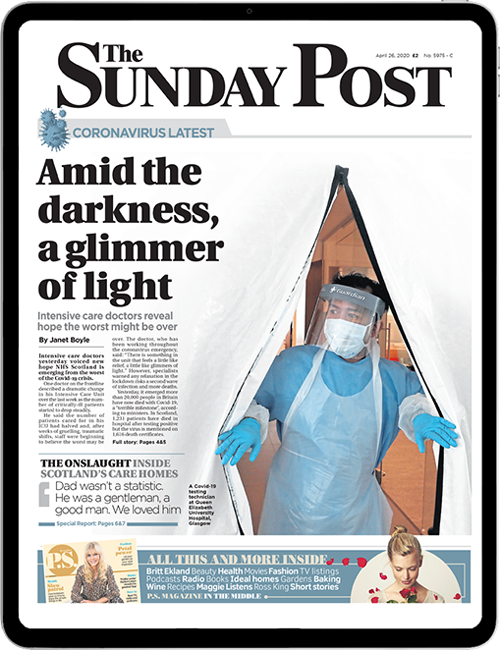 Enjoy the convenience of having The Sunday Post delivered as a digital ePaper straight to your smartphone, tablet or computer.
Subscribe for only £5.49 a month and enjoy all the benefits of the printed paper as a digital replica.
Subscribe