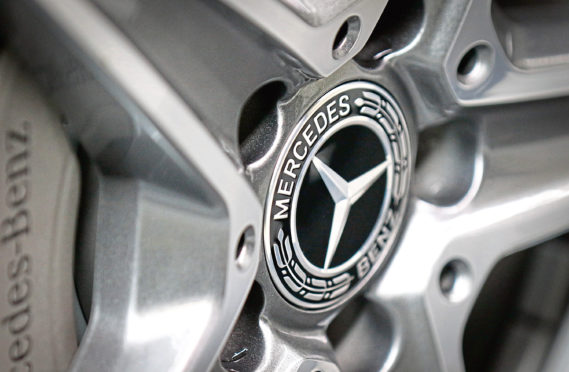 More than 1,000 Mercedes owners have launched claims for compensation in Scotland since a dieselgate scandal emerged.
Lawyers now believe the case will become Scotland's biggest-ever class action.
Transport authorities in Germany found the luxury marque installed a cheating software in engines that limited emissions readings during testing. It follows similar cases involving Volkswagen (VW).
As a result of the latest ­development, Mercedes owners may be eligible to claim for compensation if their car or van has a diesel engine and was manufactured between 2008 and 2018.
Solicitor Advocate Patrick McGuire, of Thompsons Solicitors, said: "In just three months, we have had 1,000 cases involving Mercedes, which is half the number we accumulated against VW in five years. The response has been staggering. The VW case was set to be the largest class action in Scottish legal history but this one looks certain to exceed it.
"It's astonishing how many ­people have come forward. It could be that the feeling of being let down by this brand, which owners held in such high regard, is intense and therefore likely to cause people affected by this scandal to take the brand to task. We are at the information-gathering stage at the moment and we will take it from here."
"The reason we are seeing so many may be the number of ­models affected. Clients I have spoken to feel this brand ought to have been better."
Sources have suggested that, because of the impact on value and the fix required, compensation could run to half the vehicle's value in each case.
About 90,000 motorists who bought or leased affected VW, Audi, Seat and Skoda diesel vehicles took legal action for ­compensation after the scandal emerged five years ago. Scottish cases against VW, currently in their early stages, are the first class action raised here under new group proceedings rules.
In April last year German ­prosecutors charged former VW chief executive Martin Winterkorn with fraud in connection with the scandal. VW has already paid out billions in compensation in other countries across the world, including nearly $9.8 billion (£7.5bn) in the US, where claims about the scandal first emerged.
A spokesman for Mercedes-Benz UK said: "We believe the claims brought forward by the UK law firms are without merit and will vigorously defend against them or any group action. We believe the emission control software functionalities in question are justifiable from a technical and legal standpoint."
It is understood Mercedes parent company Daimler has filed objections against the German Federal Motor Transport Authority's recall orders regarding the emissions and these proceedings are ongoing.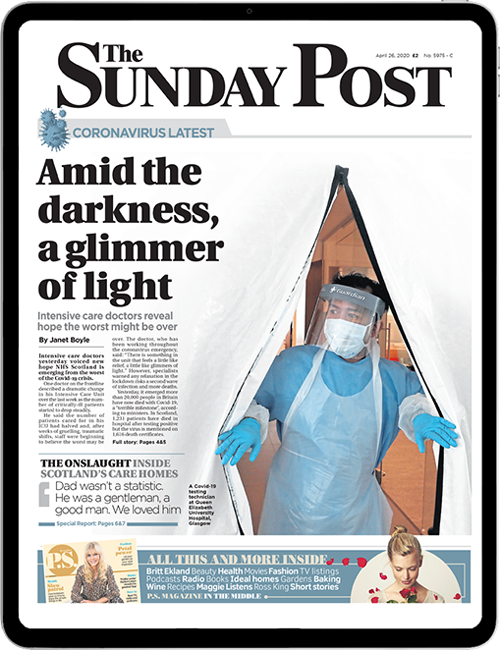 Enjoy the convenience of having The Sunday Post delivered as a digital ePaper straight to your smartphone, tablet or computer.
Subscribe for only £5.49 a month and enjoy all the benefits of the printed paper as a digital replica.
Subscribe