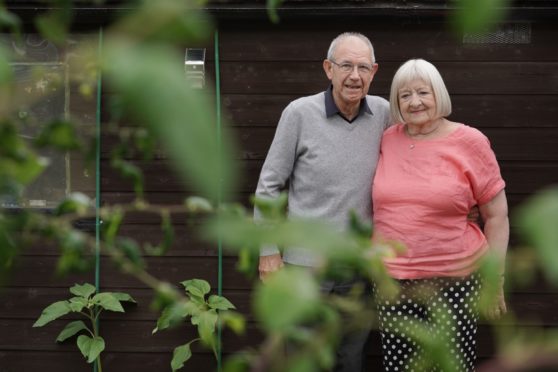 Charles and Dorothy Dickson are breathing a sigh of relief after Raw Deal helped them exit a timeshare contract after 37 years.
In 1984 the couple, from Edinburgh, signed up for a week every November at a villa in upmarket Kilconquhar Castle Estate in Fife.
The acclaimed resort features a range of timeshare properties including castle suites, historic cottages and detached villas.
An initial timeshare purchase secures a villa for use in perpetuity. People can occupy the property, invite friends or family or swap their annual stay at Kilconquhar for a week in a different resort domestically or internationally.
"When our family was younger it was a great place to take them as it is first-class," said retired taxi driver and dad-of-three Charles, 82. "But in recent times it had ran its course for us and we were keen to get out of the deal.
"The yearly management fee for the villa is now more than £700 and on top of that we need to pay the cost of electricity if we do stay for the week.
"At our age it wasn't worth it any more and our family can't use it as much as they are scattered all over the country."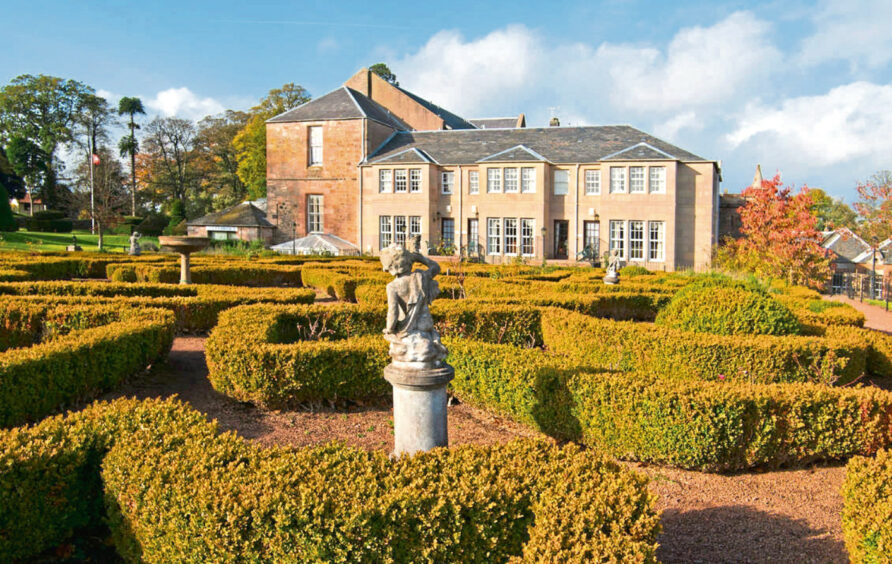 Charles received an offer to relinquish membership of the timeshare scheme in 2013 but then thought it too expensive to cancel. He also spoke to firms who advertise services designed to get people out of timeshare contracts for a fee but this too proved unsuccessful.
Timeshare is still big business. An estimated nine million families worldwide have a share in one and timeshare companies are thought to earn around £8 billion in annual management fees.
"There just didn't seem to be a way out," said Charles. "We were worried that if something happened to us our family would be left with the annual fees to pay or have to come up with a large amount to exit the contract."
Feeling like there was nowhere left to turn, the Dickson family wrote to Raw Deal for advice. We in turn contacted Kilconquhar Castle Estate and asked the resort to investigate.
The company acted quickly and agreed to cancel the contract if the couple paid last year's management fees – which had been scaled back to about £550 because of the Covid pandemic. The estate said: "We are aware of the difficulties being experienced by owners and the industry and are actively trying to address as many as we can.
"With regard to Mr and Mrs Dickson, the club chairman as a gesture of goodwill has agreed to accept a transfer of ownership to the club. This acceptance is on the basis that the current balance on their management fee account is cleared.
"We are acutely aware some owners' circumstances change, and timeshare ownership may no longer be desired.
"A trend of increasing bad debt has been seen in other timeshare clubs but Kilconquhar Castle Club remains in a strong position not only due to the proactive committee but also the loyal membership who continue to pay their fees."
Charles was delighted, saying: "We thought we could be tied into the timeshare for good. Well done, Raw Deal, for helping bring this matter to a satisfactory conclusion for us."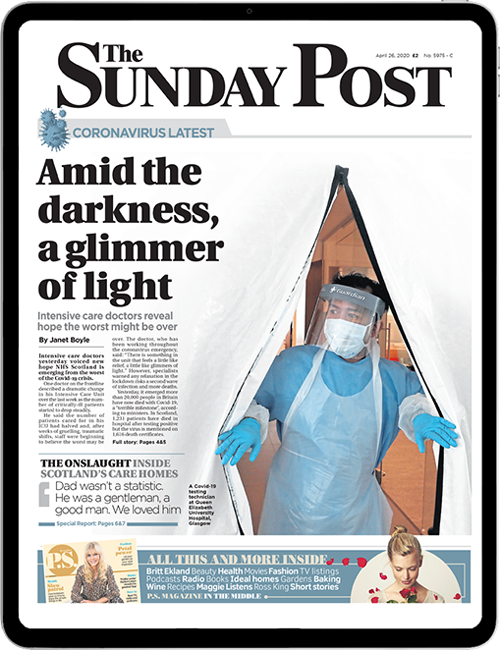 Enjoy the convenience of having The Sunday Post delivered as a digital ePaper straight to your smartphone, tablet or computer.
Subscribe for only £5.49 a month and enjoy all the benefits of the printed paper as a digital replica.
Subscribe