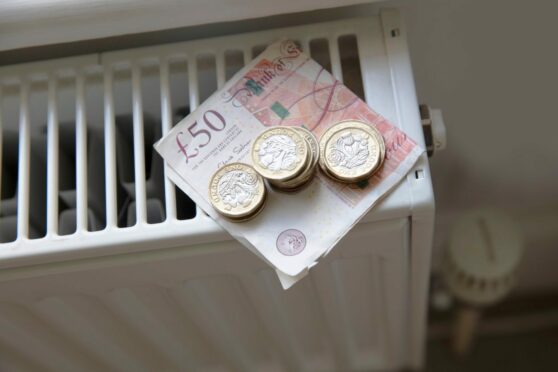 Margaret Simmons is relieved after Raw Deal helped her get almost £2,000 back from a travel insurance company after she was injured a car crash in the US while visiting family.
In November, the 73-year-old, from Glasgow, flew to Oklahoma to spend time with her daughter and granddaughters. She planned her trip through Trailfinders and bought travel insurance via the Post Office.
Unfortunately, three days into her visit, Simmons was a passenger in a car accident. She was taken by ambulance to hospital where she received CT scans. It was discovered she had fractured her C2 vertebrae and would have to wear a neck brace for six weeks.
"It was the first time I had been able to visit my daughter in America in 10 years but it turned into a nightmare," said Simmons.
She was released from hospital on the understanding that she was going home to Scotland to be seen by her own doctor.
"We got the hospital documents, sent all the info to her doctor in Glasgow and spoke with him on the phone," said Elizabeth Stidham, her daughter. "We also contacted the travel insurance, which is Collinson, through the Post Office.
"We were originally told they would help to get mum home as comfortably as possible. Then we didn't hear anything from them.
"I called daily to get an update. Each time I was told her situation was with the medical team and they would get back to me.
"By day five, mum's stress levels were through the roof. She was desperate to get home."
The women were further distressed when the situation dragged on, so Elizabeth took matters into her own hands and paid for two flights to Glasgow and escorted her mum home at the end of December.
"We explained mum's situation to the airline and they helped get wheelchair transport for her between gates. They did not even ask for our doctor's note," said Stidham. "As there was a transfer via London involved, mum could not have done the trip on her own and she did need me to help transport her but she was fine to fly.
"She was desperate to get back as her travel insurance was only for two months and she was worried she would face large medical bills in the States if she stayed on."
Stidham said that her mum then ran into delays trying to get reimbursed through Collinson. In frustration, she emailed Raw Deal from her home in Oklahoma.
We contacted the insurer on her behalf and asked the company to investigate. The good news is that staff were soon in contact with the family. "Collinson called and asked if I had been speaking to The Sunday Post," said Stidham. "They said our situation was under review and asked if I would contact you to say it has been resolved."
Collinson didn't comment further but the insurer has sent Simmons a cheque for £1,881 plus a further £70 for her troubles.
A customer relations representative wrote to her daughter, saying: "I conclude that the delays you experienced were unacceptable and can see nothing on the file to justify this and I therefore uphold your complaint.
"Your mother's case was not handled with our usual high standard of service and I offer our sincere apologies."
The family thanked Raw Deal for helping resolve the issue. "We are grateful to be refunded for our expenses," said Simmons. "Thank you so much for all of your help. I know it made a difference when they heard from you."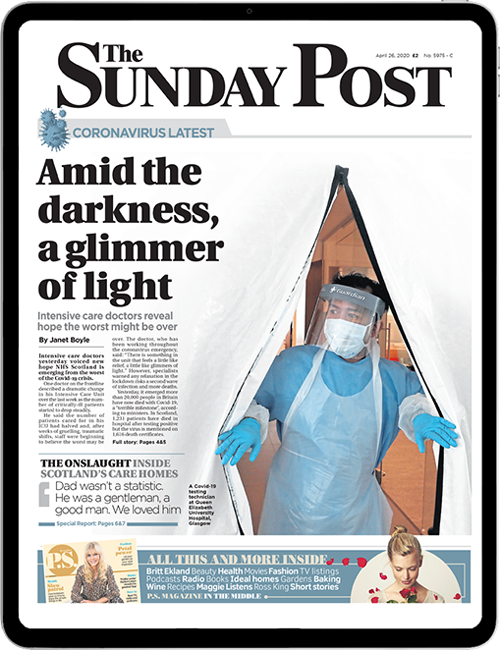 Enjoy the convenience of having The Sunday Post delivered as a digital ePaper straight to your smartphone, tablet or computer.
Subscribe for only £5.49 a month and enjoy all the benefits of the printed paper as a digital replica.
Subscribe