In pictures: A year ago, Scotland was in the grip of the Beast from the East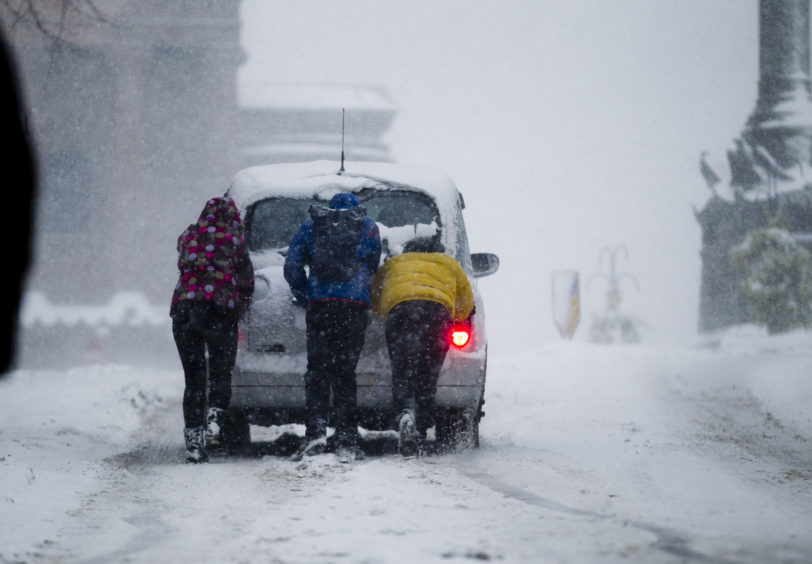 This time last year, Scotland was in the grip of the Beast from the East.
The vicious winter weather brought disruption across the country as temperatures plummeted and snowfall caused chaos.
The weather event was caused when a jump in temperature over the Arctic, known as a sudden stratospheric warming, disturbed the jet stream, which brings warm air to the UK.
It meant that cold winds instead blew in from Russia, picking up water over the North Sea which then fell as heavy snow.
Rails cancellations, school closures and treacherous driving conditions lasted for days.
Drivers on the M80 near Glasgow reported being trapped by the snow for up to 13 hours, many spending the night in their car, and there were several deaths across the UK attributed to the brutally cold weather.
Fast forward one year, and we've been basking in temperatures of up to 18C, albeit with the mercury rapidly falling in the second half of the week.
View our gallery of pictures from last year's cold end to February above.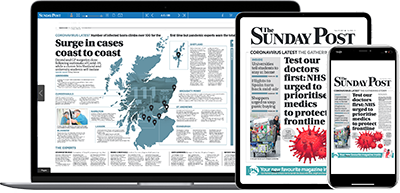 Our free web and ePaper offer to help you stay informed in these challenging times
3 months free access to our web and ePaper pack including Premium articles.
Subscribe